High school sports: La Jolla High football goes to 2-0; La Jolla runner Chiara Dailey starts season strong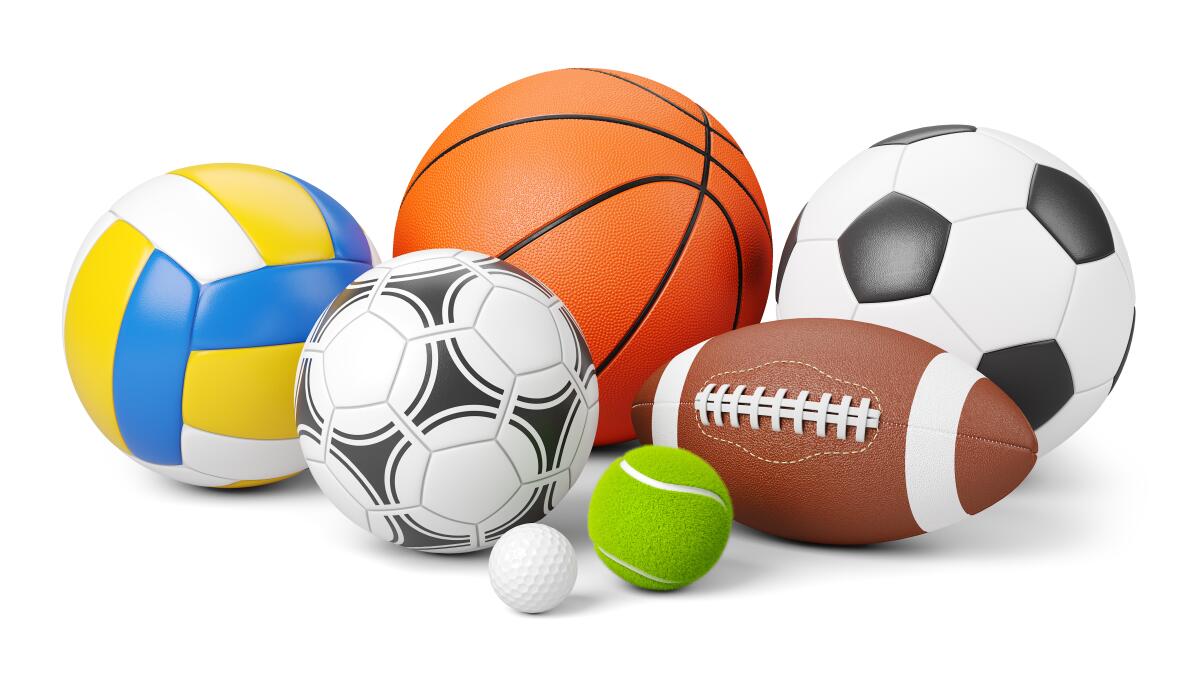 La Jolla Country Day football bounces back from season-opening loss to beat Crawford, but Bishop's falls to 0-2.
The high school football season completed its second week with good news for La Jolla High and La Jolla Country Day schools but not so good for The Bishop's School.
Meanwhile, La Jolla High running star Chiara Dailey got her sophomore season off to a good start by capturing the Bronco Roundup 2-mile cross country race.
Football
La Jolla High 17, Scripps Ranch 15
Ryan Kestler spent most of the game backpedaling in pass defense from his safety position.
Lineman Sawyer Moseley spent most of his night rushing the passer.
But with the game on the line, both became run-stuffers, halting Scripps Ranch's Ryan Stadtherr a yard short of the end zone on a two-point conversion attempt on the final play Aug. 25 to preserve La Jolla's hard-fought 17-15 win at home.
"Every time we play these guys it's like this — back and forth, close games," La Jolla coach Tyler Roach said after the Vikings improved to 2-0 on the season. "Everyone was gassed at the end, but the defense came up with a huge play."
The Vikings and Falcons are 2-2 the past four times they've played in the regular season, with La Jolla winning 28-21 last year and 13-10 in 2018. Scripps Ranch prevailed 52-51 in 2021 and 17-7 in 2019.
Trailing 17-9, Scripps Ranch — playing its first game of the season — took possession at its 48-yard line with 1:34 to play.
Senior quarterback Cash Campbell rallied the Falcons to the La Jolla 10 with nine seconds to play.
On third and goal, he took off on a scramble, was hit by a pair of Vikings and fumbled into the end zone, where receiver Alex Ariaudo recovered it for a touchdown.
Going for two points, the Falcons handed the ball to Stadtherr. He plowed his way to the 1, where he was stopped by Kestler and Moseley.
"I saw [the] back motion away from me, so I came across the formation," Kestler said. "He's a lot bigger than me, but I hit him low and got some help" from Moseley.
"I had to make a decision on whether he was going to go inside or out," Moseley said. "I waited a beat, and when I saw him go outside, I took off."
La Jolla senior quarterback Jackson Diehl completed 13 of 29 passes for 190 yards. Hank Hansen caught touchdown passes of 15 and 32 yards.
The Vikings next will go on the road to El Capitan of Lakeside (2-0) at 7 p.m. Friday, Sept. 1.
La Jolla Athlete of the Week
La Jolla Country Day 37, Crawford 7
Quarterback Jaden Mangini threw for three touchdowns and ran for two others Aug. 25 to lead Country Day to victory at home and even the Torreys' record at 1-1. Mangini completed 12 of 14 passes overall.
Quentin Cesaire had a pair of TD catches and Ginno Kassab had the other.
Crawford fell to 1-1.
The Torreys next visit Lake Mead Academy of Henderson, Nev. (1-0), at 7 p.m. Sept. 1.
Christian 20, Bishop's 10
The Bishop's School Knights dropped to 0-2 with a loss to Christian of El Cajon in the Knights' home opener Aug. 26 at La Jolla High School.
Christian improved to 1-1.
Bishop's next game will be at home against Bishop Diego of Santa Barbara (0-2) at 7 p.m. Sept. 1.
Get the La Jolla Light weekly in your inbox
News, features and sports about La Jolla, every Thursday for free
You may occasionally receive promotional content from the La Jolla Light.
Cross country
What a difference a year makes.
Heading into her first cross country race a year ago, La Jolla High School's Chiara Dailey had no idea what to expect. She had never run a cross country meet or any race before her freshman year.
The 14-year-old freshman, who recorded victories at two key meets in two months, has a plan for success.
She went on to a spectacular season in which she finished second in the state in Division IV.
"I definitely know who the people are that I'm racing against now," Dailey said after her win in the Bronco Roundup 2-mile race Aug. 26 at Kit Carson Park in Escondido.
"This season I have a race strategy," she said. "I wanted to lead from the start here, so I took a chance and went out hard. The uphills were tough. It's a whole lot different than running in circles on the track like I did this summer."
She even found tracks to train on in Australia and New Zealand, where she vacationed for three weeks.
"I was looking for a time of 10:40 or faster," said Dailey, who clocked in at 11:04 to win the Division I race over state champion Tessa Buswell of Poway.
"The race was only two miles and it felt a lot shorter," Dailey said.
— La Jolla Light staff contributed to this report. ◆
Get the La Jolla Light weekly in your inbox
News, features and sports about La Jolla, every Thursday for free
You may occasionally receive promotional content from the La Jolla Light.