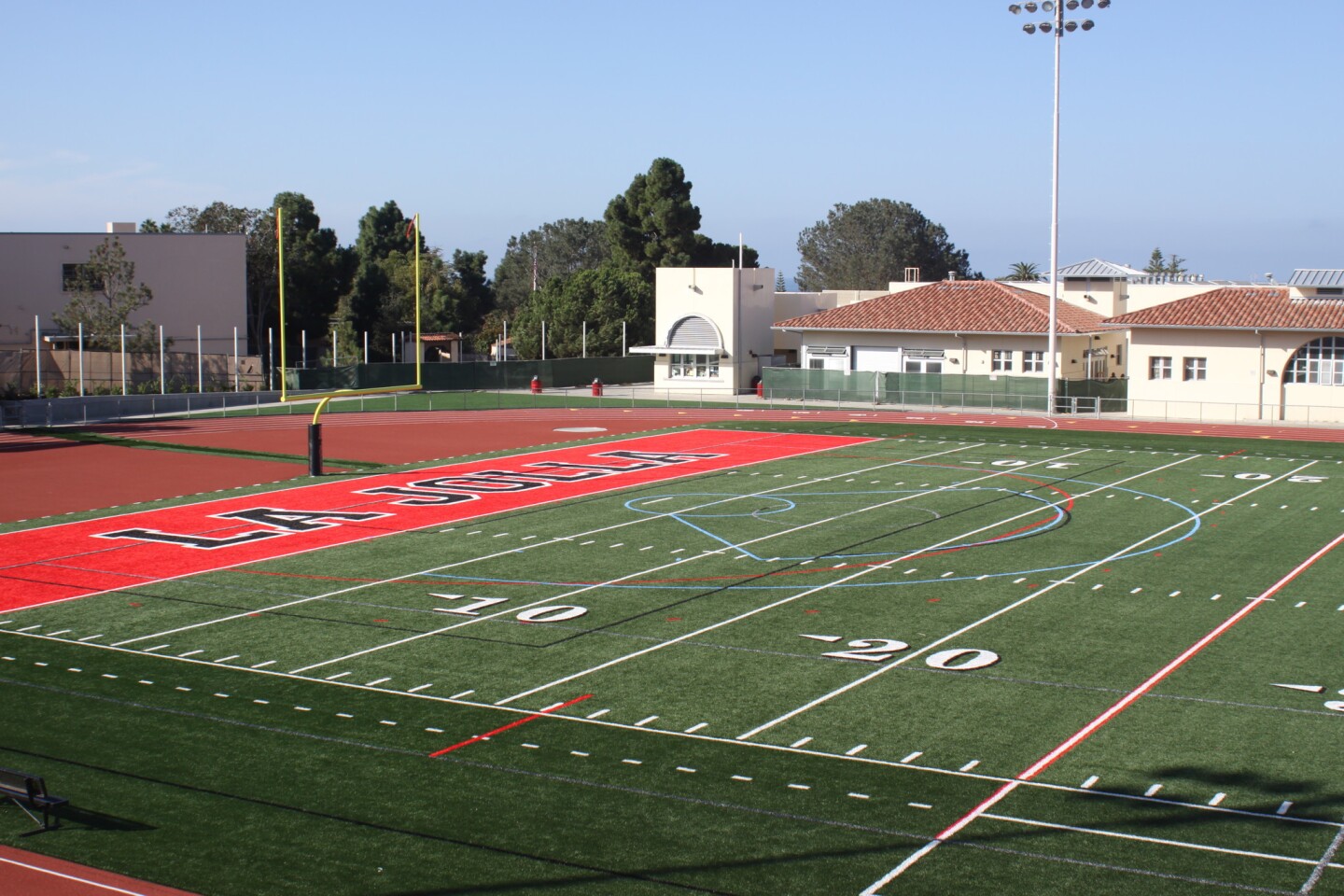 7 Images
Vikings' new complex readies for ribbon cutting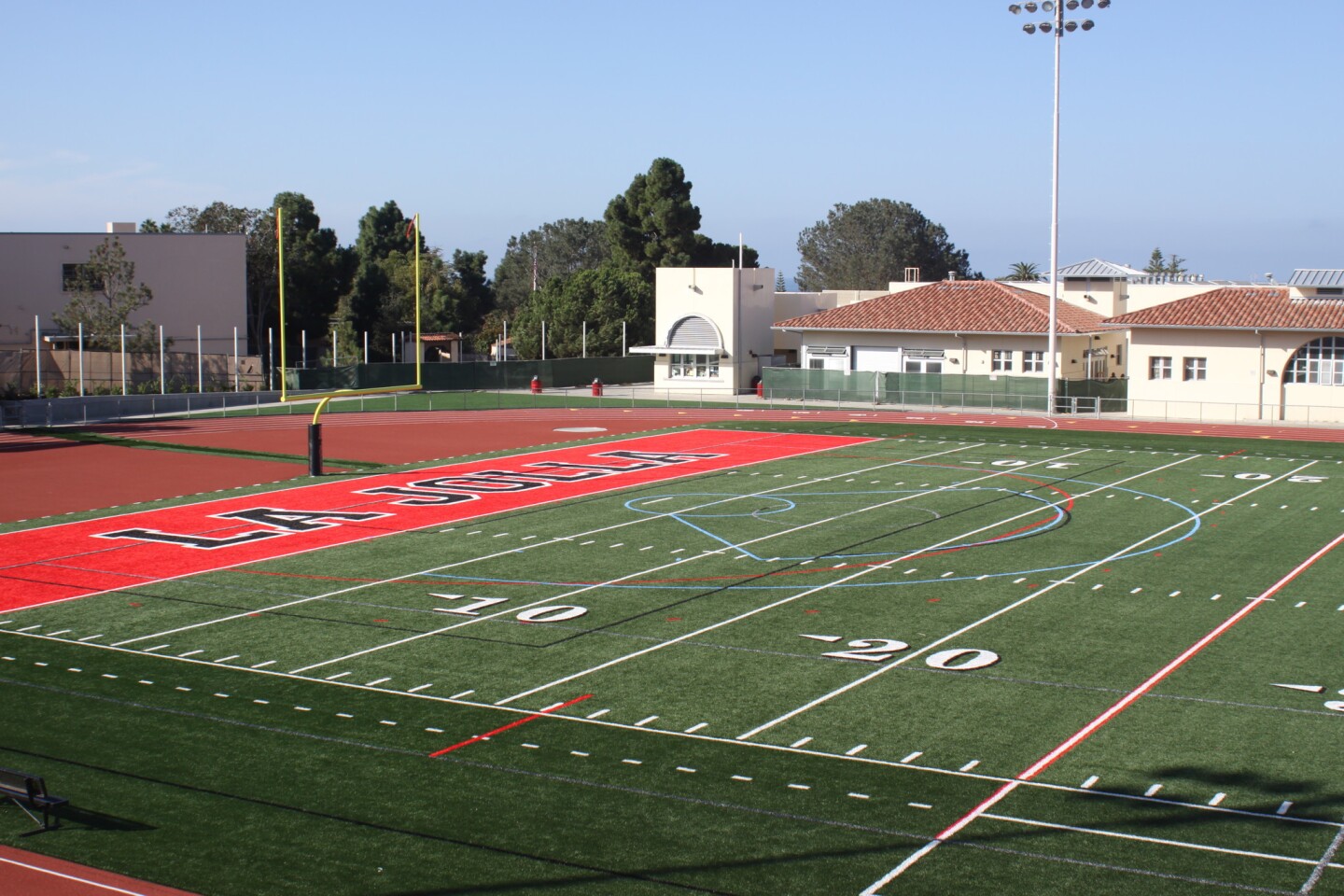 The new field is painted with lines related to different sports, such as lacross and field hockey.
()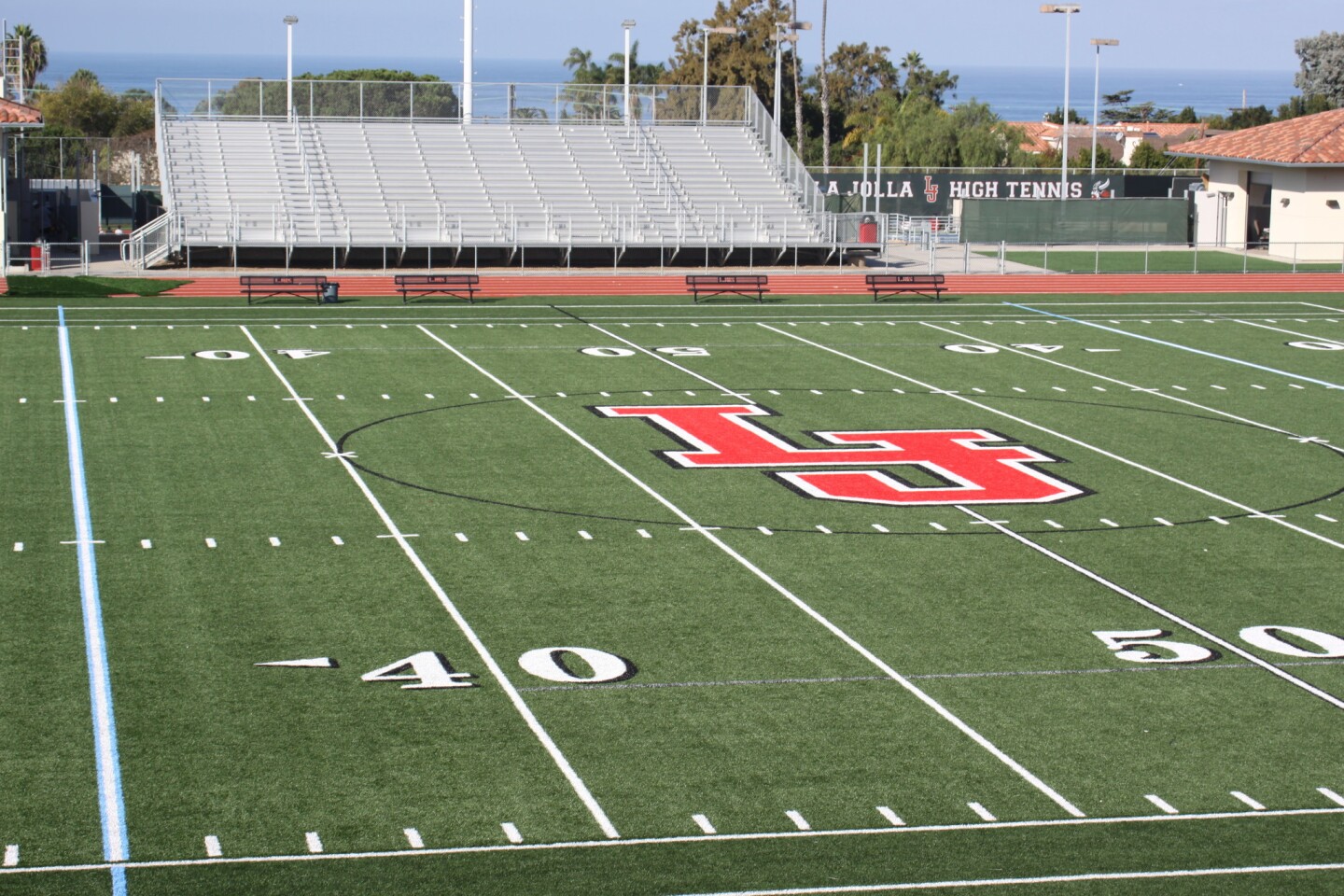 The new field also includes a LJ emblem in the center, directly in front of the new bleachers.
()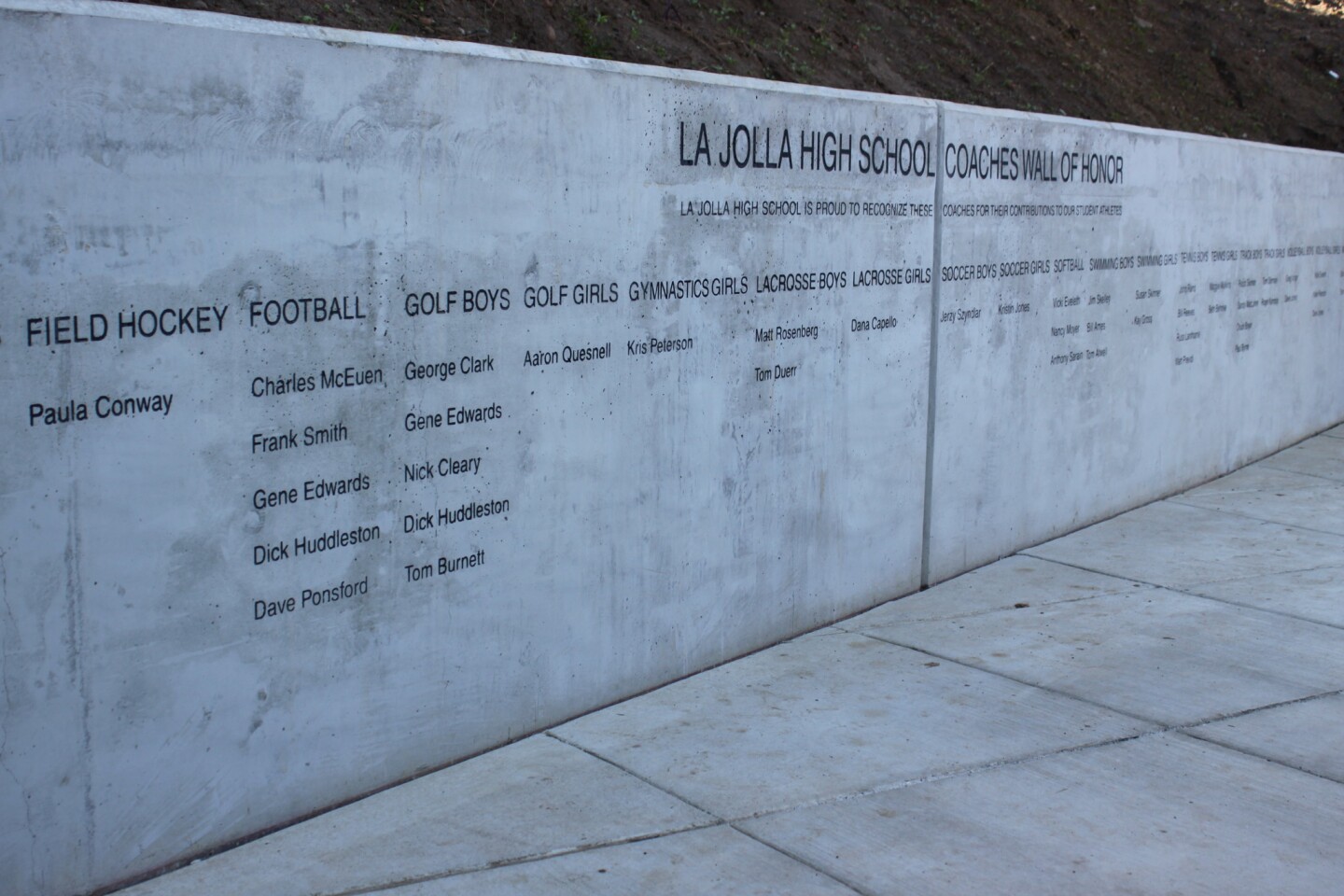 The Coaching Wall of Honor on the south end of the field includes noteworthy coaches of all sports.
()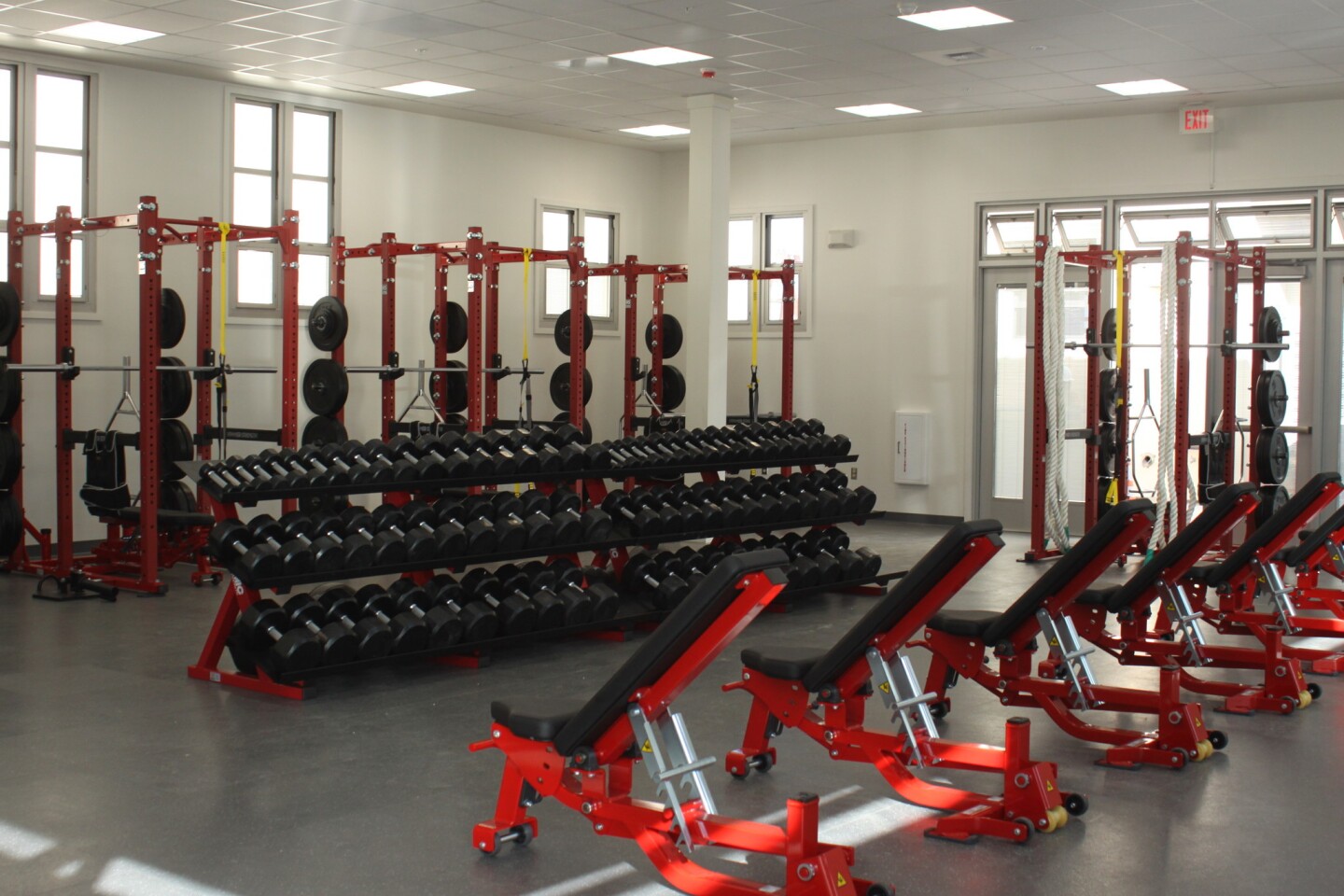 The Vikings state-of-the-art weight room
()
The track was resurfaced, which is expected to extend its lifespan by decades
()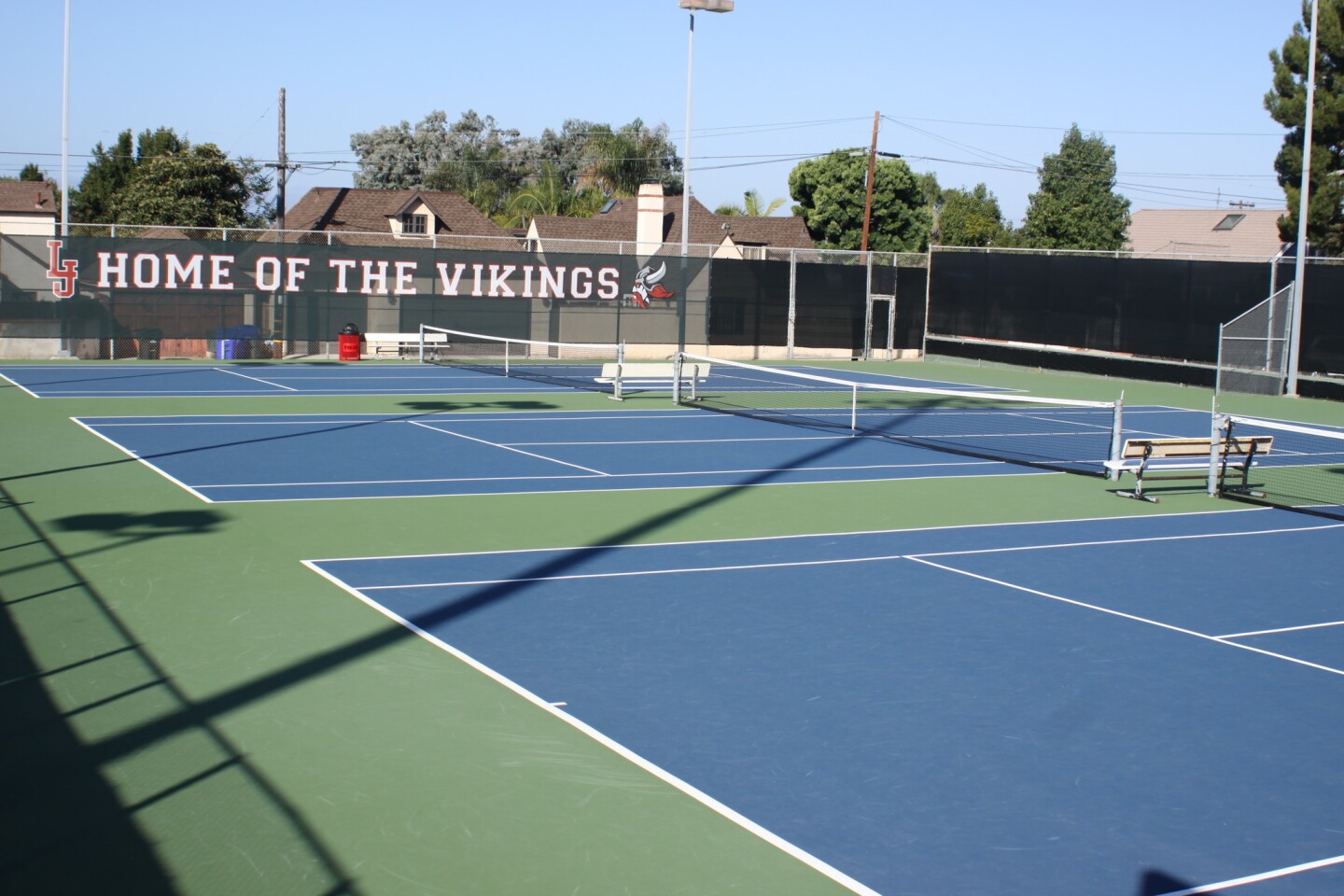 The tennis pavilion was renovated to provide a cleaner, smoother surface
()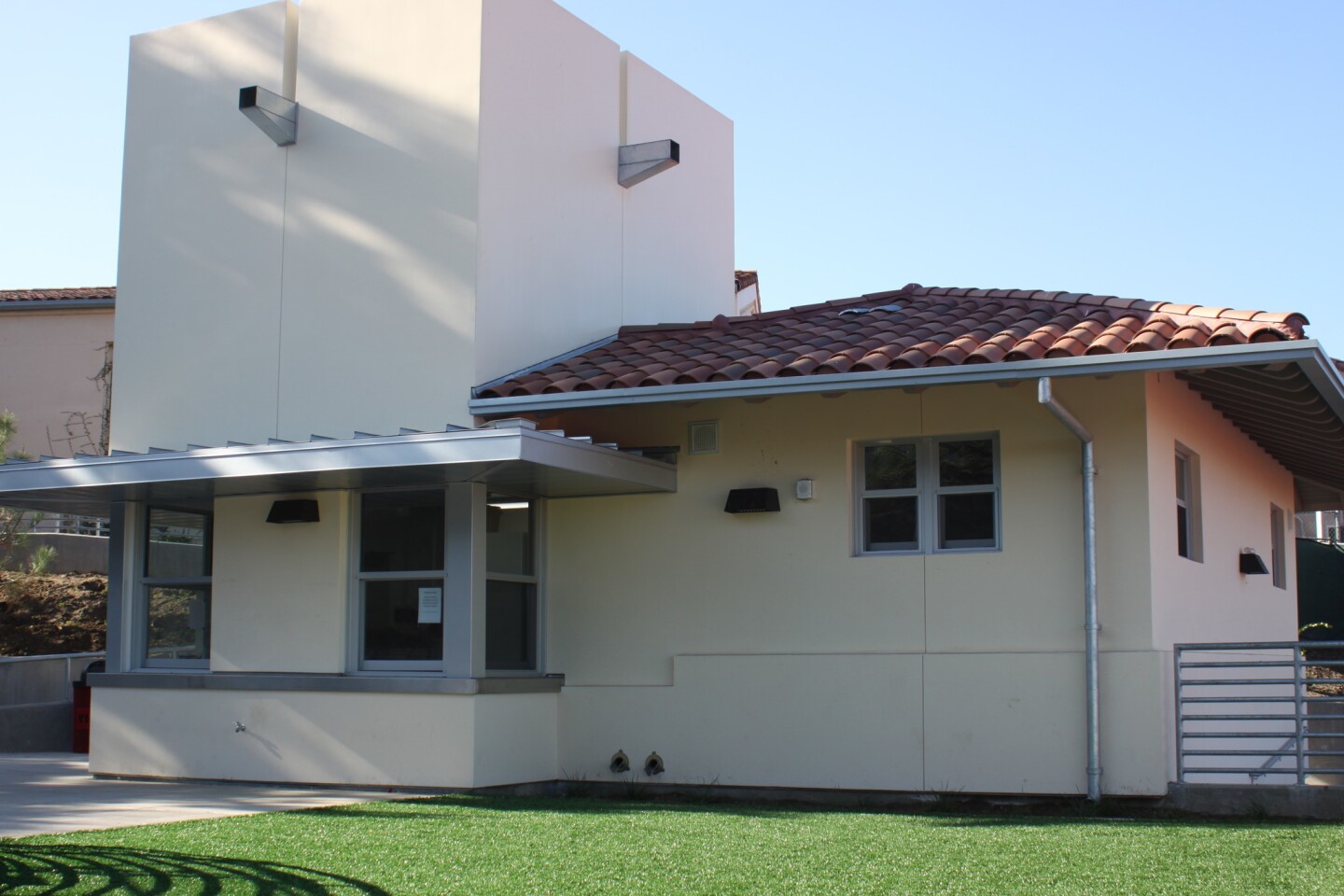 One of the new consession stands
()