La Jolla Youth Baseball (LJYB) is getting ready for the 2020 baseball season — its 68th season at Cliffridge Field. Registration is open for players ages 4-14 at ljyb.org. The league consists of five divisions; Shetland, ages 4-6; Pinto, ages 7-8; Mustang, ages 9-10; Bronco, ages 11-12; and Pony, ages 13-14. Each division is designed so players can develop their baseball skills while having a great time in a fun and positive environment. The league continues to enjoy consistent growth with year-over-year increases in registration of 10 percent for the past four seasons.
La Jolla Shores Association sends letter to city opposing removal of UCSD deed restrictions The La Jolla Shores Association voted Oct. 14 to send a letter to city officials opposing the possible removal of deed restrictions on UC San Diego land.

The La Jolla Light presents this continuing series of online activities to undertake on your computer or tablet during your quarantine quandary.

Man held in kidnapping attempt is suspected of hate crime and battery A suspect in a possible kidnapping attempt in La Jolla on Oct. 14 also is suspected of a hate crime and battery.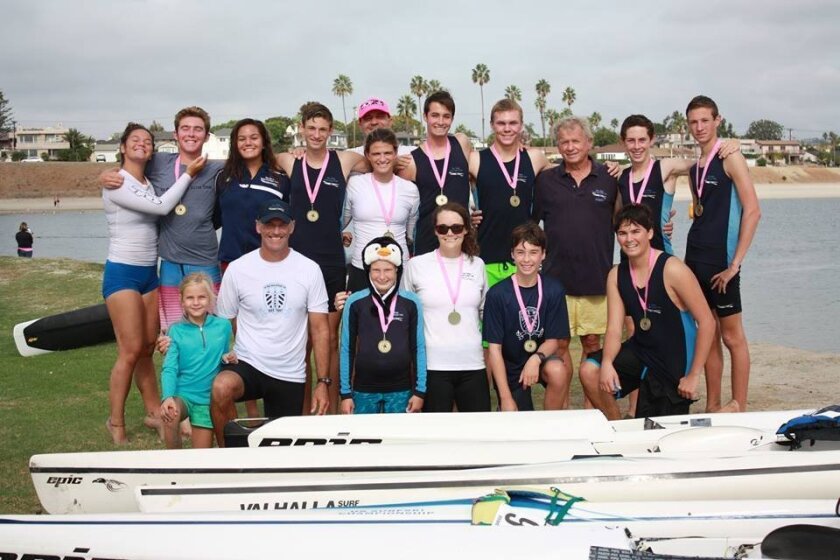 The San Diego Canoe and Kayak Team (SDCKT) is based on Fiesta Island in San Diego.