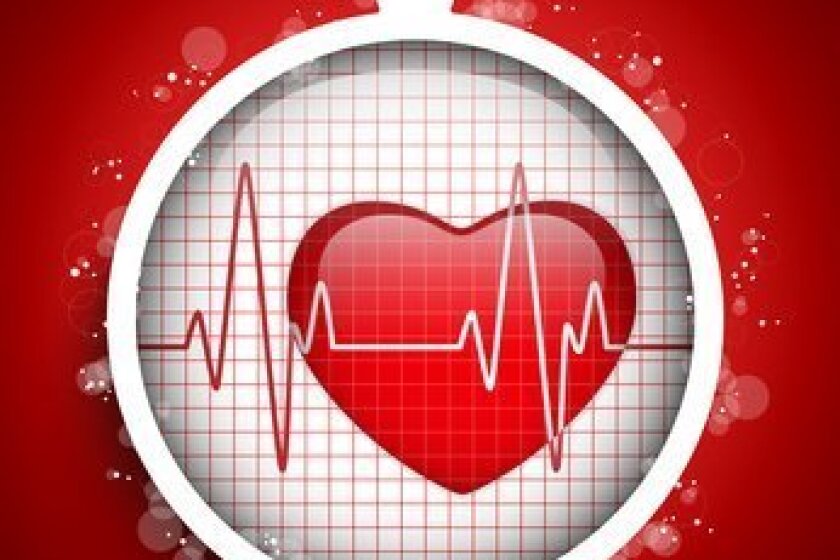 Although the holiday season is a time for celebration and getting together with loved ones, for thousands of people each year, it is also a time of great sadness.
The La Jolla Light presents this continuing series of online activities to undertake on your computer or tablet during your quarantine quandary. • Congregation Beth Israel presents its next Men's Club forum, "A Conversation with Deputy Chief of Mission Eitan Weiss," at 7 p.m.

Thursday, May 13 • La Jolla Town Council meets, 5:30 p.m. online. (858) 454–1444. lajollatowncouncil.org/home Friday, May 14 • Kiwanis Club of La Jolla meets, 12:30 p.m. online.
The decision on whether or not to move your loved one suffering from Alzheimer's disease or other dementia is never an easy one.