Your View: Remembering La Jolla's visitors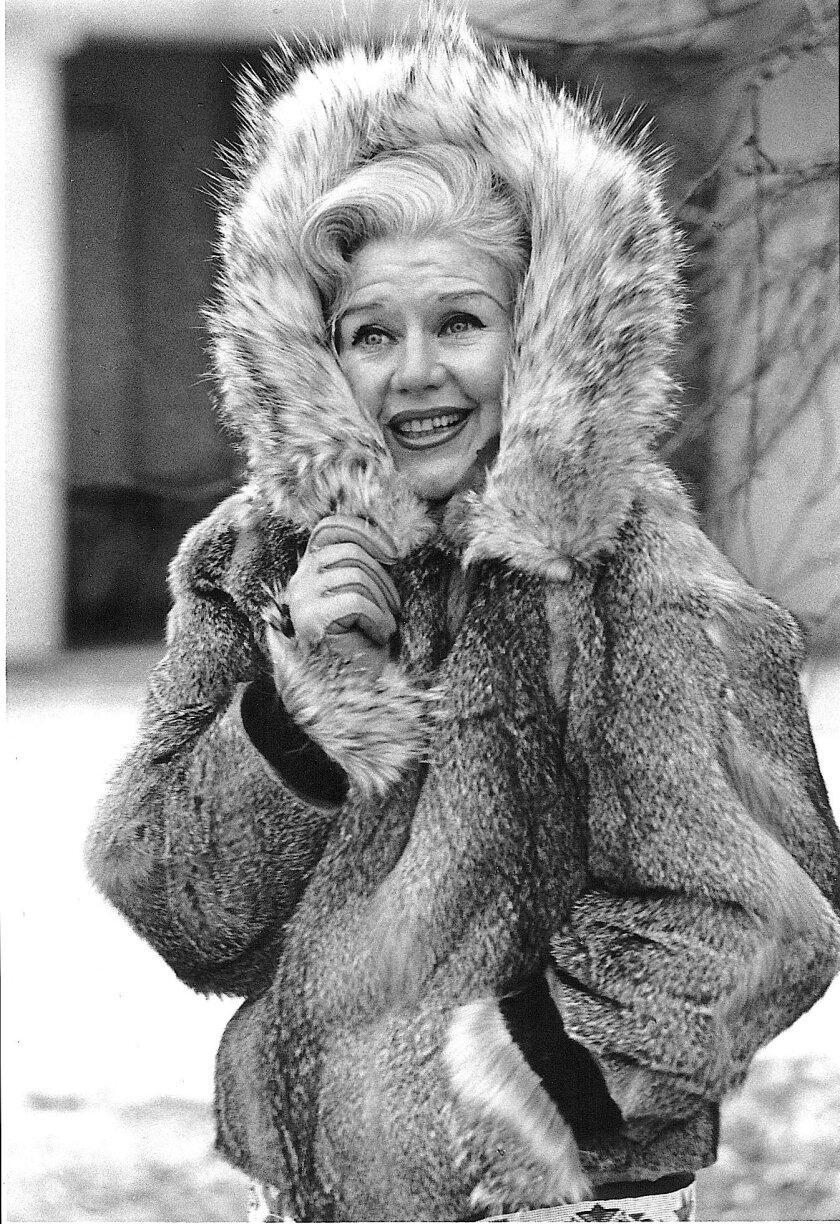 Thank you for the article on the so talented Ginger Rogers and her mother (July 14). Many years ago, I spent an interesting afternoon with one of her husbands, Lew Ayres, the actor known for his role on Dr. Kildaire in the first TV series with Lionel Barrymore, and for his role as the innocent young German soldier in "All Quiet on the Western Front."
We were having a membership show at the La Jolla Art Association gallery on Girard. I had the key, but was late and found Lew Ayres peering through the glass panes of the front door. I let him in, and he made a circuit around the room, commenting on the various paintings. Both he and Ginger were serious still-life artists.
Soon we were joined by Carolus Verhaeren, a La Jolla landscape painter, and by a well-known Spanish miniature artist from Taos. It was a gray, dismal Wednesday and there were few visitors. The four of us had a stimulating conversation all afternoon until closing time.
Those were the days when celebrities could visit our village without being pestered by autograph seekers. La Jollans were amused when Elvis Presley visited Tony's Mexican Café, "El Sombrero." No one paid any attention to him and finally he left.
Kathleen Briggs
La Jolla, 99 going on 100
---