Your View: A special thank you to fireworks donors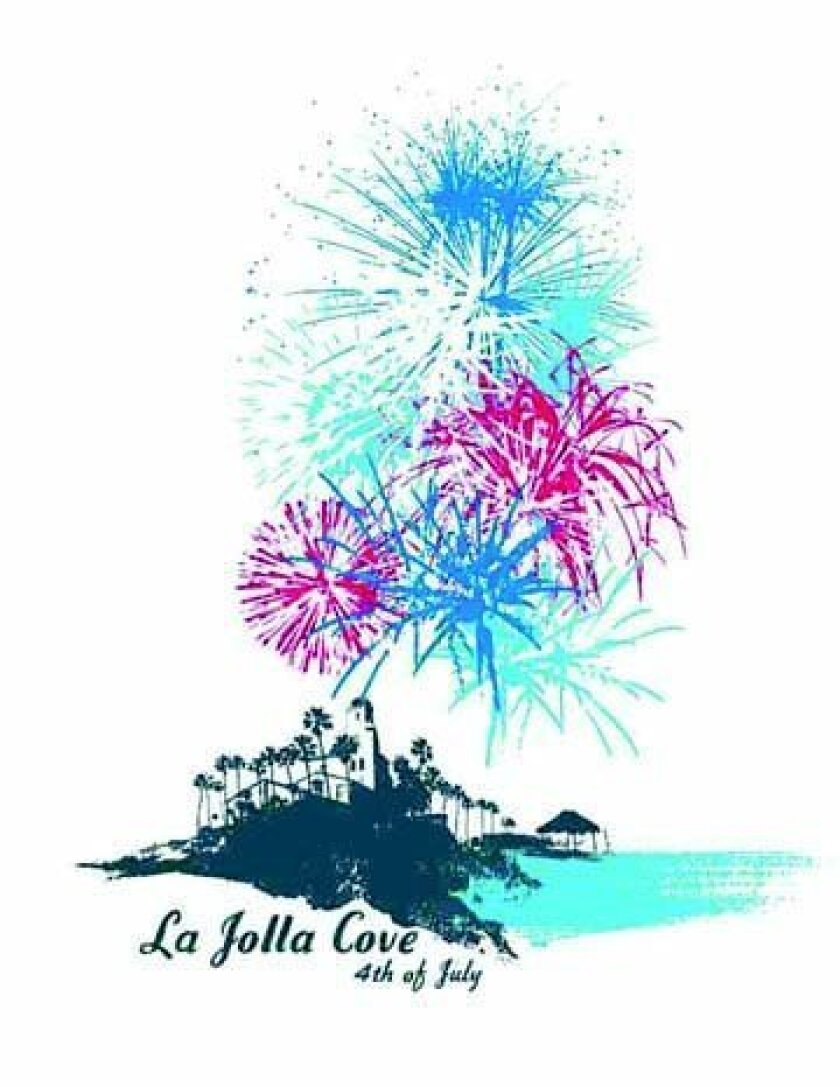 By Deborah Marengo
Director, La Jolla Community Fireworks Foundation
Again this year the community of La Jolla came together in a very special way to make the Fourth of July fireworks display happen.
It has been a very challenging three years for our La Jolla Community Fireworks Foundation to produce the Fourth of July fireworks display at La Jolla Cove. With all the trials and tribulations of lawsuits and the ever changing permit process. This event has become much more than just raising funds for the show.
We would like to thank all of our donors for their unwavering support. The relationships that have been developed over the years, your support and kind words are very much appreciated.
A very special thank you to our major donors for their generous contributions: Audrey Geisel and the Dr. Seuss Foundation, Jeff and Deni Jacobs, and John and Nonni Barbey.
Also would like to thank the many La Jolla businesses and residents for their continued support. To our community partners the La Jolla Village Merchants Association and the La Jolla Town Council Foundation: Thank you.
There are no words to describe the continued contribution to our community from the team at Latham &Watkins.
We are looking forward to Lites Over The Cove 2012
---