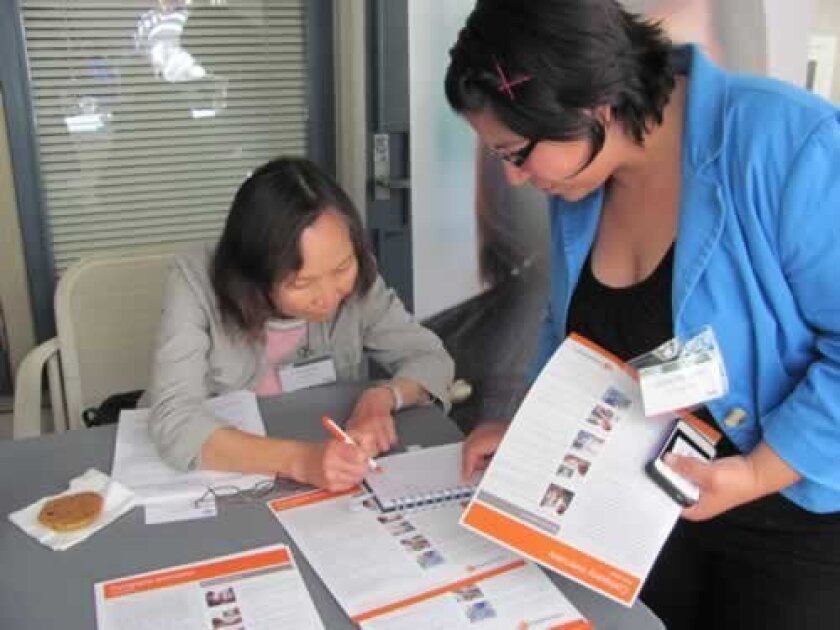 Photos by Susan DeMaggio
Inspiring its members to "Ascend, Attain and Aspire," the 2013 Women in Science and Technology (WIST) Conference was held May 18 at the UC San Diego Faculty Club on campus. More than 300 women attended the afternoon of panel discussions and workshops to network, have lunch, and get the scoop on life in the world of the sciences for women.
Presented by the Association for Women in Science (AWIS) San Diego, the conference takes place every two years, and this year marked its 20th anniversary. Science writer Lynne Friedmann (see Research Report, A6), founded the event in 1993 and was its first chair. Keynote speakers included Jeanne Ferrante, Associate Chancellor for Faculty Equity, Associate Dean of the Jacobs School of Engineering, and UCSD Professor of Computer Science & Engineering and Barbara Bry, CEO Blackbird Ventures. Scholarship awards were also presented.
More at
wist2013.org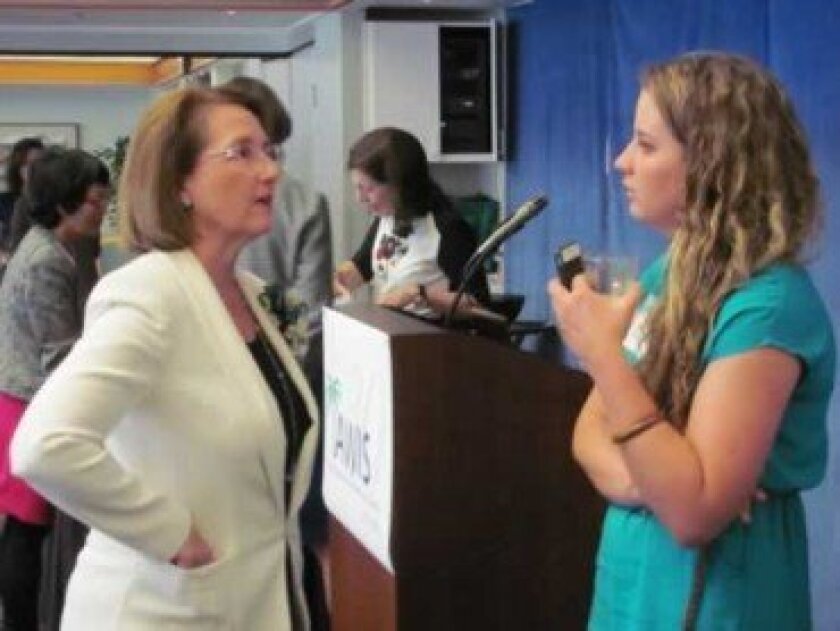 ---