WindanSea Surf Club in La Jolla kicks off 2014 with fundraiser: screening Fantastic Plastic Machine on Feb. 8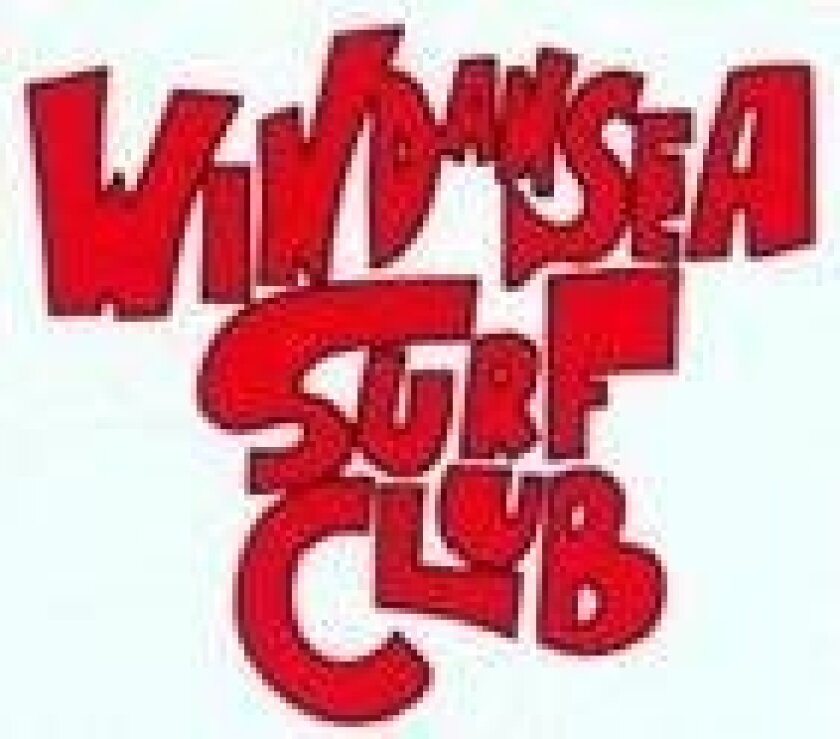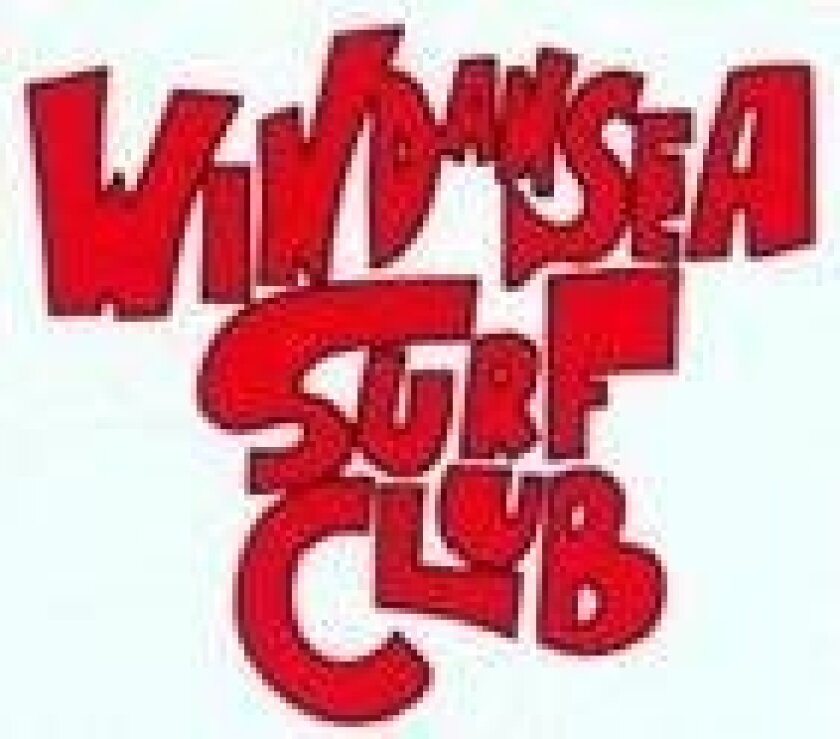 From WindanSea Reports
The WindanSea Surf Club, under the direction of the new 2014 board, led by Chip Hasley, will host its first fundraiser of the year to support a goodwill-ambassador tour of Fiji and Australia.
The 50-year-old surf club will also be competing in the 2014 Noosa Australia Festival of Surfing
www.noosafestivalofsurfing.com
responding to local governments call for international participation in the March 2014 event.
Windansea Competitors will also donate surf gear to local surf clubs. To register for the event, held at Birds Surf Shed, visit https://bit.ly/1liRsl5
""The Plastic Fantastic Machine" is an epic documentary of the South Pacific journey once taken by some of the original Windansea Surf Club members," said the newly appointed club president, Chip Hasley, son of Chuck Hasley founder of the Windansea Surf Club. "For a nominal amount, you can join us for a great time, get a sense of the club's rich history and help foster new cultural experiences for local and international surfers."
In 1967, the WindanSea Surf Club
www.windanseasurfclub.org
embarked on a unique surfing journey to various locations in the South Pacific, including Fiji and Australia to compete in an international club challenge surf contest. The adventure ultimately became the narrative behind the movie, "The Fantastic Plastic Machine." The movie, released originally in 1969, features the legends that went on this journey, inspiring a new generation of surfers and ushering in the short board revolution.
To offer direct sponsorship to support this trip, contact Isaac Wood
isaacwoodsurfing@hotmail.com
Event Specifics
Fantastic Plastic Machine / Fundraiser
Bird's Surf Shed
1091 W Morena Blvd
San Diego, CA 92110
5-10 p.m. Saturday, Feb. 8, 2014
https://www.birdshed.com/
Register
https://bit.ly/1liRsl5
$10 = Food + Movie
Live Music
Raffle Prize
Beer for the 21+
Sponsors of the event include:
Bird's Surf Shed * Guayaki Yerba Mate * Body Armor *
2014 Windansea Board Members:
Chip Hasley, President
Jim Neri, Vice President
Mark Ruyle, Secretary
Mike Whelan, Treasurer
Kit Kantner, Director, Merchandise
https://www.bulkyboy.com
Isaac Wood, Director, Competition Team
https://www.isaacwood.com
Bill "Brazil" Fitzmaurice, Director, Sponsorships
Register at
https://bit.ly/1liRsl5
To learn more about the history of the club or membership, visit
https://www.windanseasurfclub.org/history
---