Wildfire scorches East County highland terrain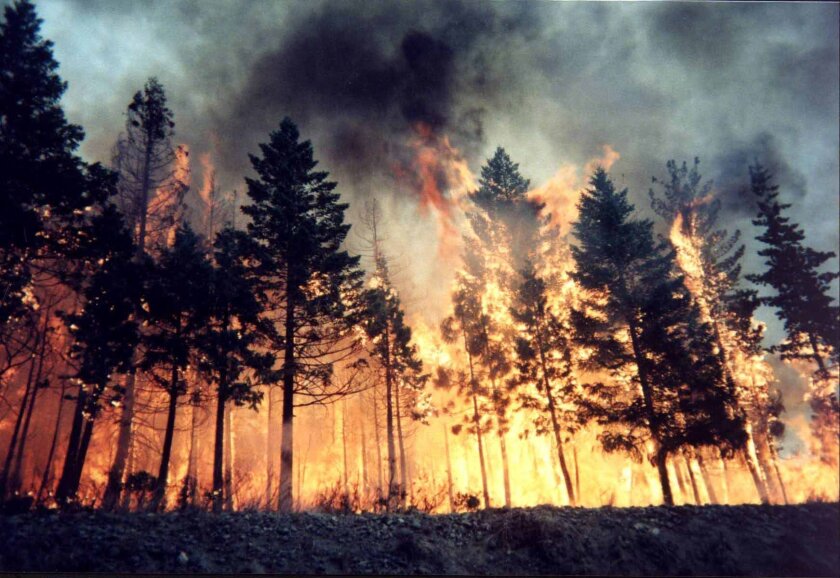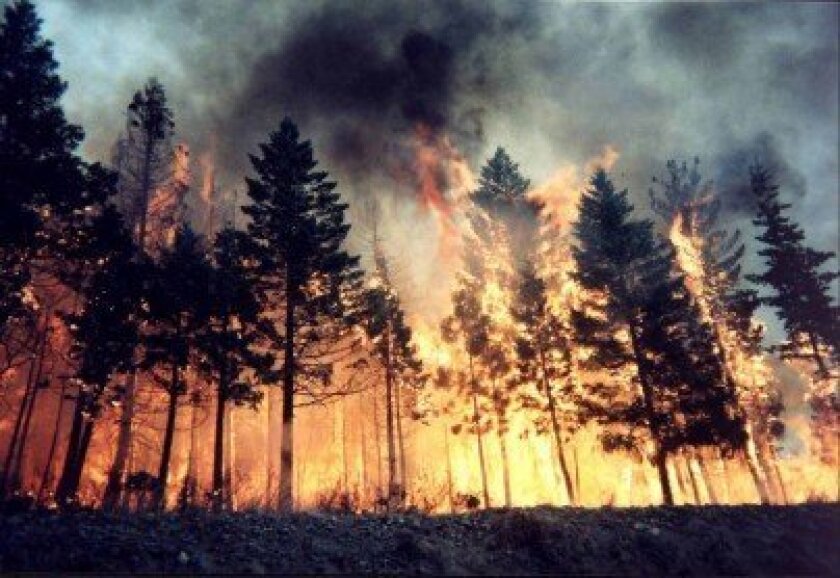 City News Service
A fast-moving wildfire blackened hundreds of open acres east of Julian today, prompting the closure of several highways and the evacuation of scores of back-country homes potentially in the path of the wind-driven flames.
The blaze near Banner Grade in the Shelter Valley area of eastern San Diego County began spreading about 2:15 p.m., according to Cal Fire.
Within two hours, the burn area had grown to about 1,000 acres, said Nick Schuler, a battalion chief with the state agency.
Fire officials evacuated roughly 100 residences as more than 200 crew members fought the east-moving flames on the ground, and aboard water-dropping helicopters and a half-dozen air tankers.
Authorities, meanwhile, closed State Route 78 in both directions east of Wynola Road along with a stretch of county Route S2 to keep people out of the fire-threatened area.
A shelter for the displaced residents was established at Borrego Springs High School, 2281 Diegueno Road, Schuler said.
It was not immediately clear what sparked the blaze, which was burning in an area scorched early last October by a 2,100-acre conflagration dubbed the Great Fire.
---