When it comes to anti aging plastic surgery, it's all about balance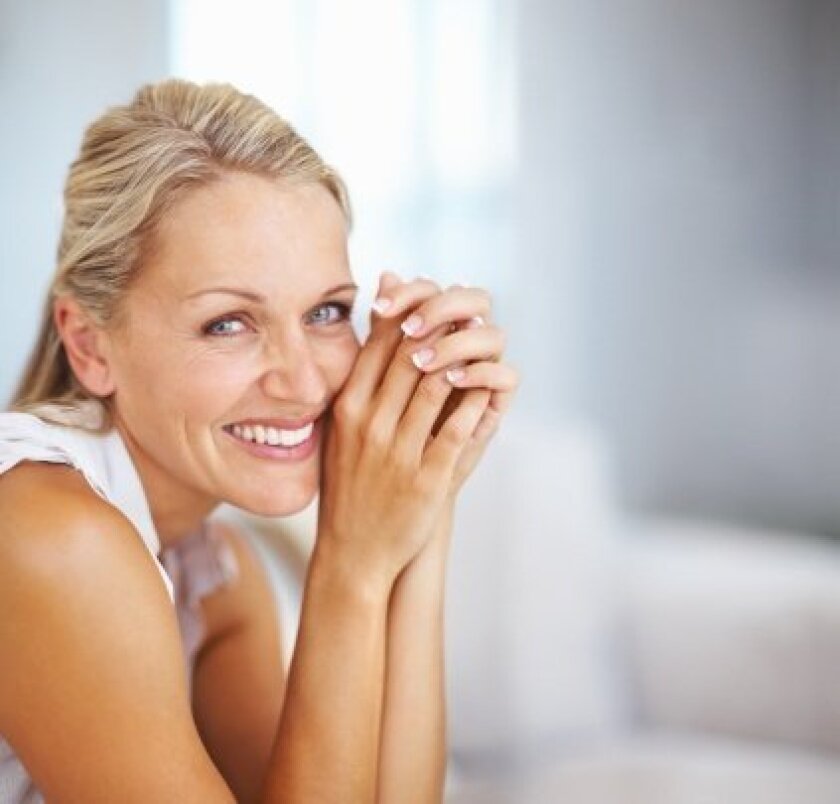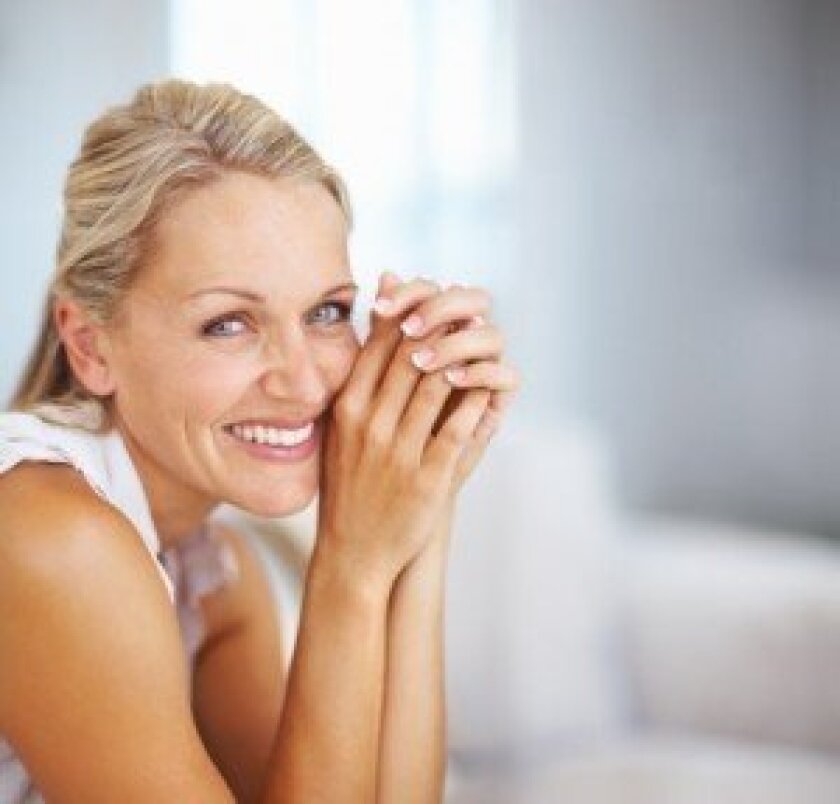 By John G. Apostolides, MD
With the New Year just around the corner, many of us are preparing to make all kinds of resolutions – to live better, eat healthier, exercise more and finally achieve the bodies of our dreams. Of course, not everything can be achieved through diet and exercise alone; and for some individuals,
anti aging plastic surgery
is an appropriate solution for stubborn fat, sagging facial skin, fine lines and wrinkles. However, while we tend to go overboard when it comes to New Year's Resolutions, plastic surgery is one area where less is more – and ultimately, the goal is balanced, natural beauty rather than radical transformation.
The best anti-aging plastic surgery doesn't change a patient's looks so much as restore balance to their appearance. Using a combination of cosmetic fillers, laser treatments and plastic surgery procedures, skilled surgeons can help patients achieve subtle changes – such as improved skin tone and texture, firmer and more supple facial skin, reduced fine lines, wrinkles and unwanted body fat – for an overall effect that is at once dramatic and natural looking. From facelift and mid-facelift procedures, endoscopic brow lift surgery and facial contouring to Thermage skin-tightening, Botox and laser surgery, there are countless invasive and non-invasive options that can be used to recapture a youthful look. But of course, the key to a successful procedure ultimately lies in your choice of surgeon, and the experience and ideology that he or she brings to each and every patient's care.
Achieve subtle, natural results for a younger-looking you
For those looking to turn back the clock this coming year, we at SK Clinic offer the latest in cosmetic medical technology and advancements – all grounded in a philosophy dedicated to improving each and every patient's physical, emotional and mental well-being. We believe in treating the whole person, and provide integrative care in partnership with our medical day spa, SK Sanctuary. Our experience and training ensures the safest, most comfortable procedure possible; and our partnership with SK Sanctuary enhances the quality of the healing process by incorporating recovery treatments and consultations into each and every procedure.
From all of us at
SK Clinic
, we wish you a happy, healthy and vibrant New Year. To learn more about anti-aging plastic procedures and treatments at our award-winning La Jolla plastic surgery clinic, including facelift surgery, Thermage, brow lift and chin augmentation surgery, get in touch or schedule a complimentary consultation today. For more information, visit us online:
www.sk-clinic.com
and
www.sk-sancutary.com
.
---