Wednesday morning is Red Shoe Collection Day at area intersections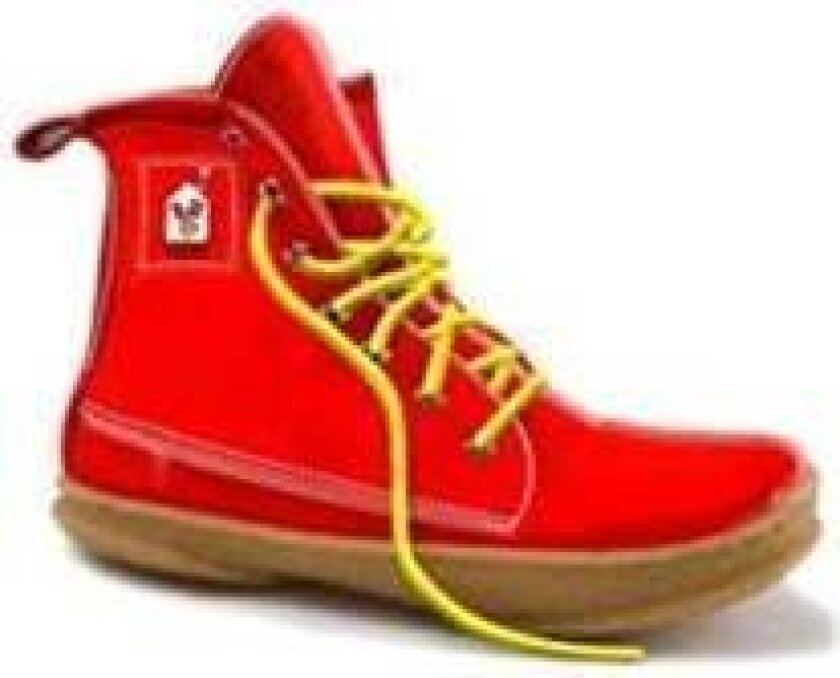 More than 1,000 volunteers will man intersections wearing Ronald McDonald red boots, tomorrow from 6:30-9:30 a.m., Wednesday, Sept. 28. They will be collecting donations on behalf of the families who stay at the Ronald McDonald House.
With more and more job losses, more and more children are not covered with medical insurance, and more and more medical consequences are bringing them to a home-away-from-home, Ronald McDonald House San Diego. Last year, the first-ever Red Shoe Day netted more than $70,000. This year, there will be 150 intersections filled with volunteers throughout the communities and cities of San Diego.
In town these include:
• La Jolla: Torrey Pines Road/Prospect Place, UBS Financial Services;
• La Jolla Pkwy/Torrey Pines Road, Wells Fargo
• UTC Genesee Ave/Regents Road, Lockheed Martin
• UTC La Jolla Village Dr/Genesee Avenue, Wells Fargo
• UTC Mira Mesa Blvd./Scranton Road, My Office Inc.
---