Wagners, Prebys to receive UCSD Chancellor's Medal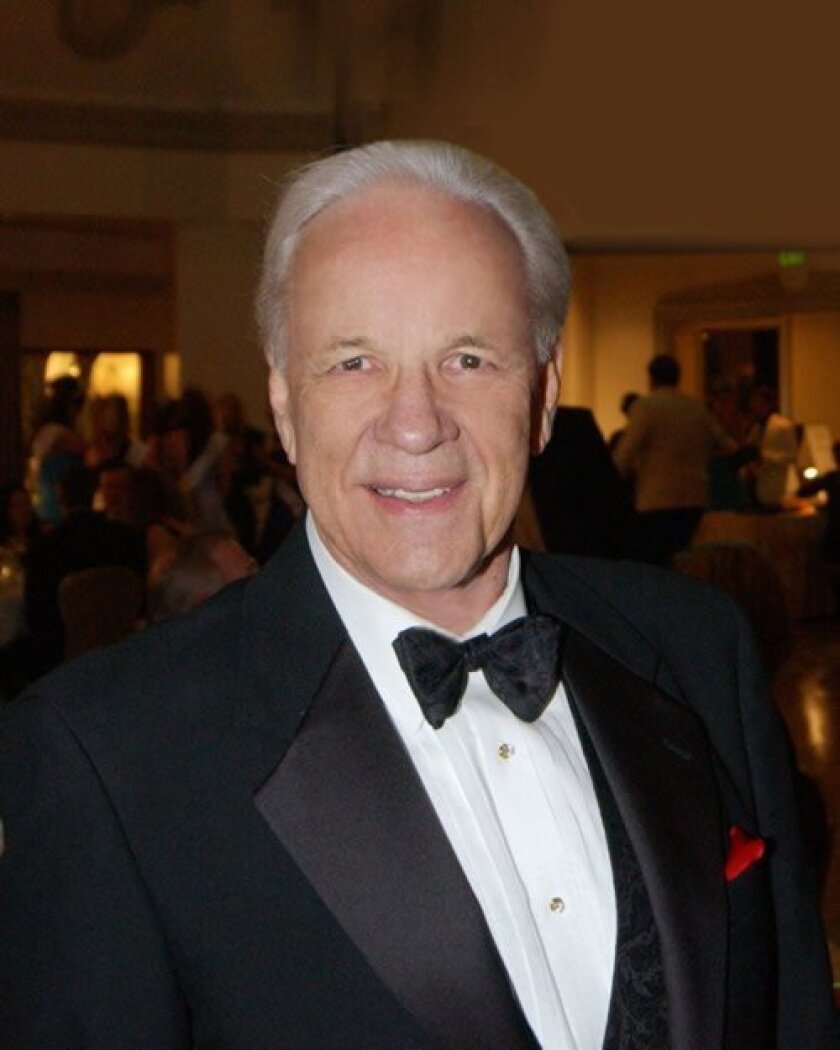 UC San Diego will award Conrad Prebys and Molli and Arthur Wagner its 2013 Chancellor's Medal. One of the highest honors given by the campus, the Chancellor's Medal recognizes exceptional service in support of UCSD's mission. The awards will be presented on Nov. 16, as part of the annual Founders Celebration.
"Our honorees are remarkable leaders who have significantly enhanced arts and culture in the region — both for students and the community," Chancellor Pradeep K. Khosla said. "Conrad Prebys made it possible to build one of the world's finest concert halls right here at UC San Diego. Arthur and Molli Wagner's support has helped position the campus as one of the nation's top colleges to study theater and dance."
The Chancellor's Medal was established in 2000.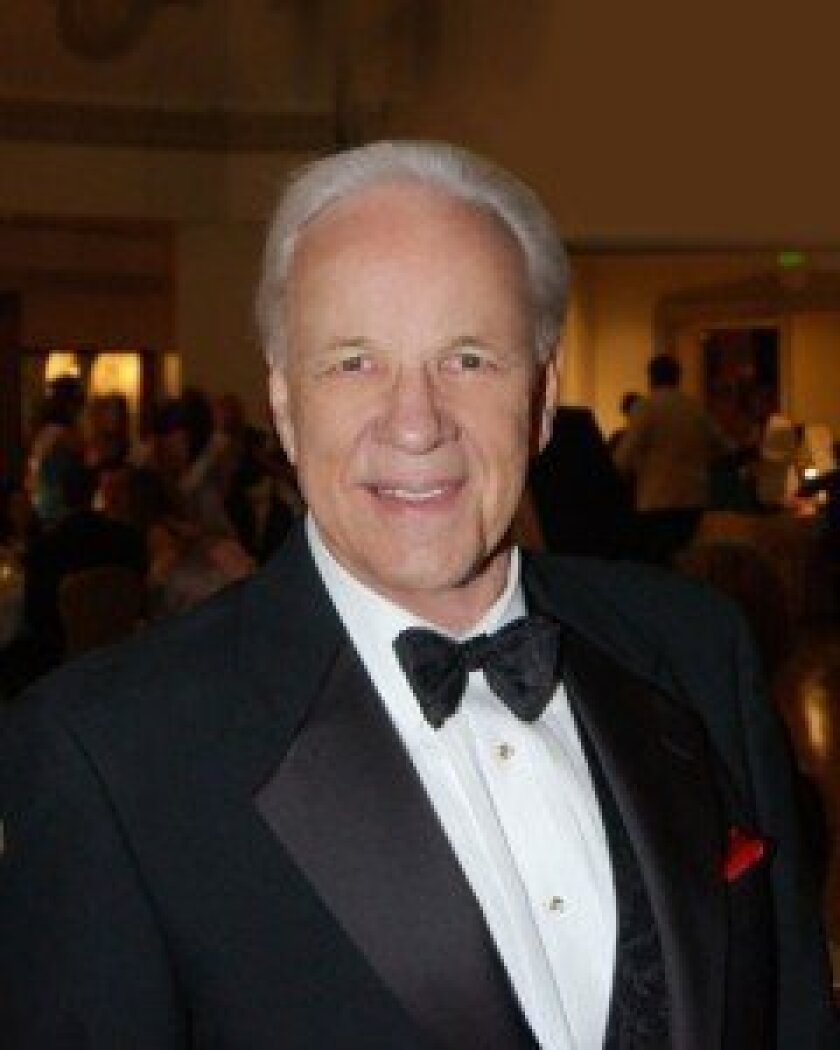 Real estate philantropist Prebys gave $6 million to build the Conrad Prebys Music Center, which houses a world-class concert hall designed by one of the most distinguished acousticians in the world. He then gave an additional $3 million endowment for graduate student fellowships and to maintain the infrastructure of the concert hall.
Prebys has also made gifts to UCSD Moores Cancer Center and The Preuss School UCSD. In addition, Prebys has shown leadership throughout the San Diego community with gifts to the San Diego Zoo, Scripps Health, the Old Globe Theatre, the Boys and Girls Club, KPBS, San Diego Opera and others.
Molli and Arthur Wagner arrived at UCSD in 1972, when Arthur Wagner was appointed the founding chair of the department of drama, now the department of theatre and dance. Together with his department colleagues he raised its reputation to where it is recognized as one of the top three in the country. The Wagners provided funding for the Molli and Arthur Wagner Dance Building, the Arthur Wagner Theatre, the Wagner Endowed Graduate Acting Fellowship, the Arthur and Molli Wagner Endowed Chair in Acting (the only one of its kind in the nation) and have made the lead gift to the Student Production Fund Endowment, for which they are also serving as co-chairs. The endowment seeks to provide continued funding for student productions, despite state budget cuts.
In recognition of the Wagners' generosity, the campus renamed the Wagner New Play Festival in their honor. They have also supported ArtPower! scholarships and The Preuss School UCSD. They are Friends of the Stuart Collection and members of UC San Diego Chancellor's Associates.
In addition to the awarding of the Chancellor's Medals during Founders' Celebration, UCSD will also bestow the Revelle Medal upon Walter Munk, professor emeritus of Scripps Institution of Oceanography.
— For details about the Founders' Celebration, visit
founders.ucsd.edu
---