Views: Do you support a greater, more expeditious minimum wage increase for San Diego?
We asked this question along Pearl Street in La Jolla Village on April 7
T
he Issue:
The minimum wage in California is now $8 an hour. The state plans to increase it to $9 an hour in July and $10 an hour in January 2016. If no other state increases their minimum wage before then (Washington State currently tops the list at $9.19 an hour), California's minimum wage will be the nation's highest.
Still, San Diego's nonprofit Center on Policy Initiatives estimates that a single person living on a stripped-down budget needs to make $13.09 an hour to live in San Diego. According to the Bureau of Labor Statistics, $10 per hour in 2016 will be equivalent to roughly $9.36 in today's dollars.
The San Diego City Council's economic development committee and city attorney's office are drafting a measure for the November ballot that would provide a "meaningful" (though as yet unspecified) increase to the minimum wage in San Diego faster than the planned state hikes (and also provide five days of earned sick leave for all low-income employees).
—
Pat Sherman / City News Service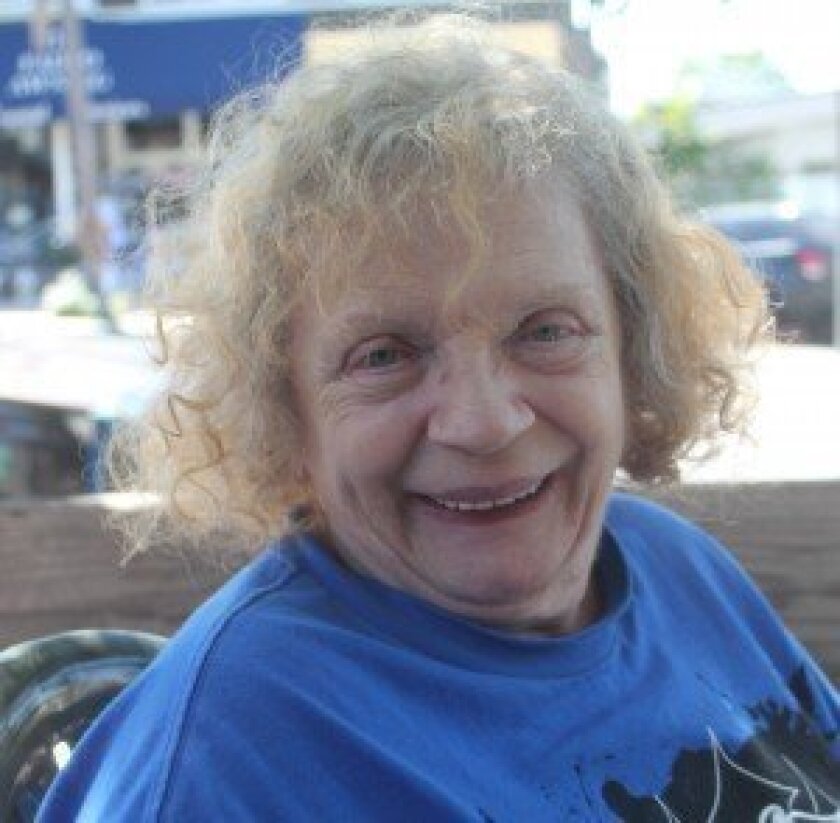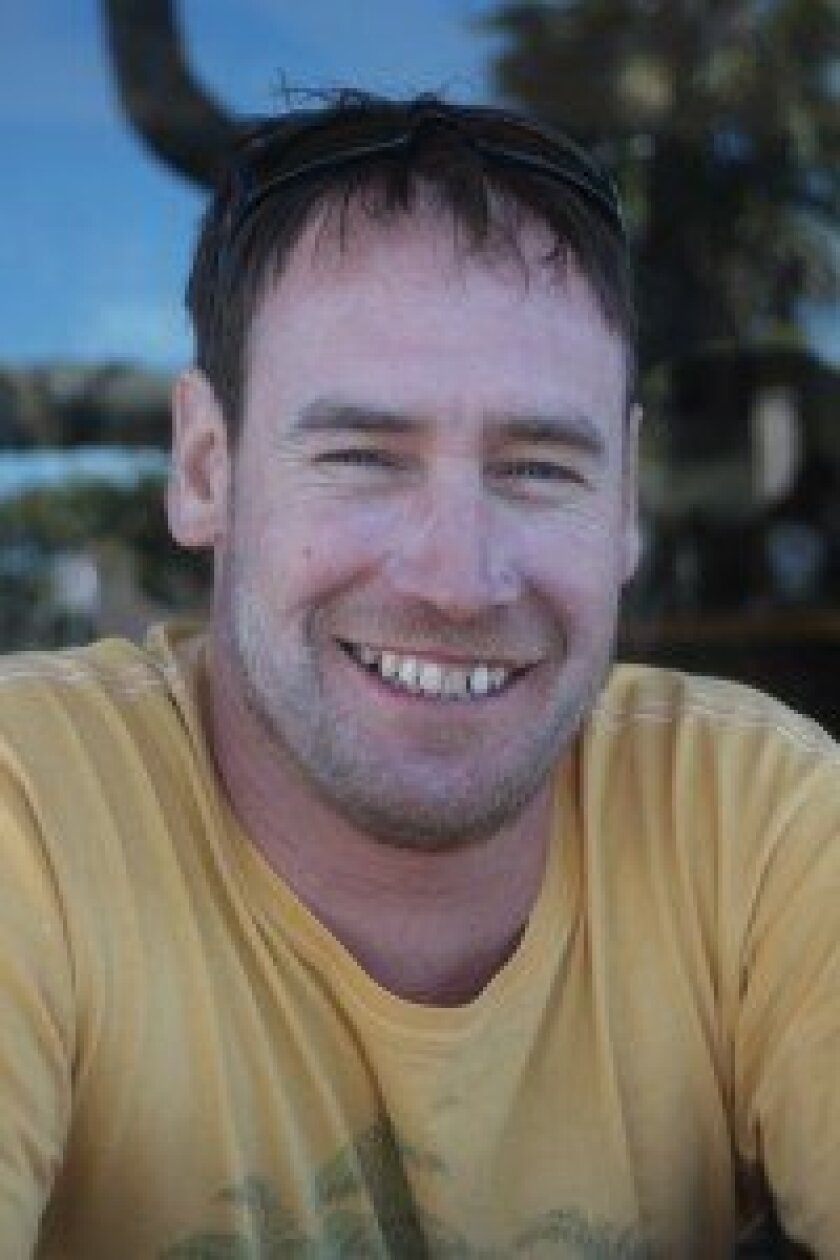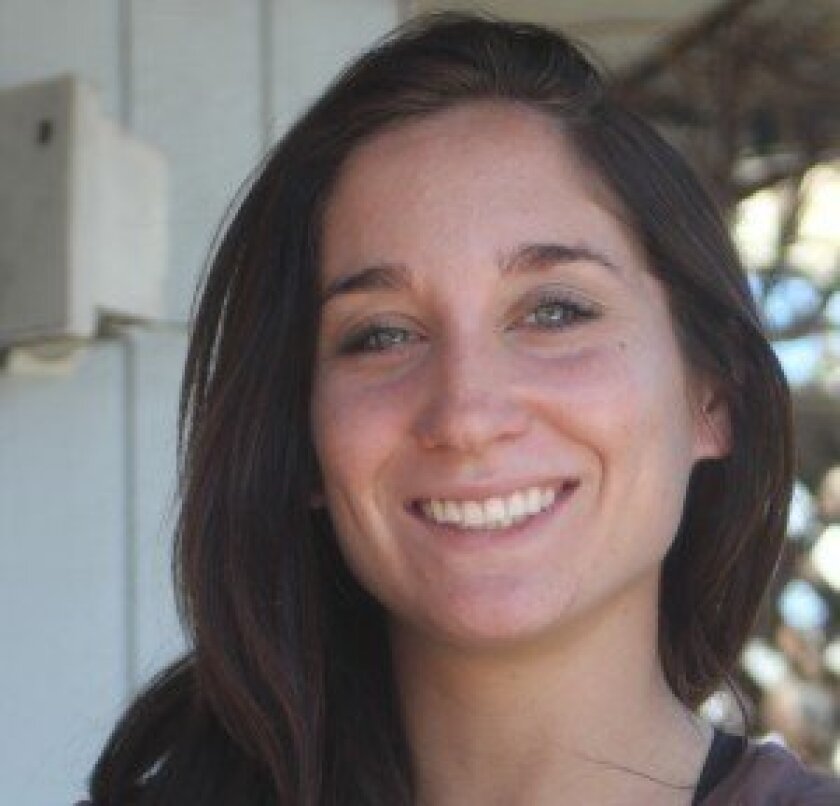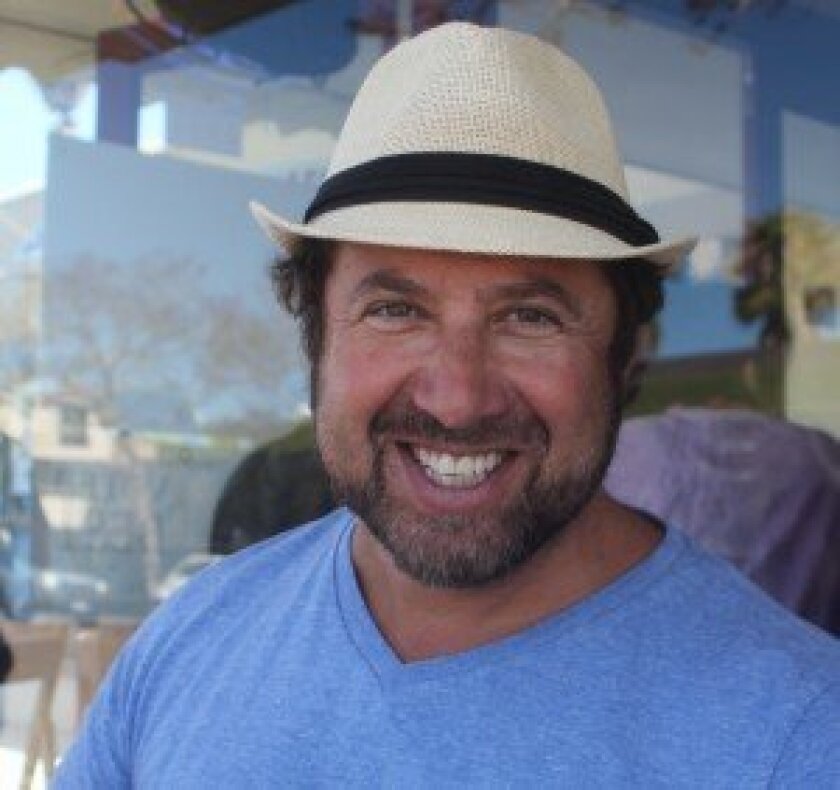 ---