URBAN DESIGN: Planning With Purpose in San Diego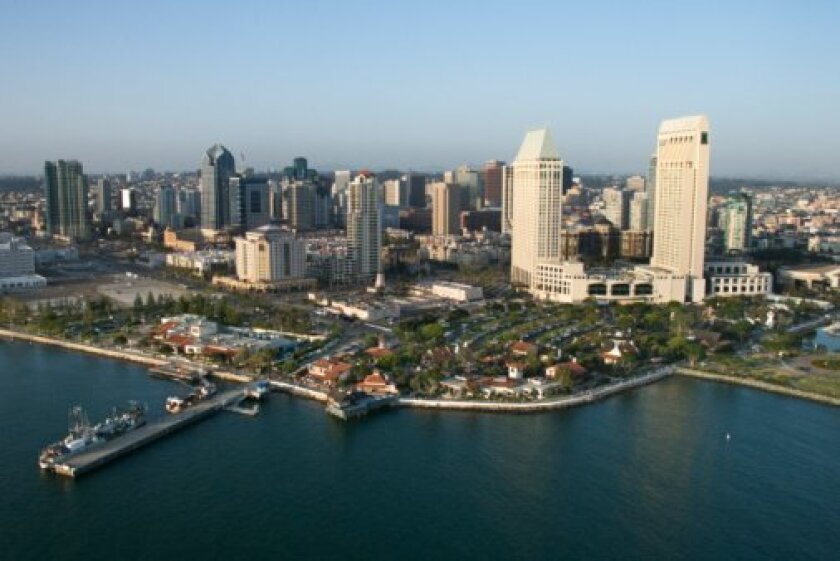 By Rick Rutstein, Professional Design and Drafting
www.professionaldesignanddrafting.com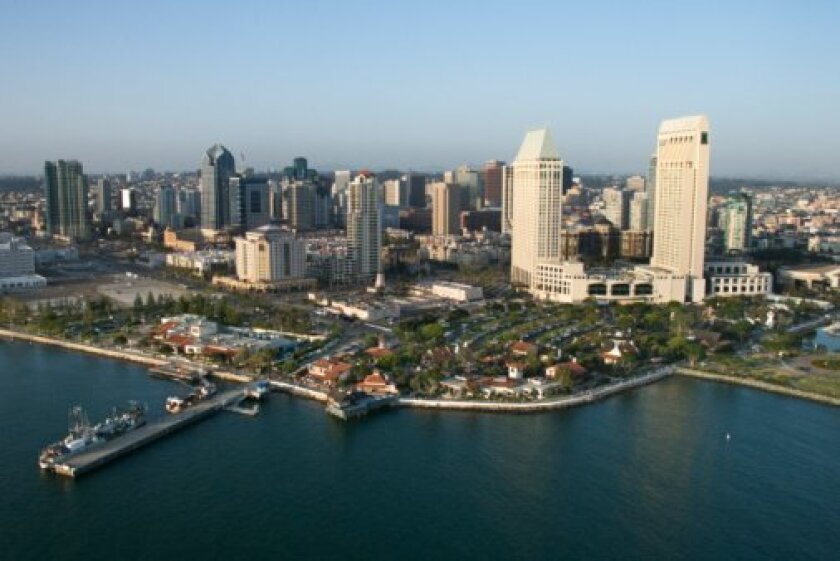 With an impressive skyline coupled with pristine sandy beaches and some of the state's most highly-sought attractions, it's no surprise to learn that San Diego is quickly becoming an urban destination. According to the
latest report
at the
San Diego Union-Tribune
, America's Finest City is on the way to reshaping its downtown to accommodate a burgeoning trend of urban living – onward and
upward
, literally.
Our city is building up versus out. Within the next few years, downtown San Diego will be on par with the future as we plan to expand vertically. That's because the latest findings that say people are less interested in suburban life, preferring instead the hubbub of city living, both millennials and baby boomers alike. With more people setting their sights on downtown, San Diego must be prepared to accommodate the shift toward urban living.
Why are so many people interested in living and working downtown? Turns out, you're not the only one to hate your commute. Studies show people are driving less, gravitating instead toward walkable cities and eco-friendly transportation like rideshare and bike-riding. People are also less interested in homogenous environments such as suburbs. Instead, most demographics are showing a strong preference toward unique dwellings and meaningful work – two lifestyles accomplished with urban living.
According to the
U-T
, "millennial-types are gravitating toward walkable urban areas in eye-popping numbers." And what's more, 77 percent of
Generation Y
plan to live in an urban core such as Los Angeles, San Francisco and, if San Diego pulls it off, here in the place we call home. In fact, experts predict that San Diego will grow significantly in the next 40 years, adding 1 million new people, 500,000 jobs and 400,000 housing units as people shift toward an urban lifestyle.
The blueprint called "Imagine Downtown" proposes what's to come for urban San Diego. It considers four aspects of our city including business development, easy and eco-friendly access, cultural attractions and safe and diverse neighborhoods.
It comes as no surprise to learn that developers have their eye on downtown San Diego to accommodate the shift toward cultural living. But when it comes to design and the future growth of our city, nothing is more important than preplanning. What goes up will likely not come down – unless our city fails to meticulously preplan its design.
PREPLANNING: EXECUTING DESIGNS FOR FUTURE GROWTH
Preplanning to accommodate future growth is easier said than done. According to "Architectural Science Review," Volume 3, Issue 3 -- and from our own findings -- many factors must go into the preplanning phase, including:
ORGANIZING THE SEQUENCE.From the moment a project is initiated until the proverbial ribbon is cut, every element of design and execution must be organized into logical sequences, taking into account all relevant design factors.
THOROUGHLY THINKING THROUGH THE DESIGN.Efficient design means data is complete prior to breaking ground, including project objectives, scope of work and timeline to get the job done. When these details are missing or incomplete in any way, the future of the design can be put into question. More money is spent on revisions and retro-planning when details are inadvertently incomplete.
AWKNOWLEDGING THE FUTURE.In many cases, the needs of a city – or even the needs of a homeowner for that matter – are anticipated to change in the future. Take for example the future of population growth in San Diego. Our city must prepare for it with smart design. Plus, preplanning to ensure all future needs are met saves time and money (and that's a no-brainer).
San Diego must consider these important factors as it starts to reshape downtown. With the right preplanning, our city can be the next urban destination to join the ranks of Los Angeles and San Francisco – and that means a stronger economic future for our city as well.
Here's to the bright and prosperous future of San Diego.
---
Professional Design and Drafting serves both residential and commercial properties. Our work philosophy is built on "value driven designs." For more information on our company, log onto
www.professionaldesignanddrafting.com
or call us at 858-750-6669.
---