UPDATED: Police not classifying stabbing death near Birch Aquarium as a homicide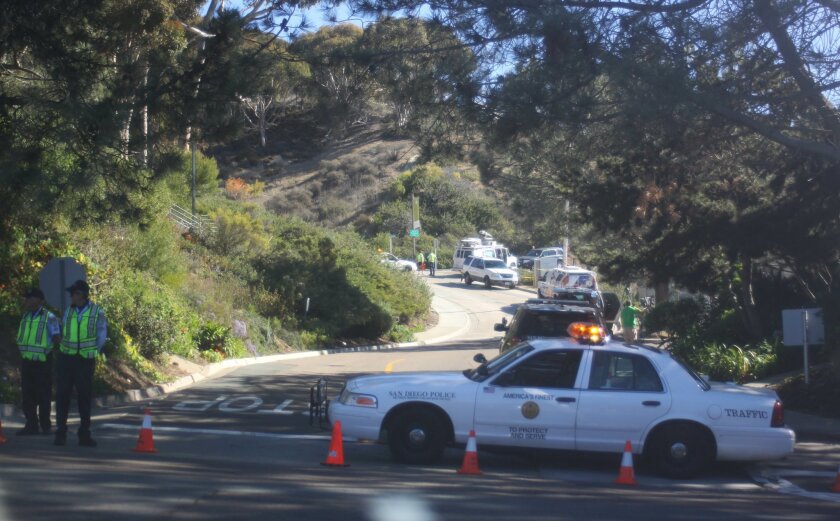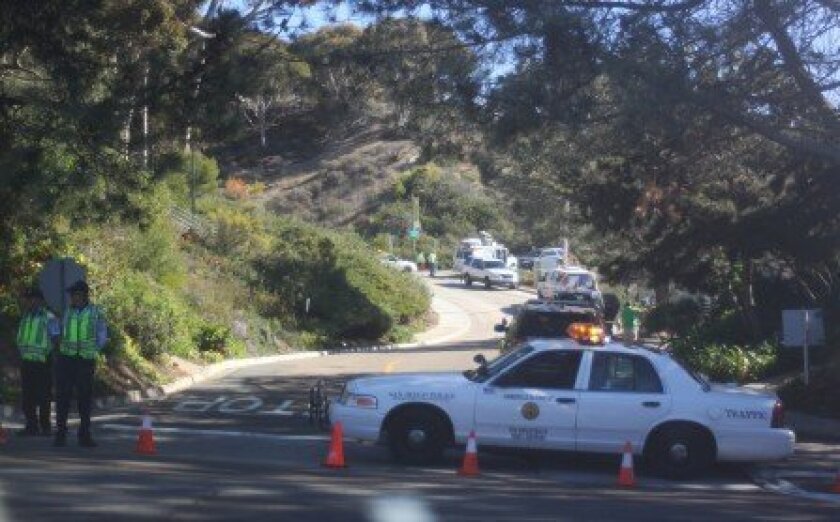 ADDENDUM:
Police have identified the woman as Claudia Alvarez of San Diego. She was not homeless, as early reports suggested. Lt. Kevin Mayer said police determined the cause of death was not a homicide.
The death of a woman who was found with multiple stab wounds in a ravine near Birch Aquarium Monday morning, Jan. 13, is not being investigated as a homicide, San Diego Police said.
Authorities were called to Downwind Way near Expedition Drive in La Jolla about 7:15 a.m. after landscapers found the woman lying in a ditch a the foot of a canyon on the University of California San Diego property, police Lt. Jorge Duran said.
Detectives initially thought the death might be a homicide, but by Monday afternoon they had classified it as a suspicious death, Duran said.
The unconscious woman, believed to be in her 30s, was found about 10 feet down a slope behind a building belonging to the Scripps Institute of Oceanography.
She died at Scripps Memorial Hospital in La Jolla just after 8 a.m. Duran said.
–U-T San Diego
---