UPDATED: La Jolla High School hires principal with strong academic background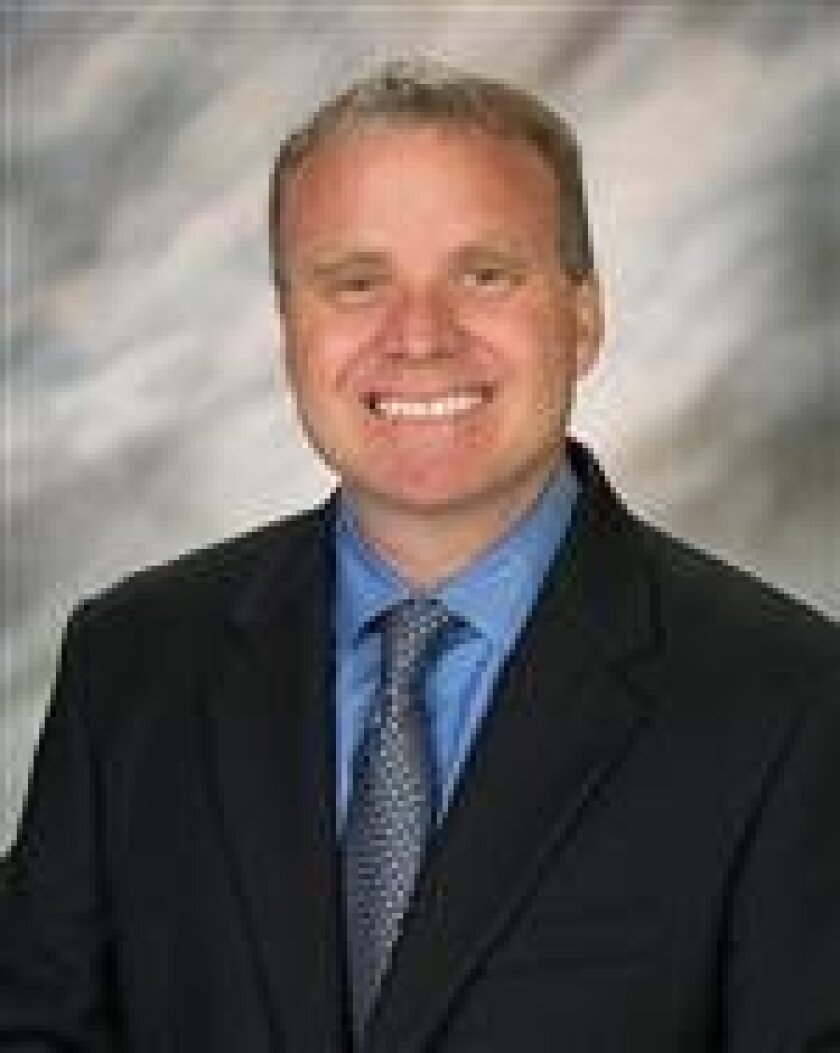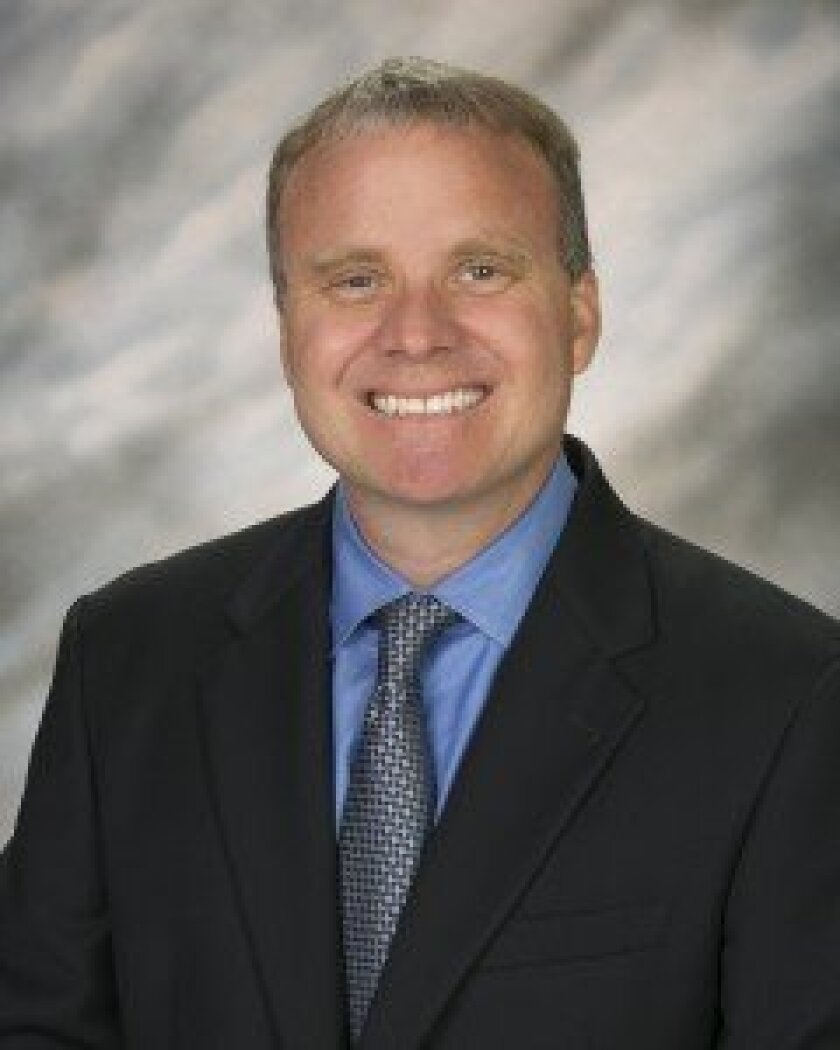 By Pat Sherman
San Diego Unified School District Superintendent Cindy Marten announced late Tuesday, Jan. 21, that Dr. Chuck Podhorsky has been appointed the new principal of La Jolla High School.
Podhorsky is the current principal at Hoover High School in San Diego's City Heights neighborhood. He holds an undergraduate degree in mathematics from UC San Diego, a master's in educational administration from San Diego State University and a doctorate from UCLA.
He will fill the vacancy that opened when former La Jolla High principal Dana Shelburne was reassigned to another position in the district last summer.
Podhorsky was chosen with input from a selection committee comprised of La Jolla High parents and teachers, district administrators, the school's associated student body president and Muirlands Middle School Principal Chris Hargrave, who is also departing for another position in the district. A search for her replacement at Muirlands is ongoing.
La Jolla High Parent-Teacher Association President Beth Penny, who served on the selection committee, said three current San Diego Unified School District employees (including Podhorsky) came before the committee, and were ranked. Each candidate addressed the committee for about an hour, though committee members were not permitted to ask questions.
Penny said each candidate possessed solid credentials, though Podhorsky's name was ultimately forwarded to Superintendent Marten as the committee's top choice.
Though Marten was scheduled to make her choice during the school board's Jan. 28 meeting, she expedited the process by deciding during a closed session portion of the school board's Jan. 21 meeting.
"The white smoke has gone up … and we're basking in the happiness of our newfound leader," Penny said. "We were very happy (with the outcome). We didn't know until Tuesday whether Cindy Marten would take our recommendation. … and we're grateful that she did."
Penny said the selection committee was impressed by Podhorsky's strong academic background and affability (students at Hoover High refer to him as "Mr. Smiley").
"I think he will be very well received in our community," Penny said of Podhorsky, who is expected to begin at La Jolla High in early February.
Chief among the new principal's stated priorities is to assure that La Jolla High is an integral part of the La Jolla community, and not an insular institution.
"He said, 'La Jolla High is for all of La Jolla. We are
their
school,' " Penny added. "He sees the big picture, and we're very happy with that."
San Diego School Board President Kevin Beiser, who has worked with Podhorsky for many years, said Podhorsky would make a "phenomenal" addition to La Jolla High.
"He understands research-based reforms … that help students succeed," Beiser said.
Working with parents, the community and staff, under Podhorsky's leadership Hoover High has undergone an impressive academic transformation, using data to help "turn around students that would have otherwise failed," Beiser said.
In a blog on Hoover High's website, Podhorsky wrote that the school's Academic Performance Index had experienced at 219-point gain, "the largest in the San Diego Unified School District (more than La Jolla High and Scripps Ranch High, he boasted).
"I'm confident that he's going to take his can-do attitude deep knowledge of academics and curriculum and help students at La Jolla High achieve an even higher level," Beiser said.
---