UPDATE: Winter closure of La Jolla Children's Pool headed back to Planning Commission Jan. 16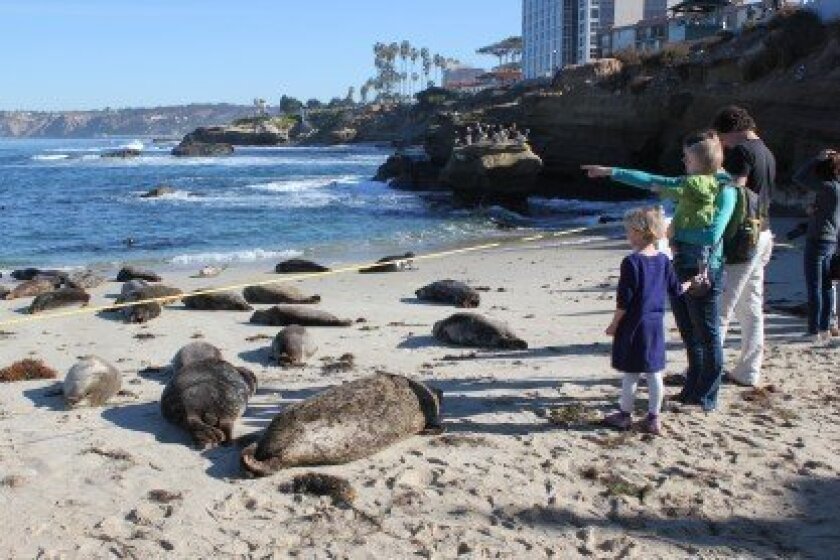 The San Diego Planning Commission will reconsider its Dec. 12 vote on the proposed winter closure of La Jolla Children's Pool (aka Casa Beach) during its next meeting, 9 a.m. Thursday, Jan. 16. On Dec. 12 the Planning Commission voted 4-3 in support of a refined proposed complementing its 4-2 support for a closure of the beach during the harbor seals five-month pupping season (Dec. 15-May15).
The issue is being heard again at the request of Commissioner Michael Smiley, who said after the Dec. 12 meeting that his 'yes' vote was miscast.
The Planning Commission meets on the 12 floor of the City Administration Building (202 C Street), in San Diego City Council Chambers.
The proposed beach closure must still be approved by the San Diego City Council and California Coastal Commission.
--Pat Sherman
---