UCSD student forgotten, left alone in DEA holding cell for five days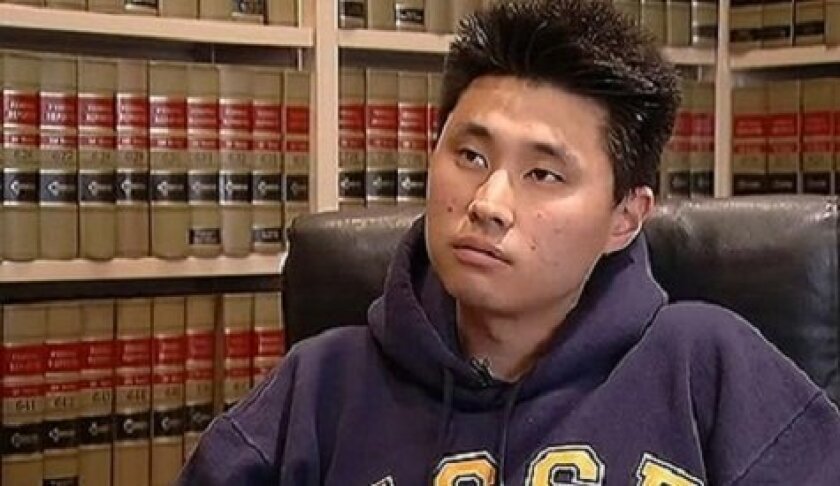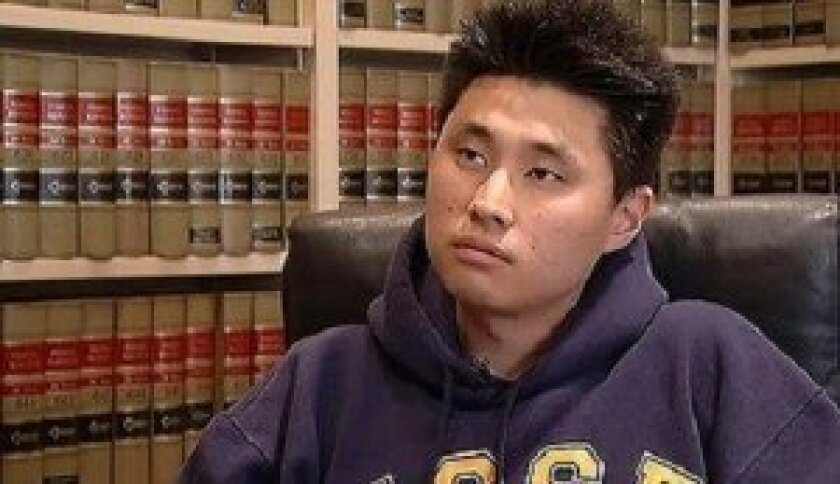 City News Service
Officials with the U.S. Drug Enforcement Administration in San Diego are trying to determine how a UC San Diego student in their custody wound up forgotten in a holding cell for five days, apparently without food or water, according to a statement from the federal agency.
The man, identified by news outlets as 23-year-old engineering student Daniel Chong, was detained for questioning along with eight other people during an April 21 raid in which agents seized guns, ammunition and various drugs, according to the DEA, which did not specify where the arrests occurred.
The suspects were taken to the DEA's San Diego-area headquarters in Kearny Mesa. While being processed, they were moved around the five cells at the facility, according to the agency's statement. Each suspect was questioned in separate interview rooms, and frequently moved around between rooms and cells.
"Seven suspects were brought to county (jail) after processing, one was released, and (Chong) was accidentally left in one of the cells,'' the DEA statement reads.
Despite Chong's shouts and his pounding and kicking on doors and walls in the holding cell, agents failed to realize they had forgotten about him until Wednesday, Chong told NBC San Diego. He said he had to drink his own urine to stay alive, eventually began hallucinating and at one point tried to kill himself by breaking his glasses and using glass shards to cut his wrists.
Medics took Chong to a hospital, where he was admitted to an intensive-care unit and kept under physicians' care for several days, he said. Medical staffers told him he had nearly died of kidney failure, he told the station.
The Drug Enforcement Administration offered no explanation for how agents could have lost track of Chong and failed to hear his cries for help.
"DEA plans to thoroughly review both the events and detention procedures on April 21st and after," according to the prepared statement about the case.
Chong told NBC San Diego he had hired an attorney and planned to file a claim against the federal government over the alleged mistreatment this week.
---