Traditional structures inspire green design architecture for simplified sustainability
By Paul Benton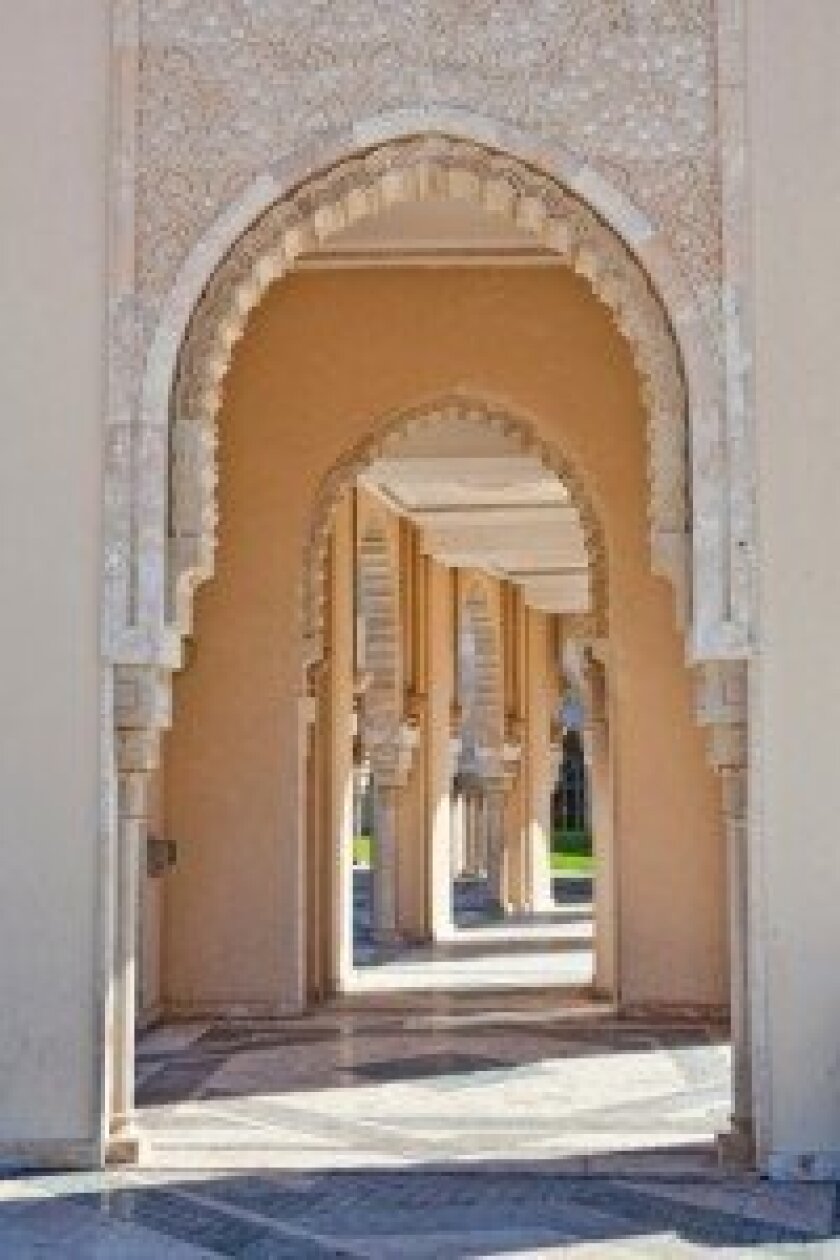 Green design architecture
is all the rage these days, especially as scarce resources, rising temperatures and exorbitant energy costs inspire communities to find alternative heating and cooling solutions. However, as noted in a recent business piece for
The Guardian
, not all sustainable architecture necessarily requires the latest in smart grid and solar technology. Faced with the need to build smart, sustainable and temperature-controlled structures for centuries, some cultures draw on traditional architecture for contemporary green ideas – with wonderfully effective, low-tech and aesthetically stunning results.
When it comes to sustainable design, there is often just as much to be gleaned from our past as there is to be gained from the innovations of the future. Architects who are well versed in traditional elements of building and design can create impressive results without reinventing the wheel: sometimes an old and time-honored construction method can bring a refreshing and new approach to a project. Thick walls that block high temperatures and window coverings designed to protect residents from intense heat can eliminate the need for energy-devouring air conditioners, while multi-use spaces and wide-open floor plans boost ventilation and reduce wasted space. For example, when we completed our first house constructed of straw bales, I was astounded at how quiet, warm, and secure the house felt. It was different from any stone or adobe house I had ever been in, and it was so quiet inside. That is something I will never forget.
Regardless of where they are from, or where they design and implement these structures, architects can draw on our international heritage to find elegant solutions time and time again. From the Middle and Far East to the U.S. Southwest, examples of traditional "green" buildings abound. And here in California, our wonderful environment and rich stock of resources gives us the prime opportunity to incorporate diverse ideas for better, more beautiful and highly efficient projects. I always try to remember that every indigenous construction method has literally been time-tested, through many generations; so there has to be something about it that works, and can be used in a new and different way.
Looking back to move forward: traditional design meets sustainable innovation
At
Alcorn & Benton Architects
, our dedication to inspired and sustainable architecture drives us to go above and beyond when it comes to quality workmanship and smart design. However, our extensive experience with specialized projects including coastal architecture and historic renovation has taught us that each new project comes on its own terms, bringing a unique set of challenges and forcing us to think beyond any single formula for success. Sometimes, it is entirely appropriate to use the latest solar panel technology to optimize energy efficiency; other times, thoughtfully designed windows and doors will achieve our goals without compromising the aesthetic integrity of the space. At our
San Diego architecture firm
, we do our utmost to customize our strategies every step of the way. Learn more about our past projects, future plans and sustainable principles online, at
www.alcornbenton.com
.
---