Town Council's sold-out La Jolla Dancing with the Stars fundraiser sizzles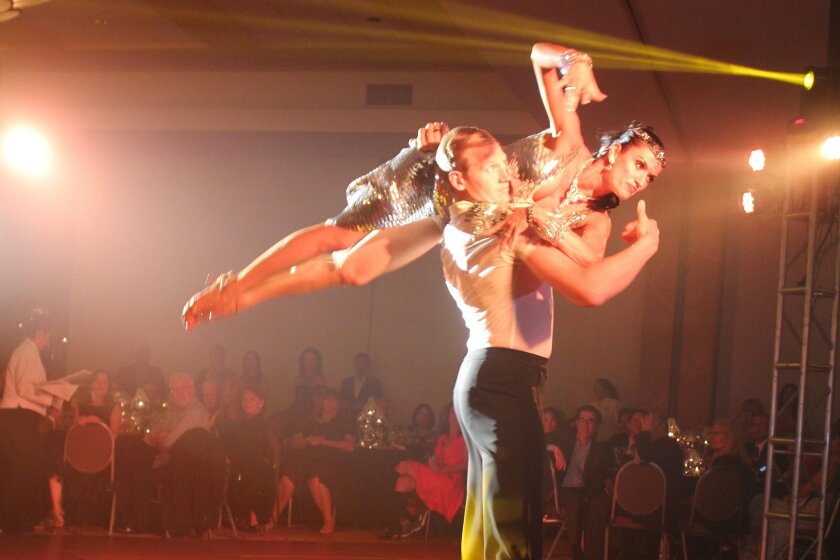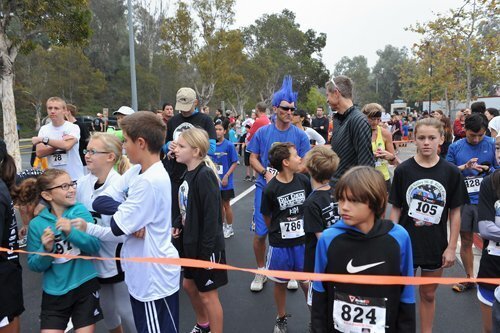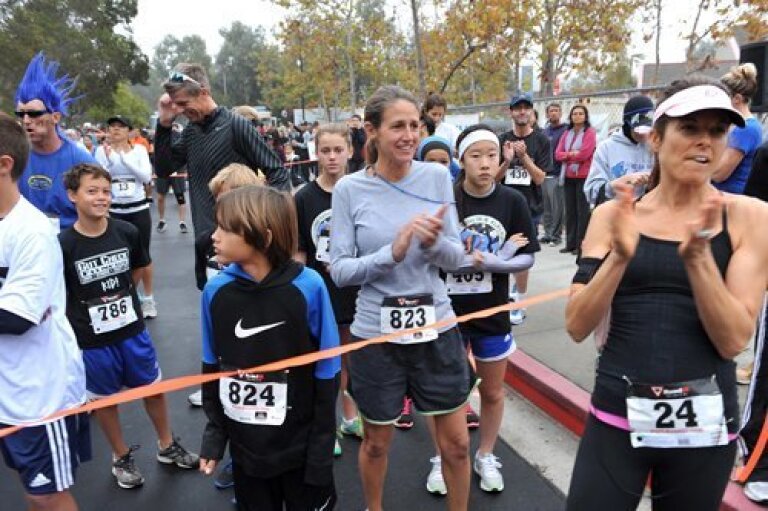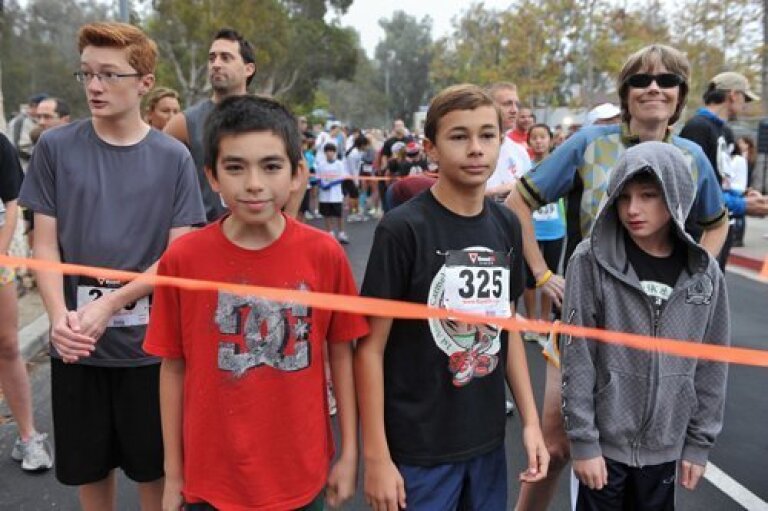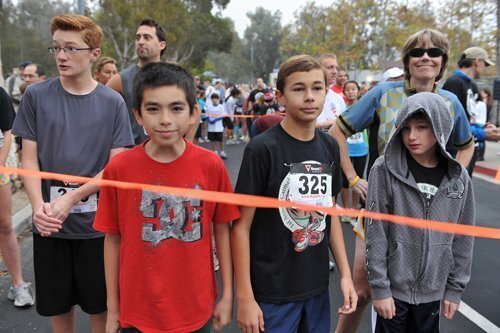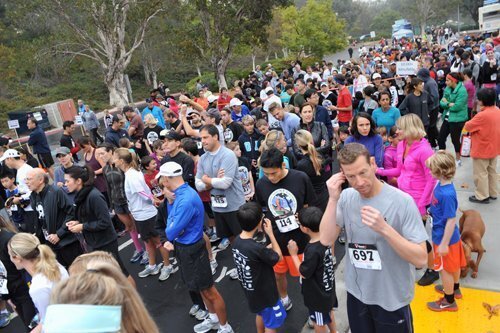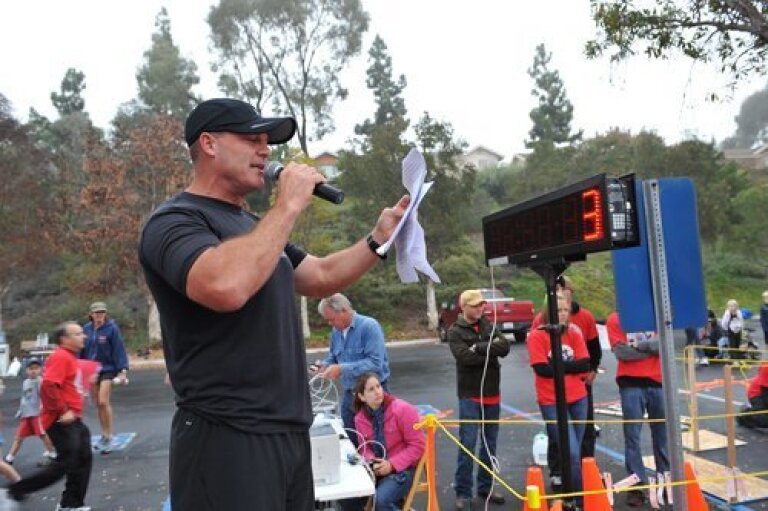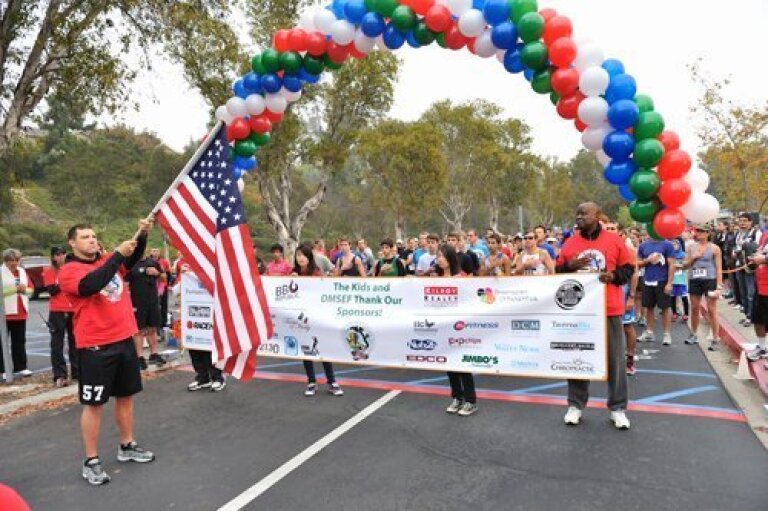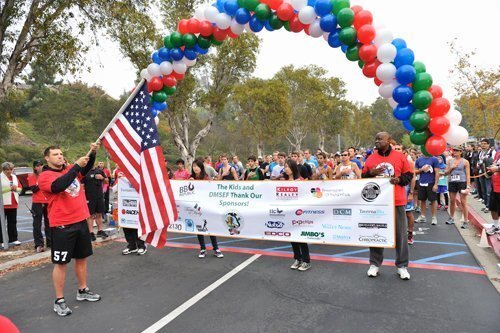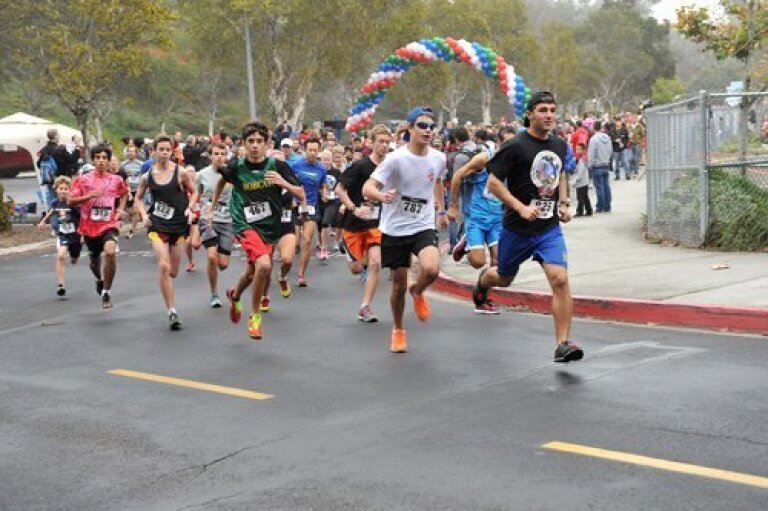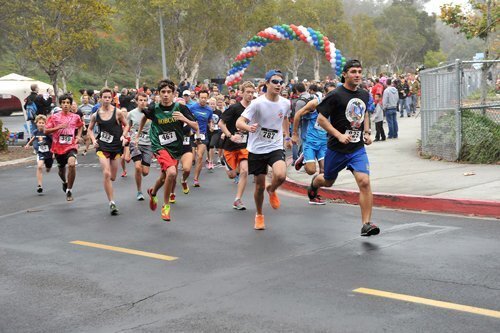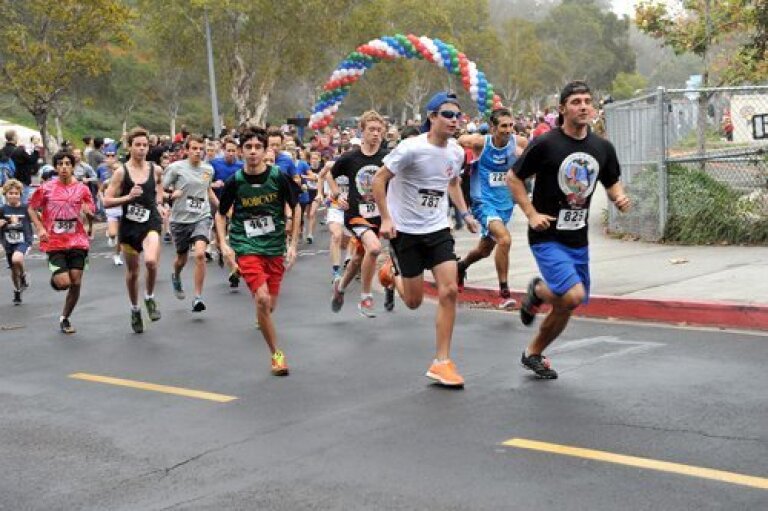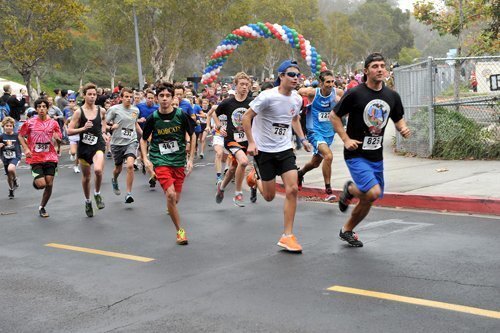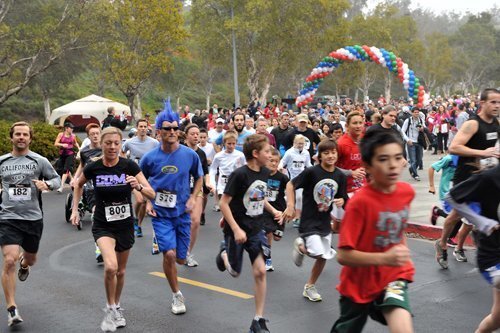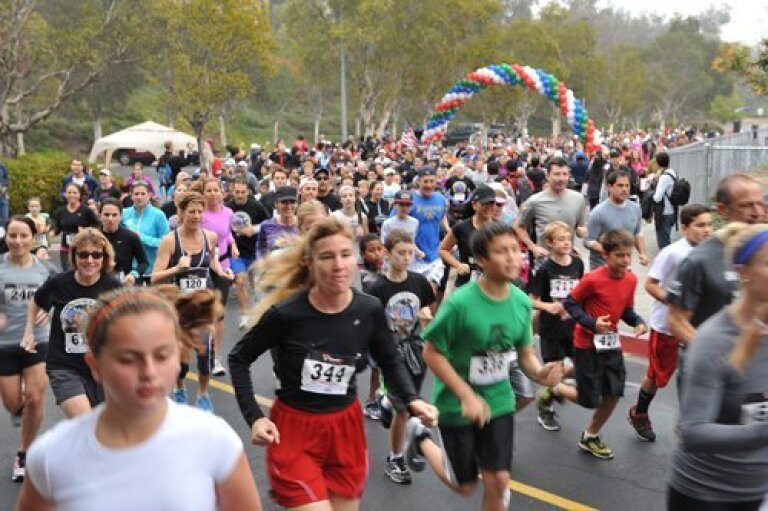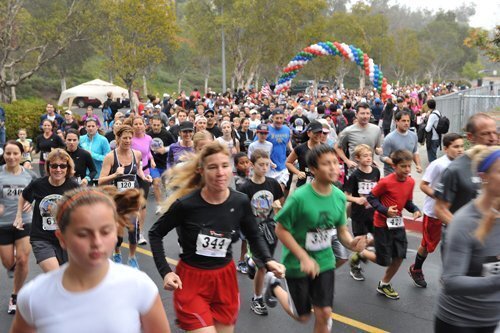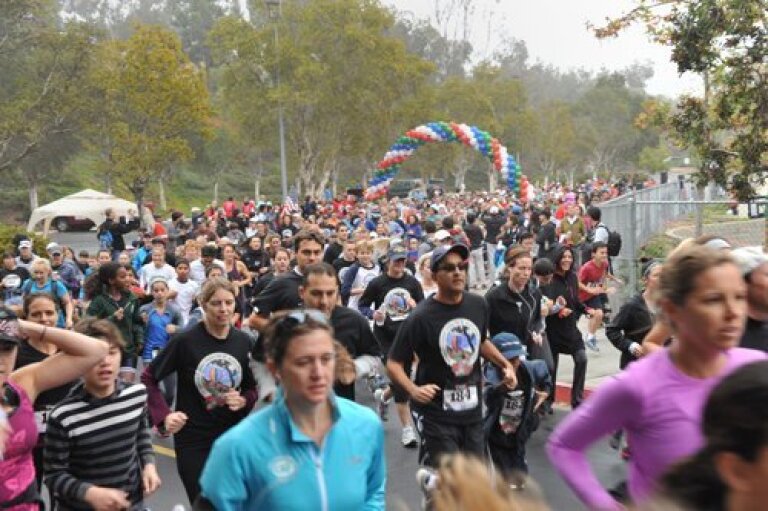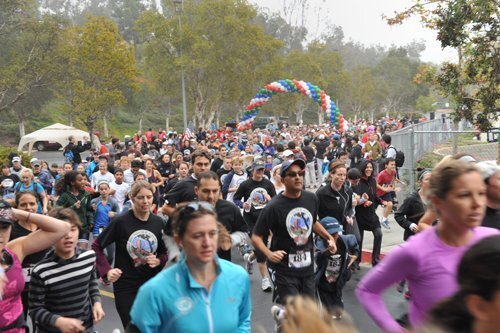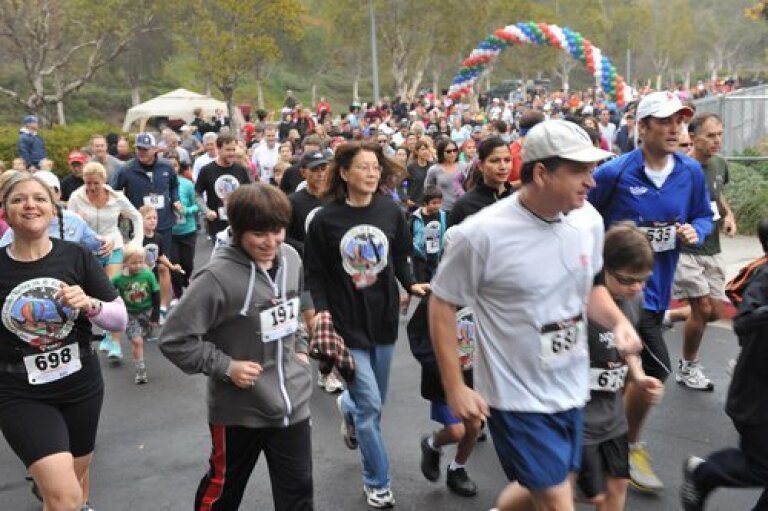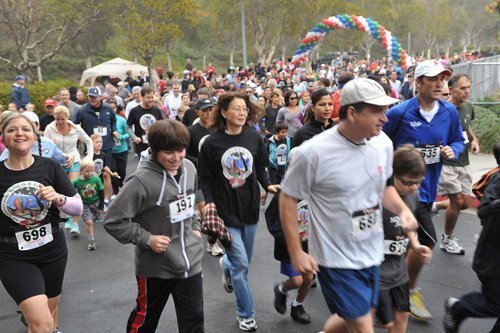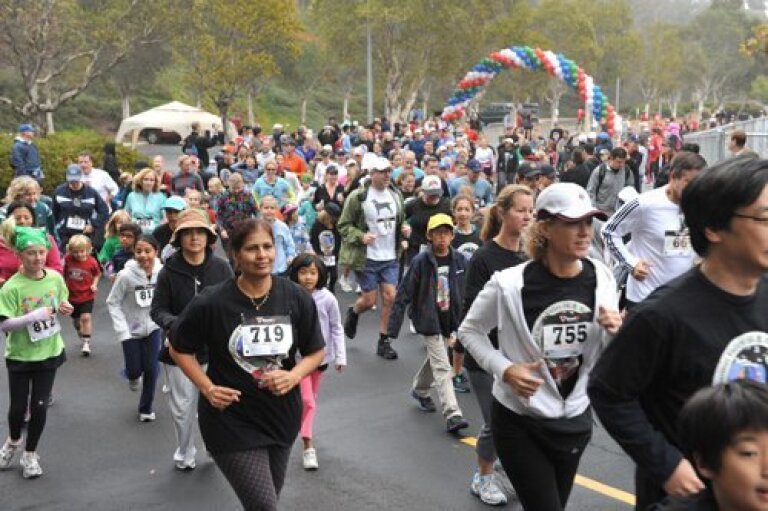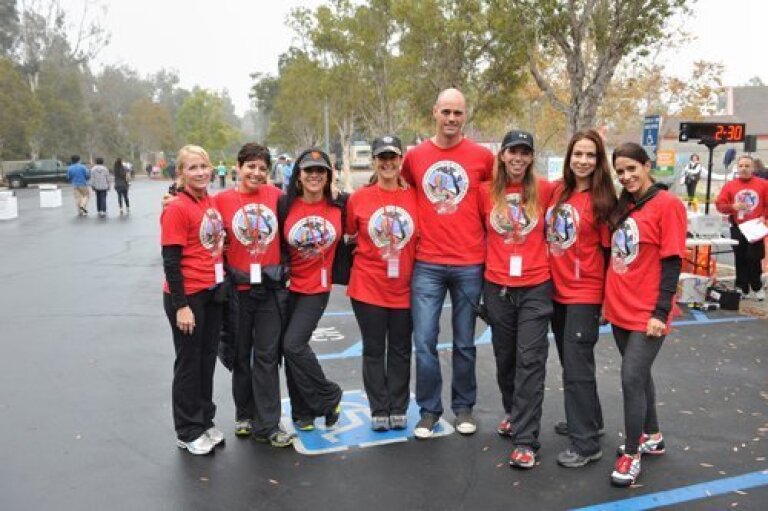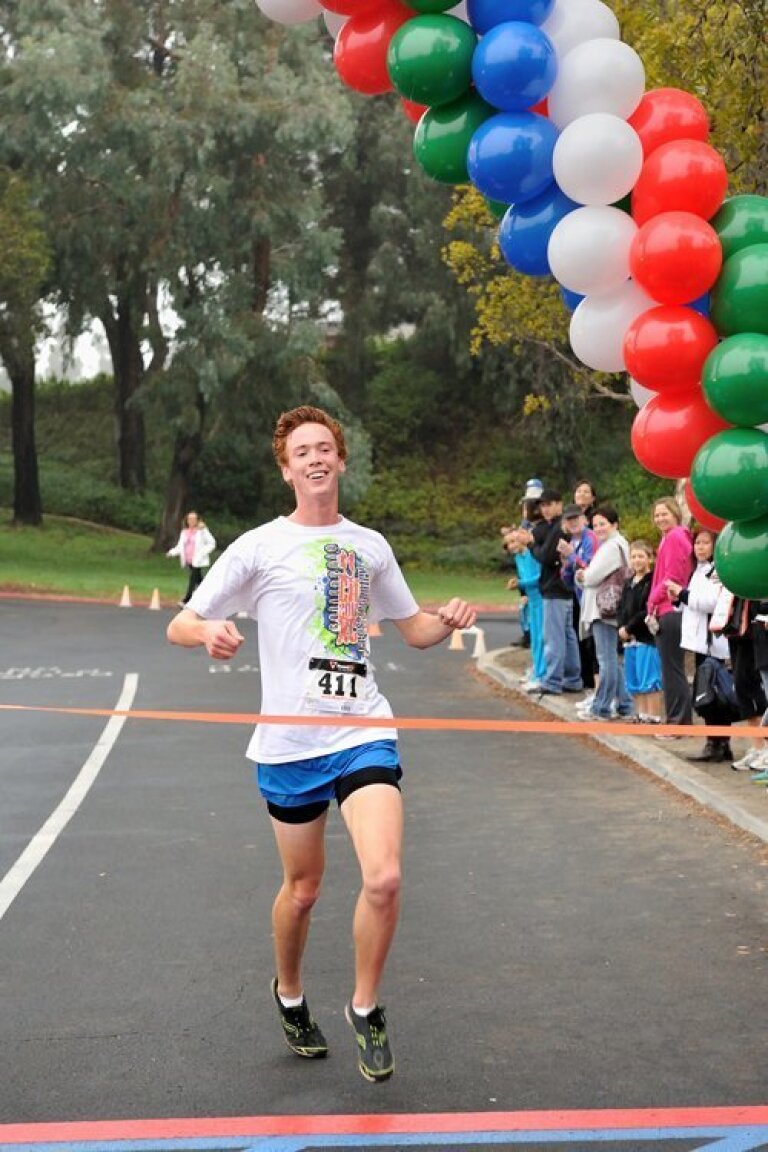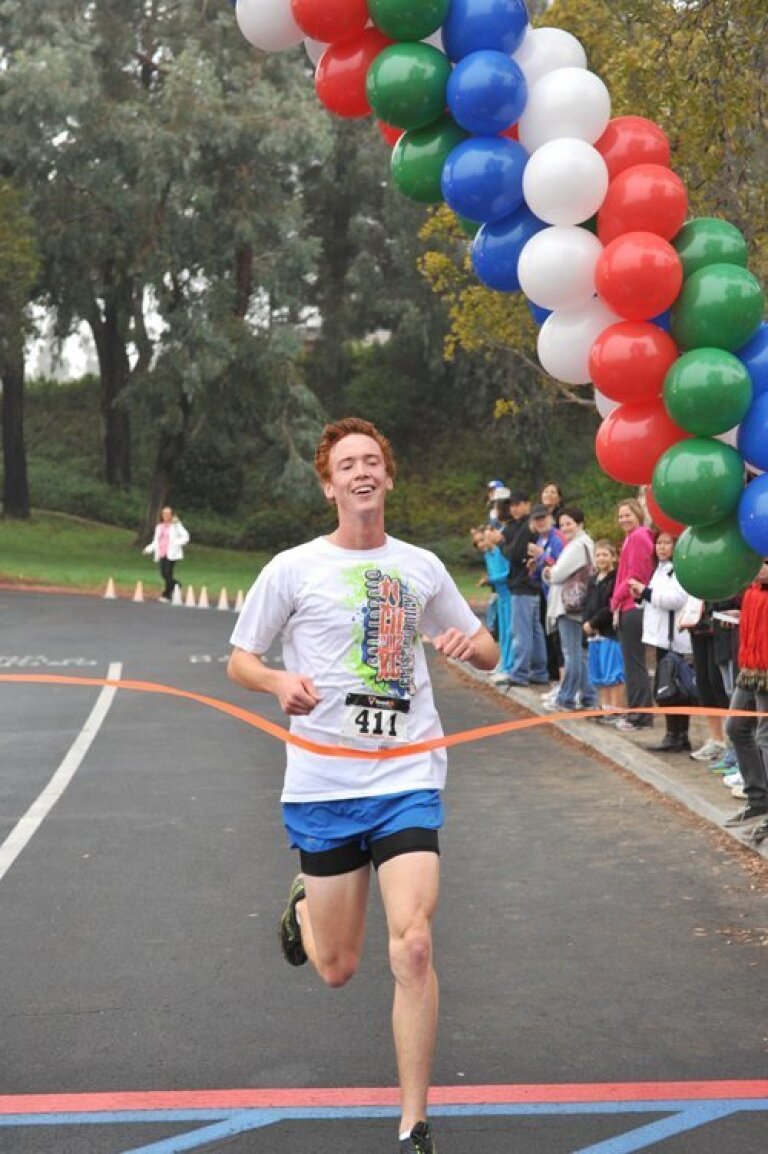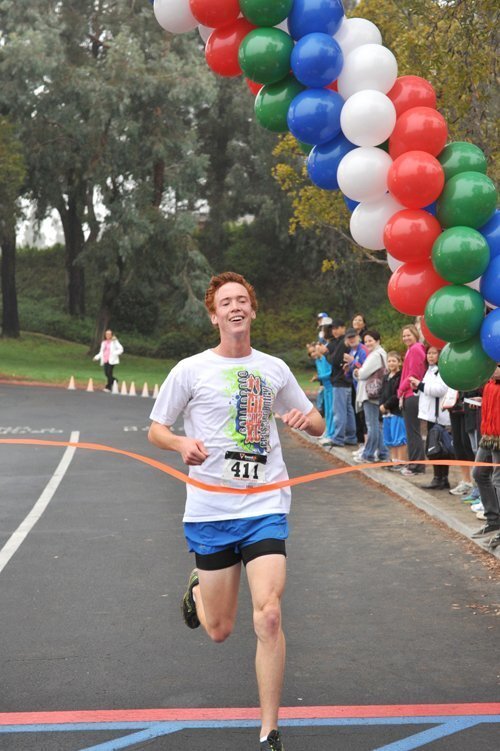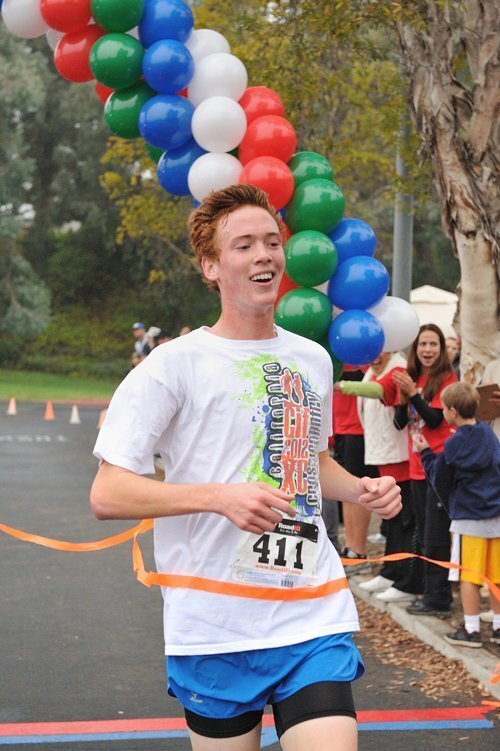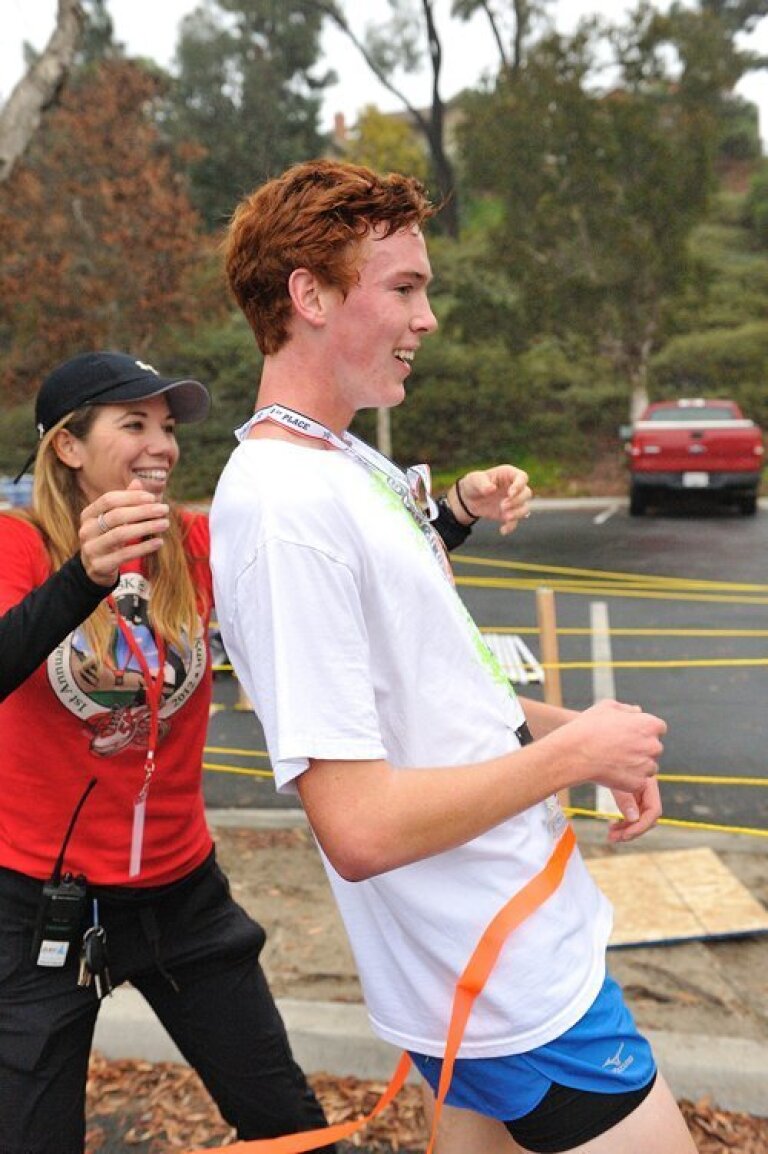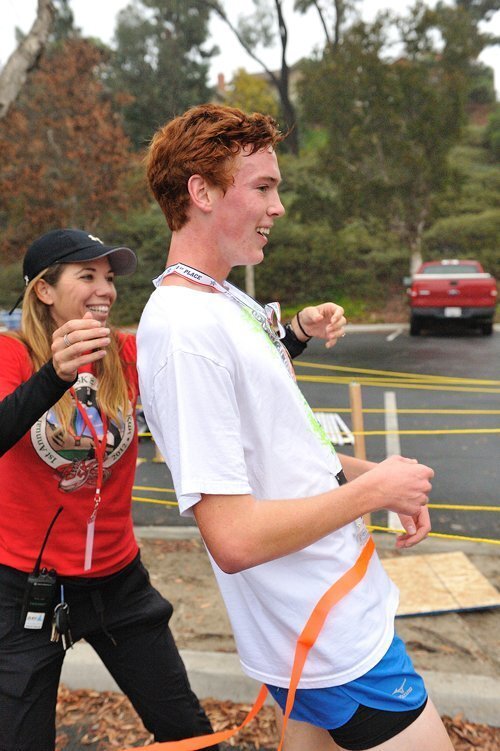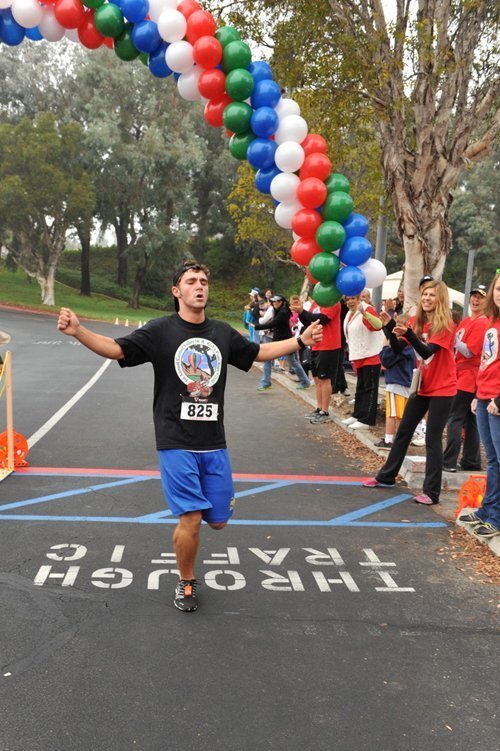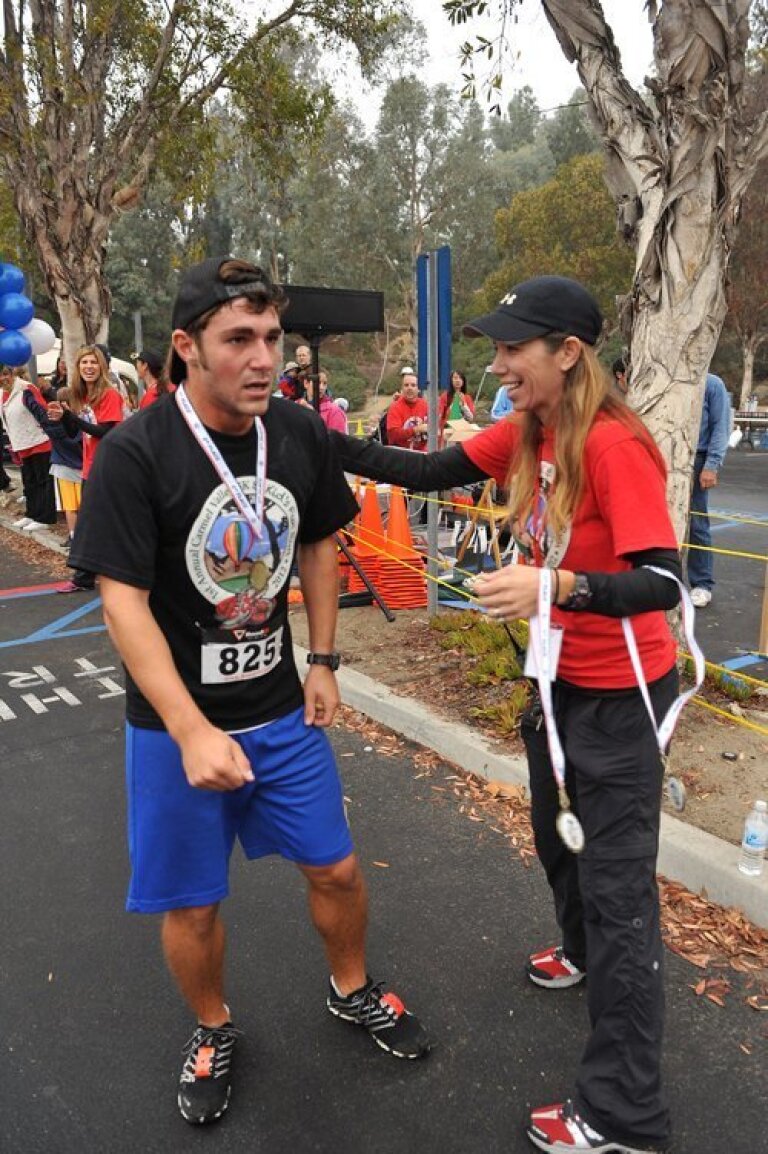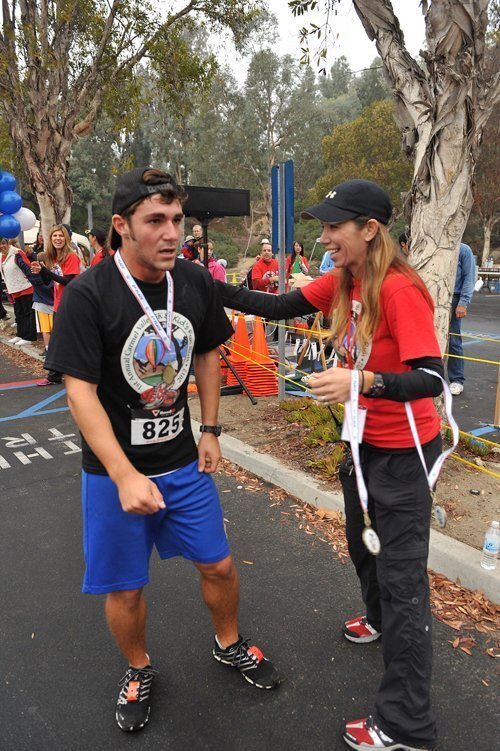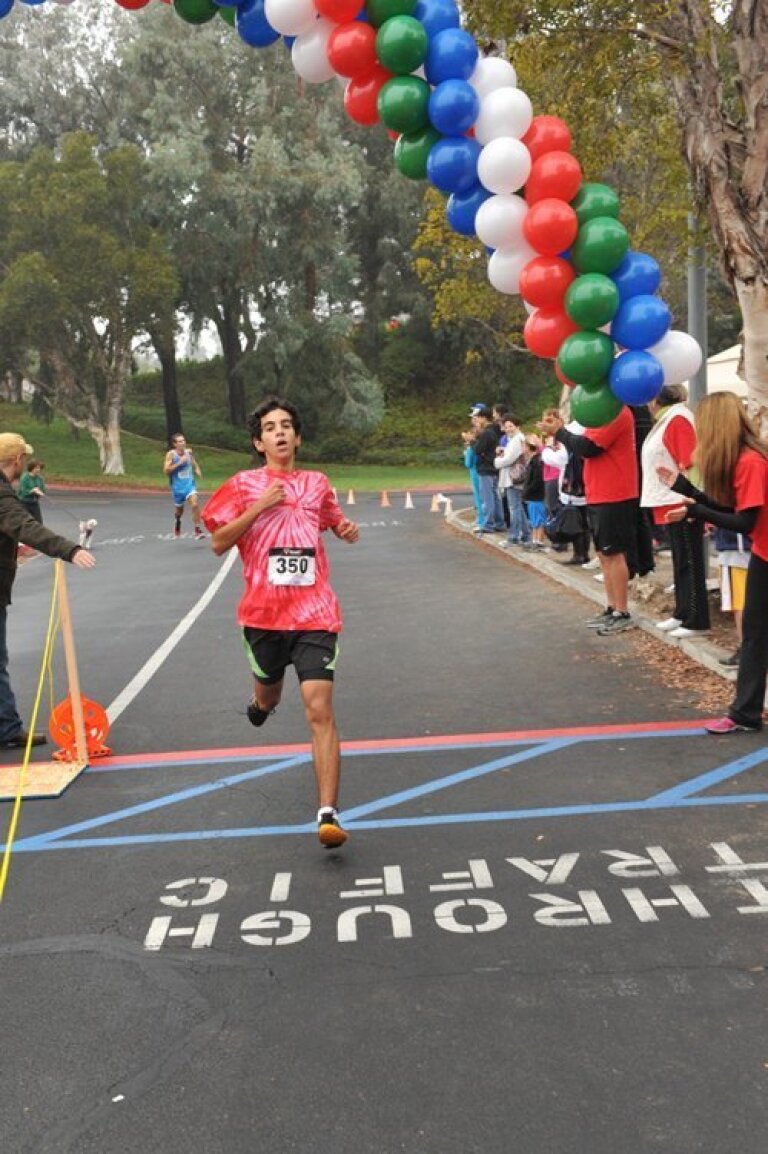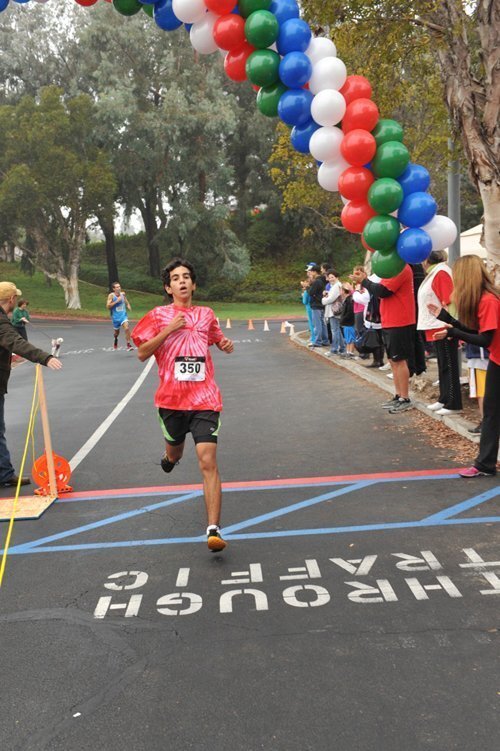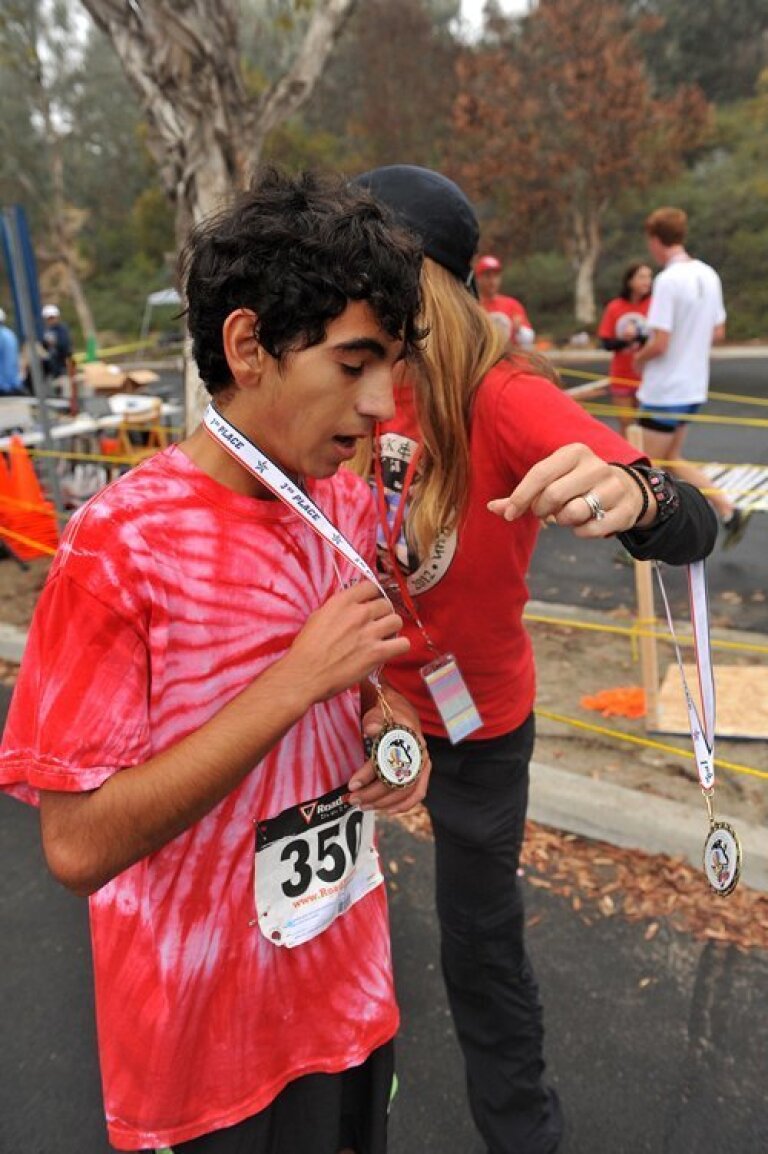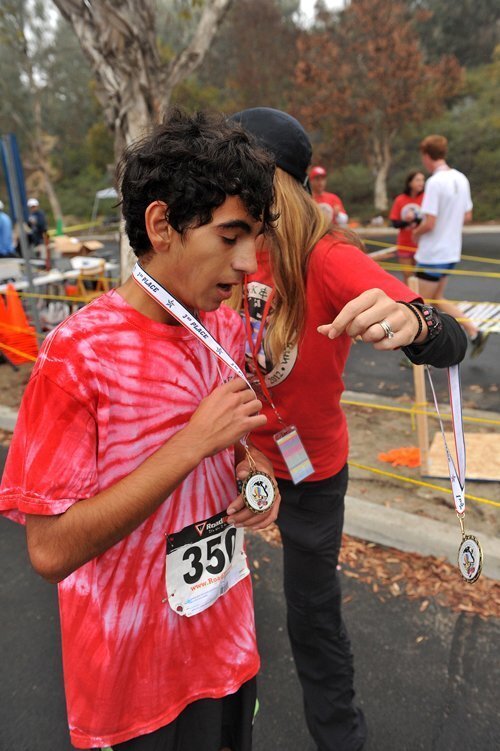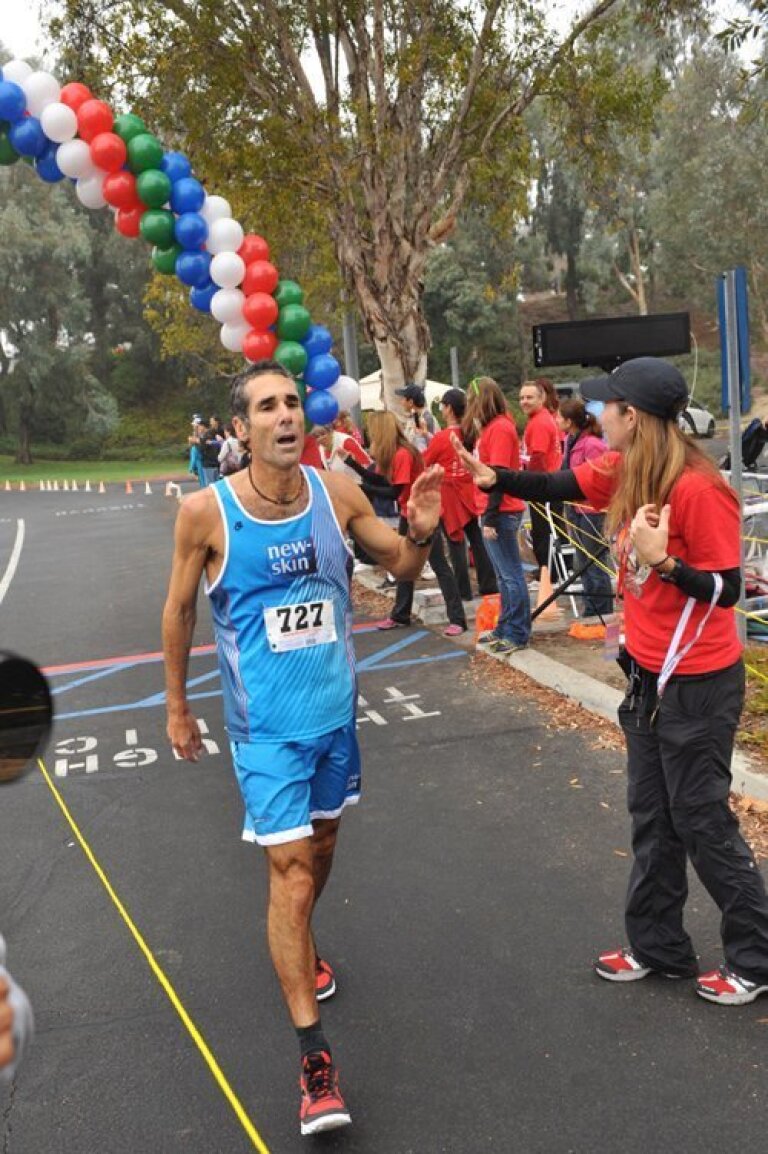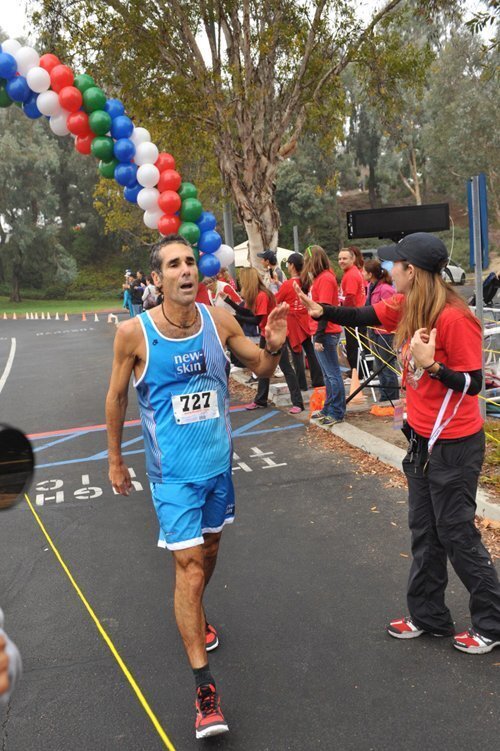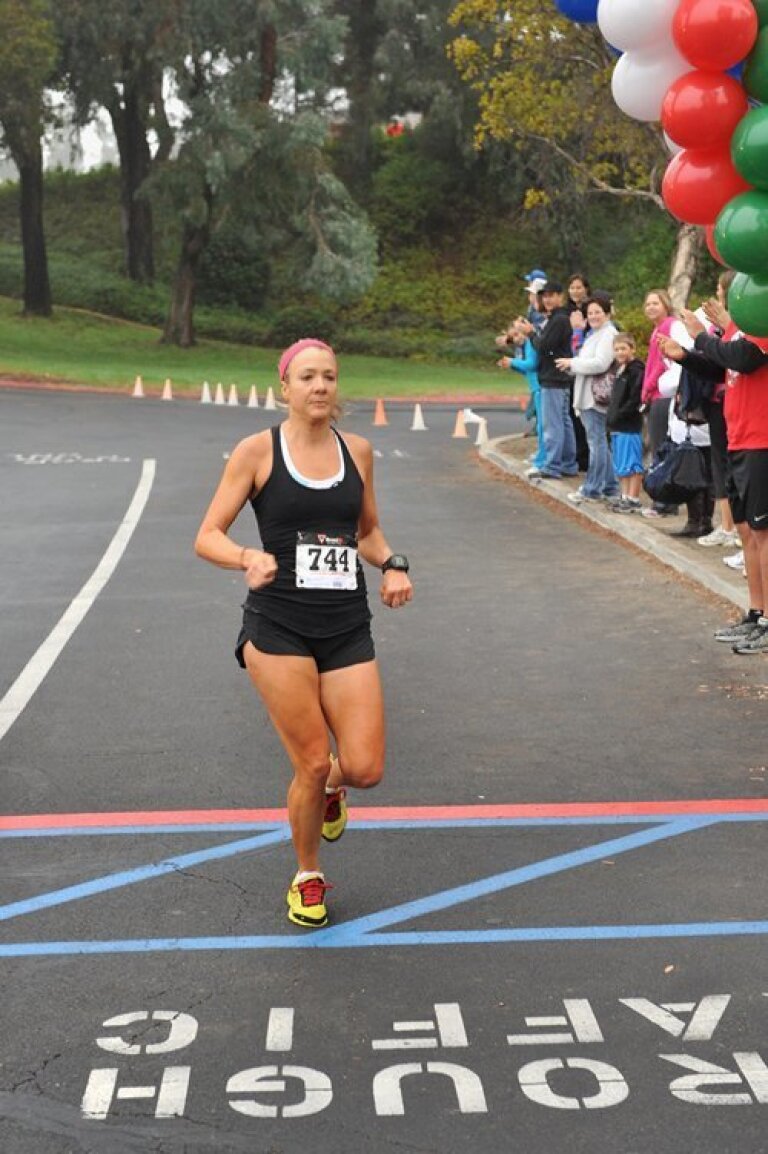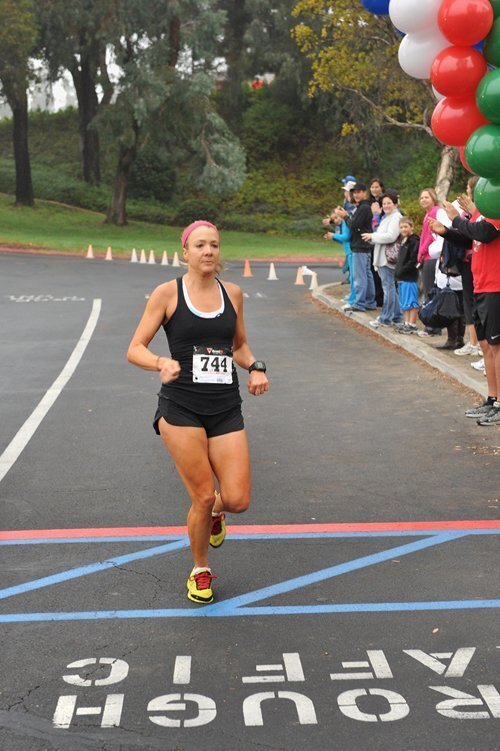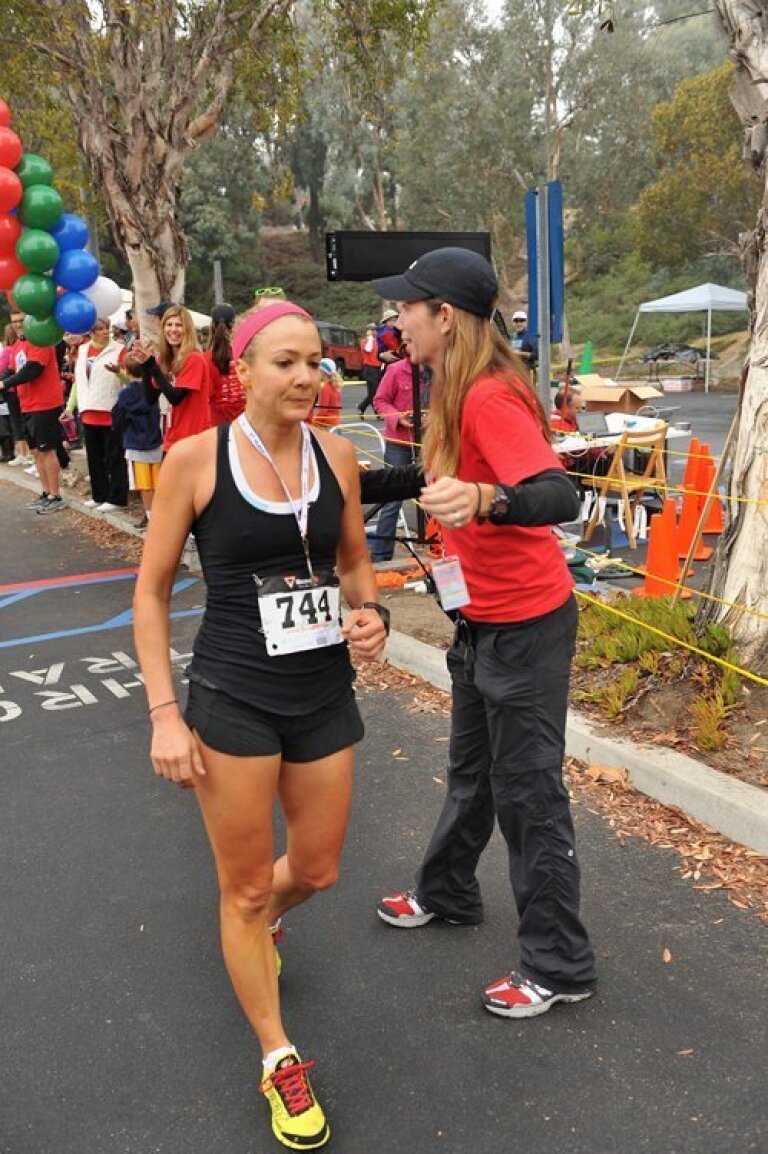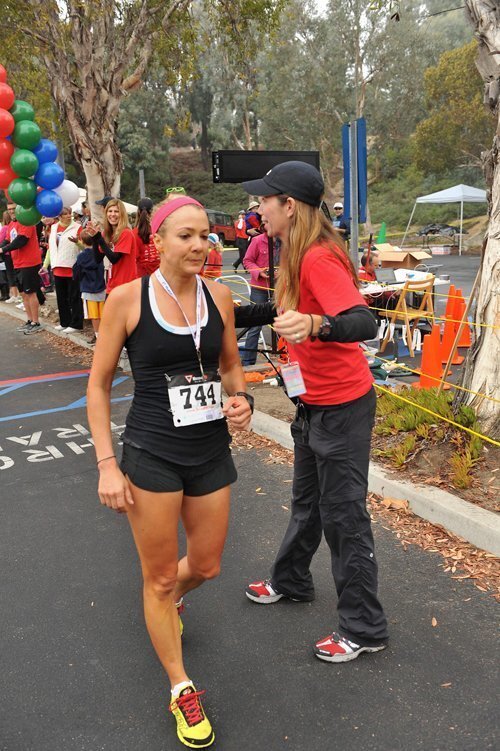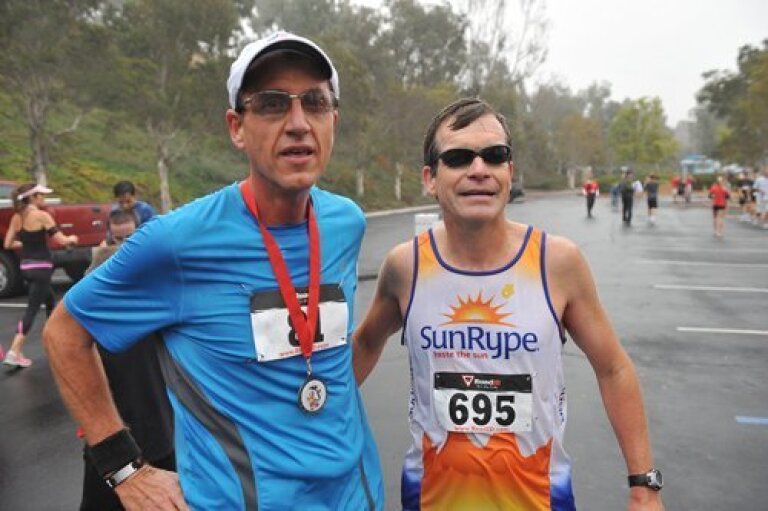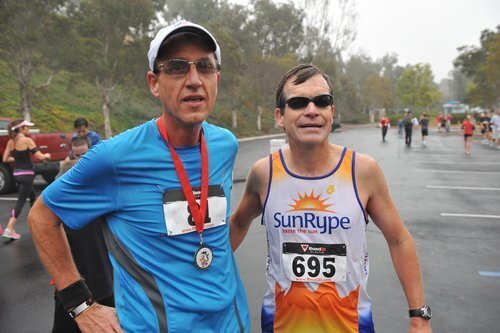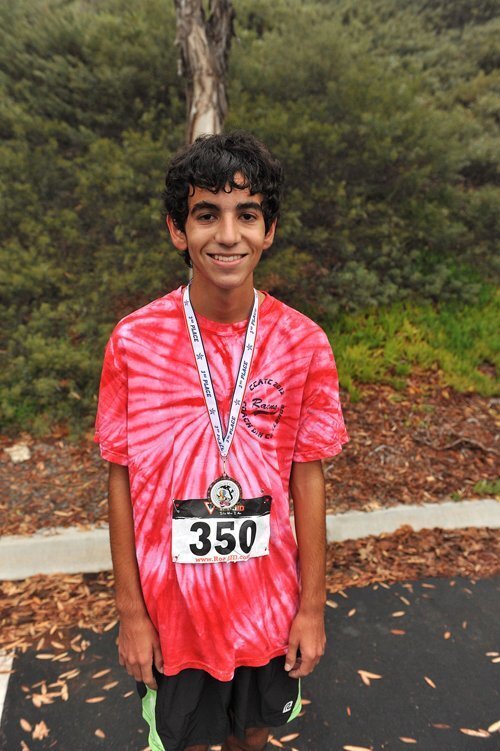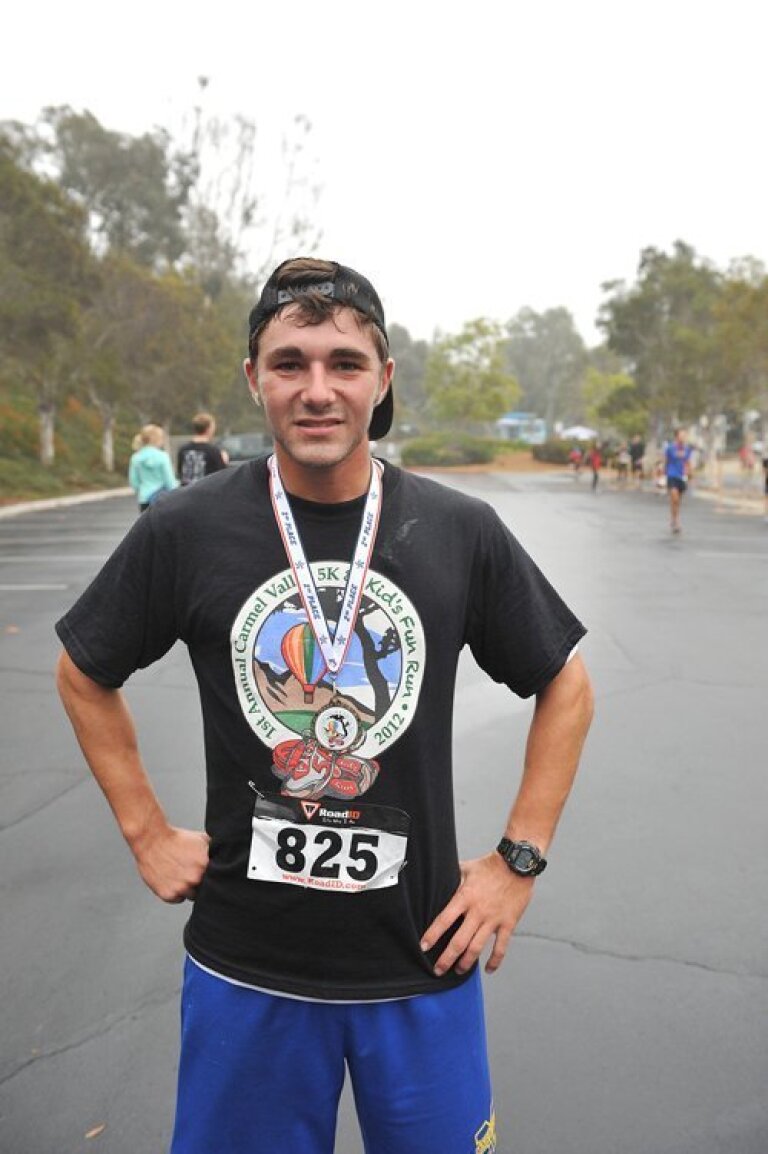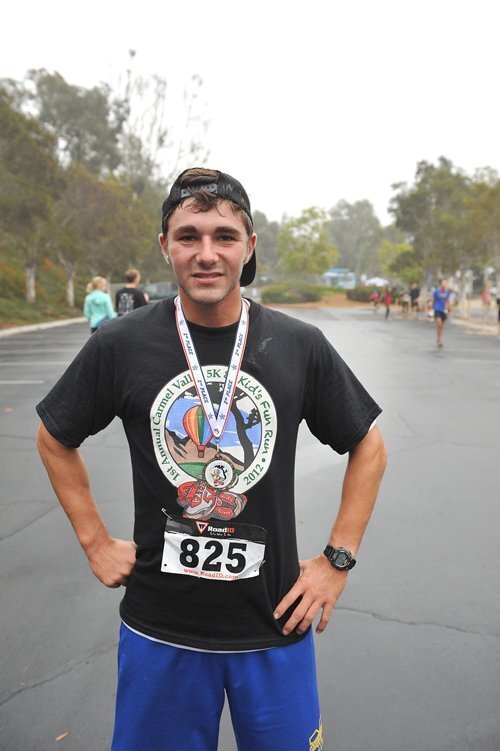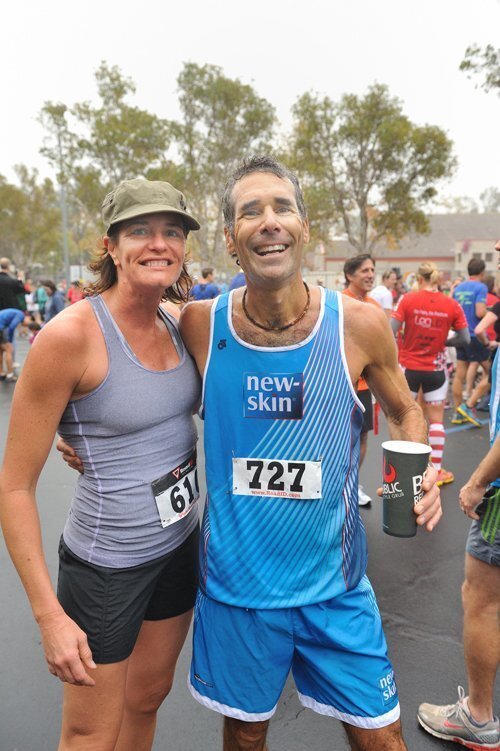 • PHOTO GALLERY:
Click on the
NEXT
> button above to see all photos from La Jolla Dancing with the Stars.
By Pat Sherman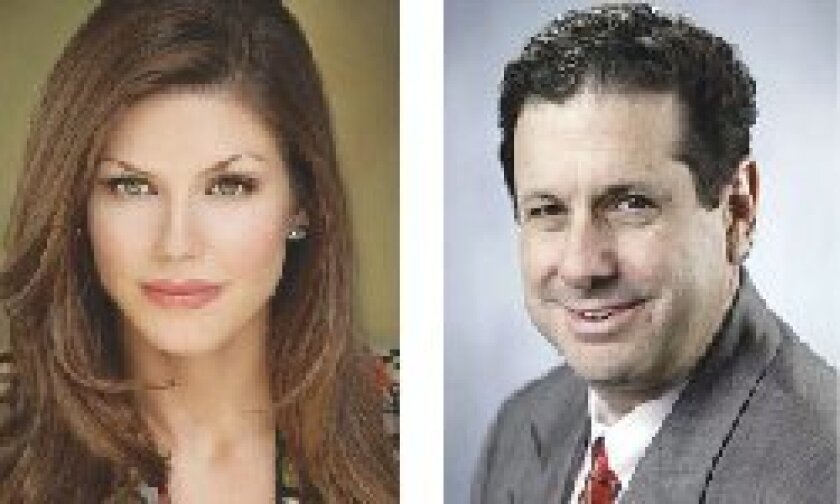 Close to 350 people attended the La Jolla Town Council's La Jolla Dancing with the Stars fundraiser Oct. 5 at the Hilton La Jolla Torrey Pines Hotel.
Ten La Jolla and San Diego notables paired up with professional dancers, vying for the attention of five judges, whose critiques provided enough levity to keep attendees entertained throughout the evening.
When the dust had settled, KUSI-TV morning anchor Brandi Williams (dancing with Brodie Kaster) took home the first place "MiraBall" award, winning a trip to New Orleans, while Scripps Clinic's Chief of Cardiology, Dr. Paul Teirstein (dancing with Silke Miller), nabbed the audience favorite award, winning a trip to Santa Barbara on a private jet. Awards also went to:
•Maxine Gellens and Dan Gibbons ("Most Entertaining")
•Lisa D'Angelo and Tony Prado ("Best Stage Presence")
•Doug McKay and Shanna Timms ("Most Inspirational")
•Derek Bell and wife Irina Bell Chalkevitch ("Best Costume")
•Dan McAllister and Selena Reif ("Most Difficult")
•Carol Kaplan and Darren Lees ("Most Graceful")
•Karen Rockwell and Silviano Valdez ("Most Synchronized")
•Sheryl Reichert and Tony Caligagan ("Most Creative")
Event Chair Nancy Gardner credited the success of the sold-out, star-studded fundraiser to the dedication of the event committee, including: "Laurnie Durisoe, who turned our ballroom into a magical Mirror Ball vision; and Natasha Alexander, for her beautiful graphics."
Gardner also gave thanks to the dancers, as well as hostess Mary Murphy, event consultant and judge Jonathan Roberts and judges Billy Ray Smith, Scott Kaplan, Ramin Pourteymour and Assistant San Diego Police chief Shelly Zimmerman.
"The support of the San Diego community was overwhelming and I'm told we didn't disappoint," Gardner said. "I had a great time and made some wonderful, lasting friendships with those who danced and gave so much."
Town Council member and event organizer Ramin Pourteymour purchased four high-ticket auction items, which he donated to the dancers. He presented La Jolla philanthropists Sally and John Thornton with a private jet excursion to Santa Barbara for their contributions to San Diego (Sally Thornton also danced with Tony Prado, and was bestowed a "Diva of Dance" Lifetime Achievement award). Pourteymour also provided the trips for winners Williams and Teirstein, and a trip for Erica Davis, who did a dance routine in a wheelchair.
---