Torrey Pines area loses power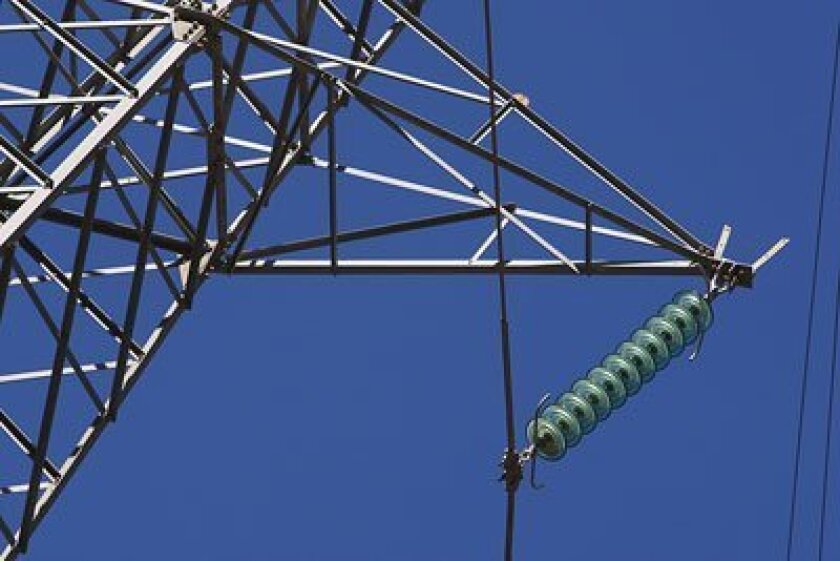 Staff and City News Service
Nearly 2,300 San Diego Gas & Electric customers in the Torrey Pines area lost power early Friday, according to the utility.
The first outage occurred at 1:53 a.m. and while it appeared power was restored to some about 170 customers were expected to remain without service until about 11 a.m., SDG&E reported on its website.
The site noted a "combination of factors has caused a problem with underground electrical cable or equipment.
Another outage for about 88 customers was noted at 7:48 a.m. and was expected to be restored by about 8:50 a.m., the website said. That outage was attributed to problems in the overhead lines.
---