Tina Beranbaum joins foundation that works to help women of all ages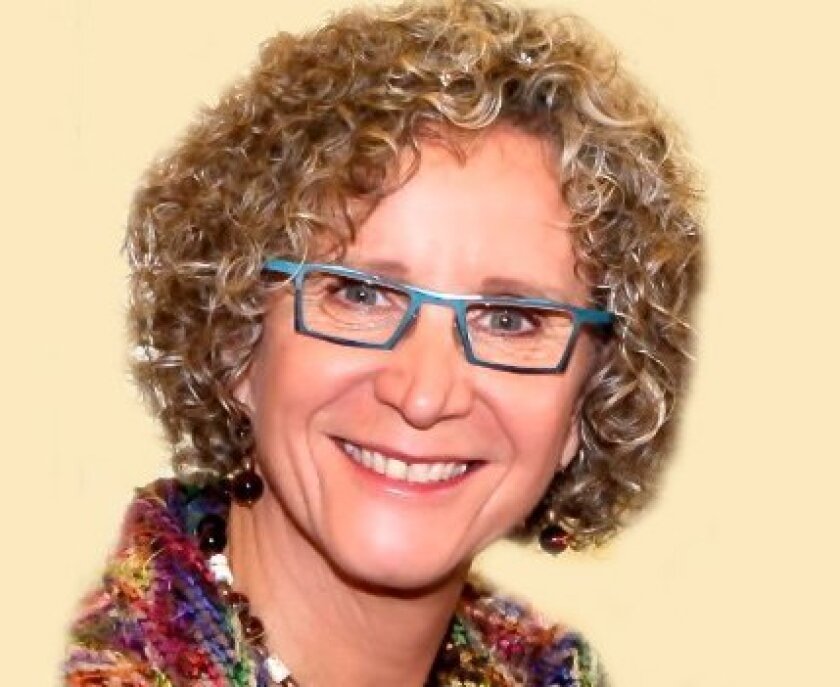 — 10 QUESTIONS
Soon after her arrival from Ottawa in 2007, Tina Beranbaum connected with a group of like-minded women interested in contributing to the lives of others. She became involved with the San Diego Jewish Women's Foundation, which focuses on identifying challenges for women and girls, and supports the implementation of innovative solutions. During her tenure as chair, she helped orchestrate the funding of programs focused on building self-confidence and leadership capabilities for 300 teen girls.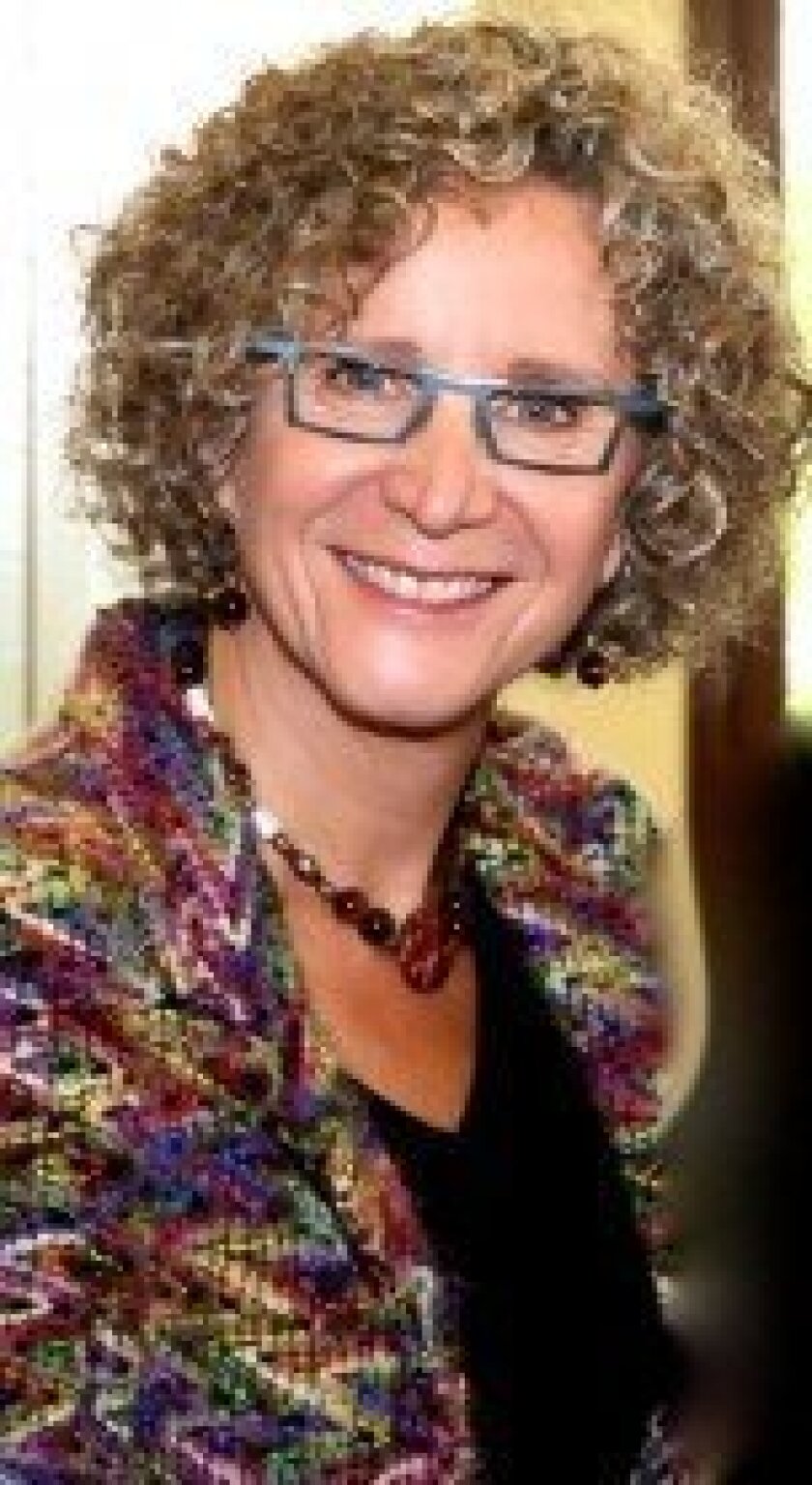 The Foundation now turns its attention to the needs of older, isolated women. In addition to volunteer activities, Tina pursues her passion for unleashing leadership potential through Centauric, the consultancy she co-founded with her husband, Mitch Shack.
With a doctorate in Sociology, Tina started her professional life as a professor at McGill University and then turned her focus to helping organizations as a consultant and coach. She and her husband have two sons and one grandson.
• What brought you to La Jolla?
We passed through La Jolla on a family vacation in 1988. On our return to Canada, as the temperature dropped and colors faded, we dreamed of living in La Jolla one day. It took us 20 years.
With our two sons successfully launched, and with clients spread around the globe, we decided that it was time to pursue our dream. Fortunately, my husband was born in San Francisco while my father-in-law completed his medical residency at Stanford, before being whisked back to Canada. So, with the sponsorship of my "American" husband, I was able to immigrate (from Canada) with relative ease.
My neighbor, Norm, who has lived in La Jolla for more than 30 years, leans over my fence every day and asks if I am thankful for the privilege of living in the best place on Earth. My answer is always a resounding, "YES!"
• What might you add, subtract or improve in the area?
I would like to see people demonstrating even more respect and compassion for each other. I believe the only way we can resolve the differences that currently polarize us is by being open-minded enough to stand in the shoes of those with whom we disagree. I am troubled by the amount of money and energy that are brought to bear on issues that pale in comparison to the human needs that surround us.
• Who or what inspires you?
Children playing at the beach inspire me. Every day in the Shores is different — the sand, the waves, and the sunsets.
I love to watch the children playing there… I'm especially inspired by their openness, readiness to explore and ability to be fully present.
• If you hosted a dinner party for eight, whom (living or deceased) would you invite?
My immediate family is spread across three countries and my greatest joy would be to have us all together – that makes six, so not much room for extra guests. Rounding out this intimate gathering, I'd include my late father who didn't live to see me graduate and never got to meet his amazing grandsons and great grandson.
The next night, here's who I'd invite for leftovers: The Dalai Lama, Albert Einstein, Marge Piercy, Golda Meir, Margaret Atwood, Mel Brooks and Don Isaac Abravanel (brilliant scholar, advisor to Spanish royalty and refugee).
• What are you reading?
I just started "Americanah," by Chimamanda Ngozi Adichie. It's about immigration, race, success and love across three continents.
• What is your most-prized possession?
I'm not that interested in possessions, but do have one that is particularly meaningful to me. It's the gavel that my maternal grandmother used when she presided over a Toronto women's benevolent society in the early 1930s.
• What do you do for fun?
I swim in the ocean, walk the beach, hike and get together with friends for conversation over good food.
• What is it that you most dislike?
Nothing really, I focus on the positive … it's all about making the best of the hand you're dealt, seeing the potential for good in everyone, and asking what can be learned from difficulties I might encounter.
• What is your motto in life?
Stay in the light!
• What would be your dream vacation?
I'm living my dream vacation every day right here in La Jolla Shores.
---