They're Engaged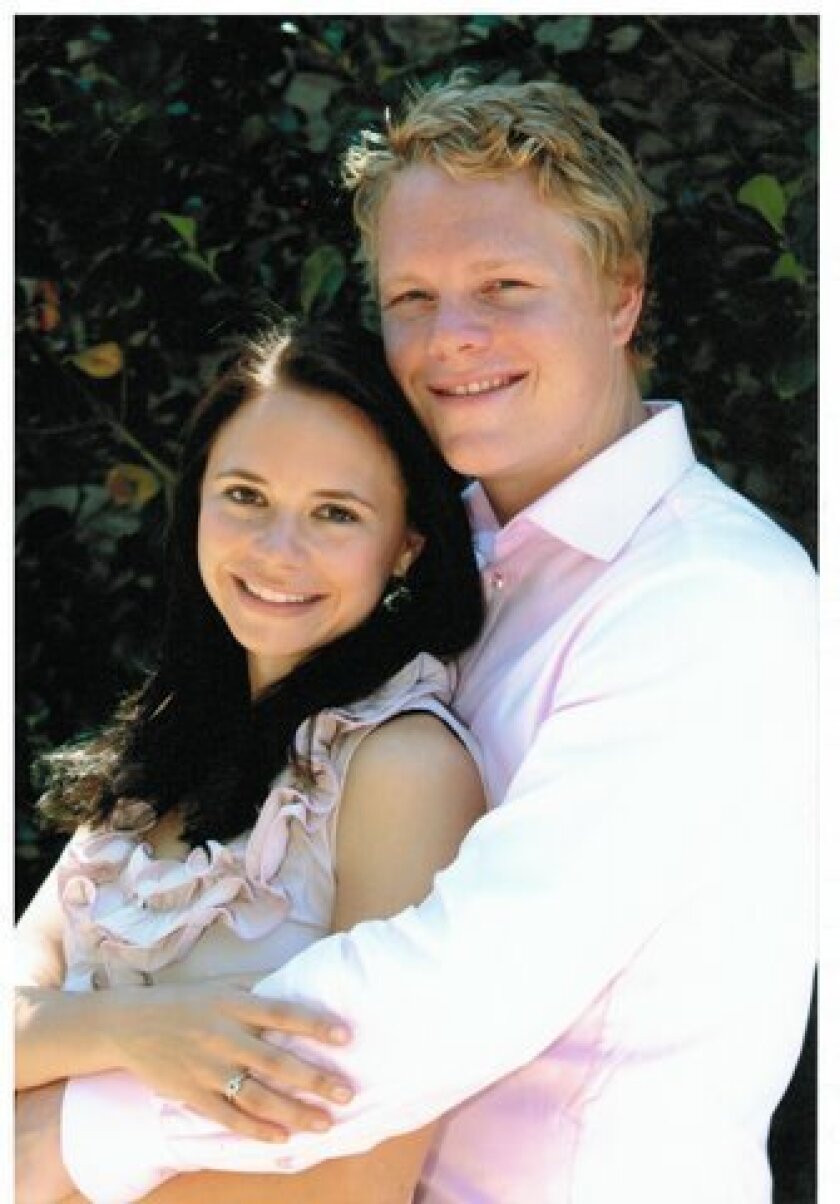 Emily Elizabeth Enberg of La Jolla will be married to William Packer of Paris, France on Oct. 15, 2011. The wedding is being planned at a family chateau in Bordeaux, France.
Enberg is a 2004 graduate of The Bishop's School in La Jolla and a 2008 graduate of
George Washington University. In 2010, she received a Master of Arts degree in Global Communications from
The American University of Paris. She is the daughter of Mr. and Mrs. Dick Enberg of La Jolla.
Packer is the son of Mr. and Mrs. Hugh Packer of Lyons. The couple has spent the past year traveling around the world to interview and videotape young volunteers who are dedicated to social and environmental issues in their communities. They are working on a TV documentary series. A preview of their work can be seen at:
https://www.youtube.com/watch?v=6hm5fr1p-hU
https://www.youtube.com/watch?v=-ShNNRxNB30
---