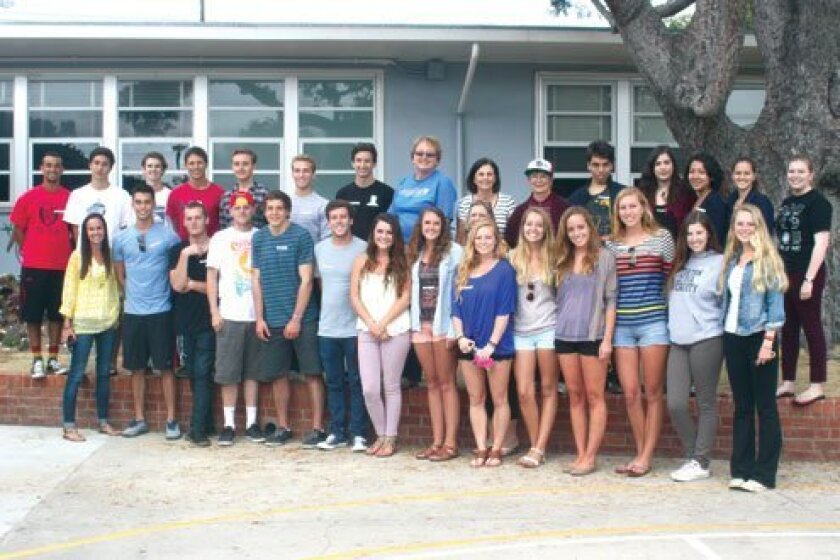 Photos by Ashley Mackin
Bird Rock Elementary School (BRE) held a reunion for its class of 2006 (which started in Kindergarten in 2001) as they prepare to graduate high school. The class came together, had snacks and joked around on their old playground. Their class project, which all graduates are required to make and give to the school, is still in use today — a planter surrounding a tree with all of their names and messages for future students tiled into it.
■ In other BRE news: Three La Jolla area rock bands will play a benefit concert for the school, 7-10:30 p.m. Saturday, June 8, 2013 at 710 Beach Club in Pacific Beach. The bands are Dumest Animals, Fakebook and BR Funk. All of the bands feature parents of BRE students.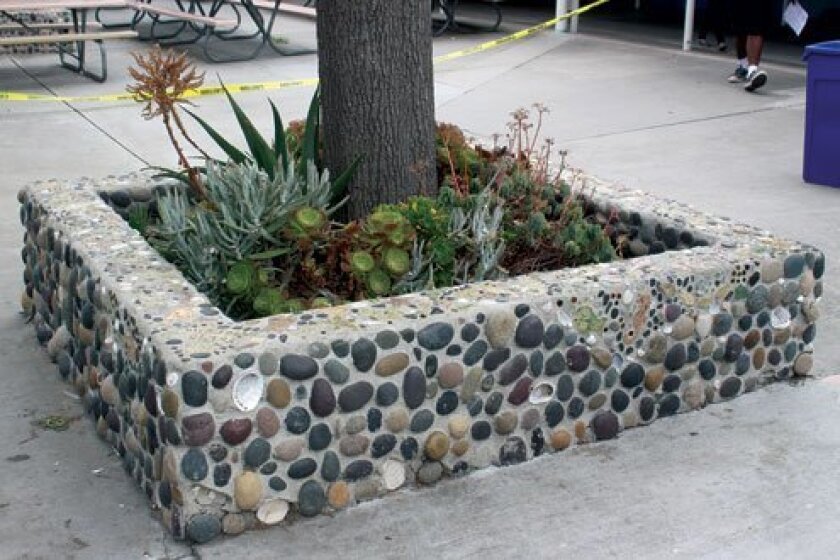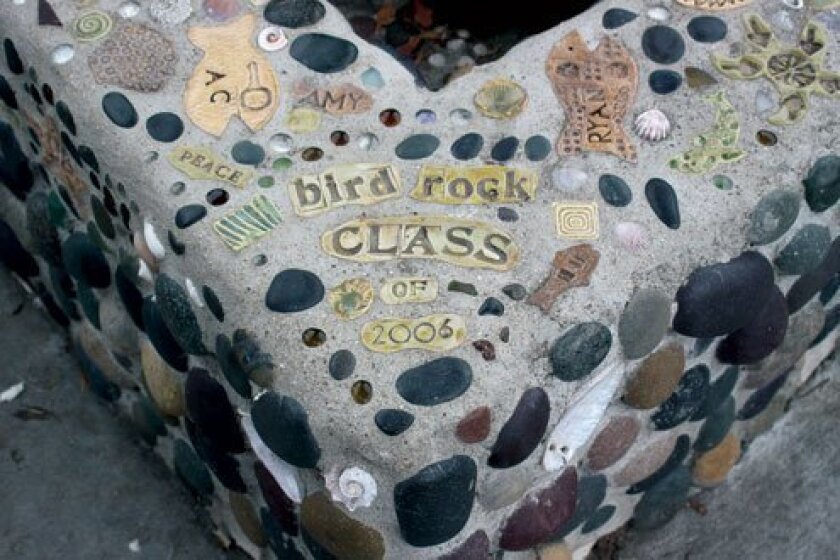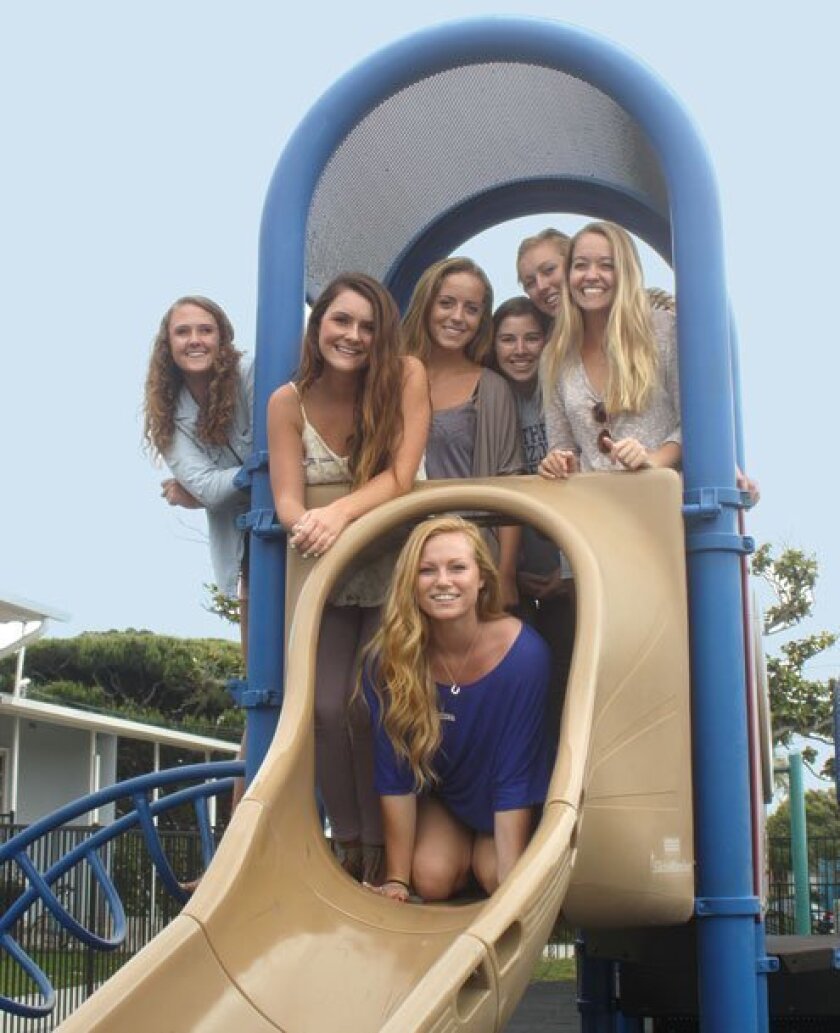 ---