The Dog Days: When Summer Hits, Be Pet-Prepared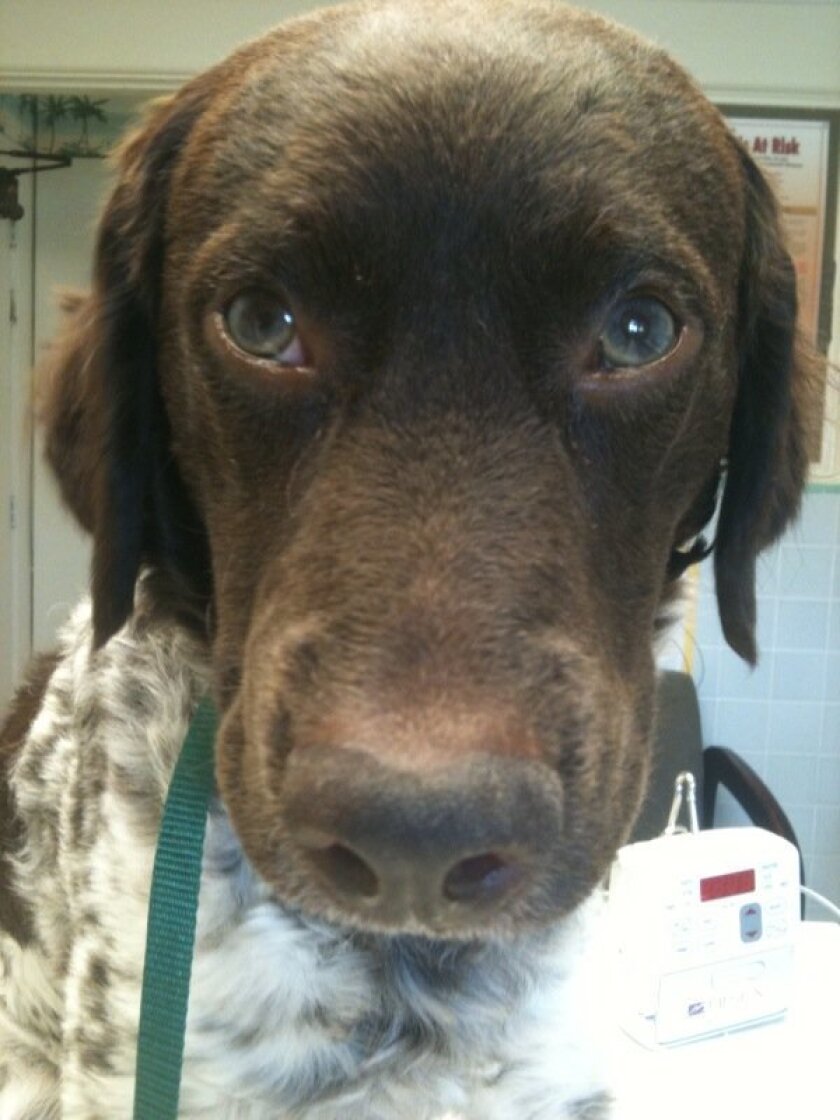 By Dr. Lidja Gillmeister, DVM, La Jolla Veterinary Clinic
There's no doubt that pet care is a year-round job, but when it comes to the summer months, taking care of our furry friends becomes more important than ever. With rising temperatures, vacations and an increase in environmental hazards, taking care of our pets is essential when it comes to their health and happiness.
Rising Temperatures
Even on a relatively mild day, temperatures in our vehicles can rise to unhealthy, dangerous levels and pets should never be left in your car even with the windows cracked. In comfortable, 72 degree weather, the interior of a vehicle can rise up to 120 degrees or more if left in direct sunlight, so it's crucial to always take your pet with you rather than trap them inside a car.
On a particularly hot day, a vehicle can become a virtual oven, soaring to an incredible 140 degrees in just 90 minutes according to the Weather Channel. With temperatures so dangerously high, it's never safe to leave your dog inside your vehicle. Don't risk it – always take your dog with you, and if you can't, they are best left at home.
Vacations and Outings
Summer is the perfect time to enjoy going out, but vacations and outings can present potentially dangerous conditions when it comes to the safety of your pet.
When vacationing, you need to make sure your pet is boarded at a safe facility. Leaving food and water outdoors for your animal is risky. Food can become rancid, or get eaten by other animals, and water can be accidentally spilled or become dirty. Our boarding services are perfect when you need pet care while your family is on vacation. Our kennel attendants provide loving and nurturing care to your pet, ensuring their health and feeding needs are well-accommodated while you leave them in our care.
For day trips, if you choose to leave your dog at home, make sure he has an easy way access the outdoors for potty breaks – a doggy door is the just the ticket. If you leave your dog in the backyard, make sure he has plenty of fresh water and shade available so he stays comfortable in hot weather.
Environmental Hazards
Summer weather increases your pet's risk to fleas, ticks and even heartworm. An infestation can cause serious problems for your pet's health and make your home life uncomfortable. Make sure that your pet is well-equipped with preventative medicine in the summer months before fleas, ticks and heartworm become a problem. Give us a call if you need help keeping your pet parasite-free.
Environmental hazards are not just limited to infestations. Hot weather can introduce other problems like raw or burned foot pads if your dog is exposed to hot pavement, asphalt, or worse, metal surfaces. If you notice limping, excessive licking, or tenderness when touched, your dog may have burned his foot pads. For serious burns, visit our office to ensure blistering or infection isn't an issue. For mild burns, keep the area clean and rinse it will cool water right away and frequently thereafter. If your dog will tolerate a sock, let him wear it to prevent excessive licking, but be mindful that he may want to chew it, and can even choke on it if left unattended. It goes without saying that the best advice is to protect your dog against hot surfaces and remove him from the offending area as quickly as possible. Use grassy surfaces instead, and keep walks limited to morning and evening, when the sun is at its weakest.
And because the sun is such an issue in the summer, make sure your pet is well-protected with plenty of shade outside. Just as the sun can wipe out our energy, it can do the same to your furry friend, so be mindful of the sun's power and keep your dog well-hydrated with plenty of rest in between sessions of play. You may even want to spritz your dog's ears with a little pet-safe sunscreen to avoid painful sunburn.
For more information on pet health and to learn about the types of services we offer at our vet clinic, log onto
www.lajollavet.vetsuite.com/
or call us at 858-454-6155.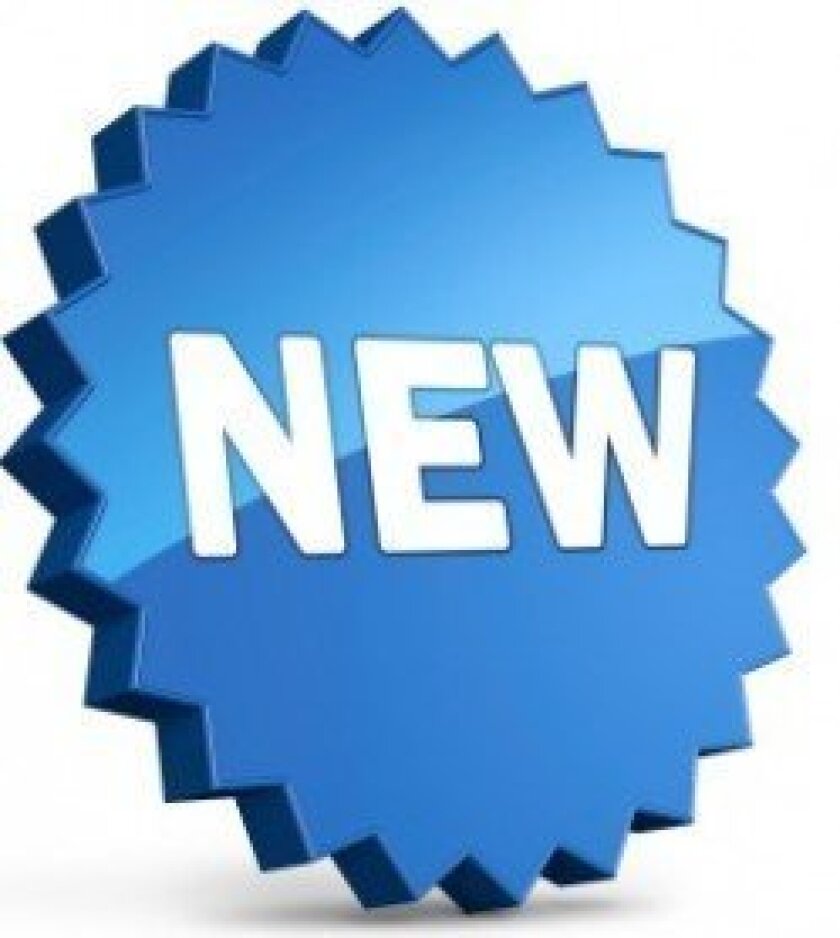 Each month, we will feature a new pet of the month! Stay tuned, and learn about the many wonderful pets we work with on a daily basis. For our first ever Pet of the Month, we thought we'd introduce Gus. Check out what makes this big guy special.
Gus is a 10 month old Lagotto Romangnolo, an ancient Italian breed that was originally used as a hunting and water dog. The breed's name comes from the Italian word "Lago" which means "lake". When it's native marshlands were drained towards the end of the 19th century, the Lagotto's new "job" became searching for truffles in the flat open country and in the hills of Romagna.
There aren't too many truffles to hunt in Southern California, Gus's favorite food is Bully Sticks, he loves chewing them!
As a very social dog Gus loves the dog park and much like his ancestors, he loves the water.
Gus is short for Argus. His breeder selected names with Latin roots that began with the letter A for all the puppies in his litter. Gus is certainly living up to his name meaning "valiant" or "shining".
---