The 4 essential beauty treatments of 2013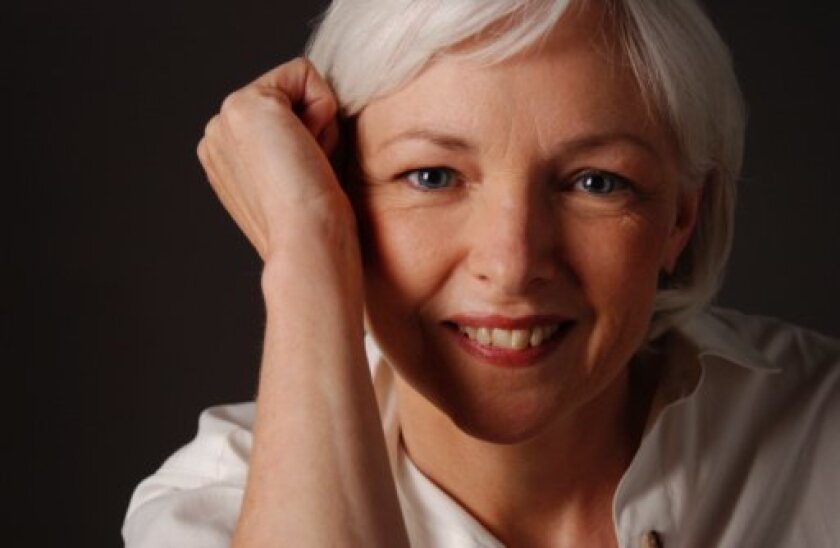 By Dr. Stacy D. Tompkins, North Coast Dermatology
This is going to be your year.
With 2013 closely upon us, women across America are eager to usher in the New Year. There's an atmosphere of motivation and positivity in the air. From weight loss goals to a complete wardrobe re-haul, women are on the pursuit to be their very best in 2013. So when it comes to personal beauty goals, it's no surprise that cosmetic enhancements are on the minds of women everywhere.
The latest and most sought-after beauty treatments in 2013 are minimally-invasive, natural-looking, and long-lasting. And because beauty is in the eye of the beholder, each treatment is entirely customizable to meet the needs of every woman.
Make 2013 a beautiful year. Here's how.
For years, injectables have softened fine lines and wrinkles, giving women desirable, natural-looking results. With the use of Sculptra, women can achieve a smoother and more youthful appearance that lasts for at least one year or more. When properly injected, Sculptra can correct shallow to deep nasolabial fold contours around the mouth and other deep lines across the face, resulting in a more even facial composition. For women who want to look younger by removing deep wrinkles and adding a youthful fullness, Sculptra is the ideal choice.
When issues like age spots, red blotches and fine lines appear, patient's turn to laser skin treatments to improve skin's texture and clarity. Fractionated Erbium and CO2 laser treatments deliver a gentle yet effective skin rejuvenation. Laser skin resurfacing treatments work carefully to remove deep layers of dermis, introducing a fresh, new skin that's less full of wrinkles or age spots. Initially, skin will experience some slight swelling, but as new skin forms, a softer and more youthful appearance will emerge. In addition, with the newer advanced IPL systems, one can significantly reduce unwanted red blotches and brown age spots. Radiofrequency skin tightening is another aspect of these latest treatment systems and can always be incorporated into a patient's treatment protocol for a little extra lift.
Although this reflexive muscle act is often a result of concentration rather than frowning, it can still make us look angry and older than we really are!
With the latest advanced techniques, the use of BOTOX
®Cosmetic blocks the nerve impulses to these muscles resulting in flattening of dynamic lines. The facial expression becomes more relaxed and friendlier. In addition, BOTOX
®has been shown to be effective in the improvement of crow's feet, forehead lines and other facial lines and creases.
The actual treatment takes only a few minutes and takes effect in five to ten days. The effect will usually last for over three to six months. When the frown line starts to reappear, a simple repeat treatment is all that is necessary to maintain the desired result.
BOTOX
®injections have become one of the most popular cosmetic treatments in the United States. North Coast Dermatology has been administering this treatment for years and is utilizing the latest techniques for optimal results.
All of the above treatments can be combined to achieve what we now consider a 3-dimensional approach to rejuvenation; a face-lift alternative so to speak. Utilizing a sophisticated combination of fillers with dynamic muscle denervation and the latest laser treatments, one can achieve a result that looks natural and beautiful with very little downtime. This approach can significantly improve the "the big three"- texture, tone and tightness. Dermatologists now are able to re-drape and resurface the face without surgery or significant downtime. This new approach provides a more natural, youthful look without a "pulled-too-tightly" skeletonized look as is often seen following older surgical procedures like the traditional face-lift. There is no loss of pigment, and skin looks youthful without looking "done." A facelift alternative is a non-invasive approach to achieving a tighter, more rejuvenated facial appearance without surgery.
If you're considering any of these treatments, use a well-trained, specialty dermatologist in La Jolla with experience in any one of these procedures. Our team of board-certified dermatologists have undergone complete training in each of these treatments.
To set up a consultation, call our office at (858) 454-4300 or visit us online at
https://ncdermatology.com
Here's to a happy, healthy, and beautiful 2013!
---