Summer is the ideal season for orthodontics in San Diego
By Dr. Robert Sunstein,
Orthodontics in Carmel Valley & La Jolla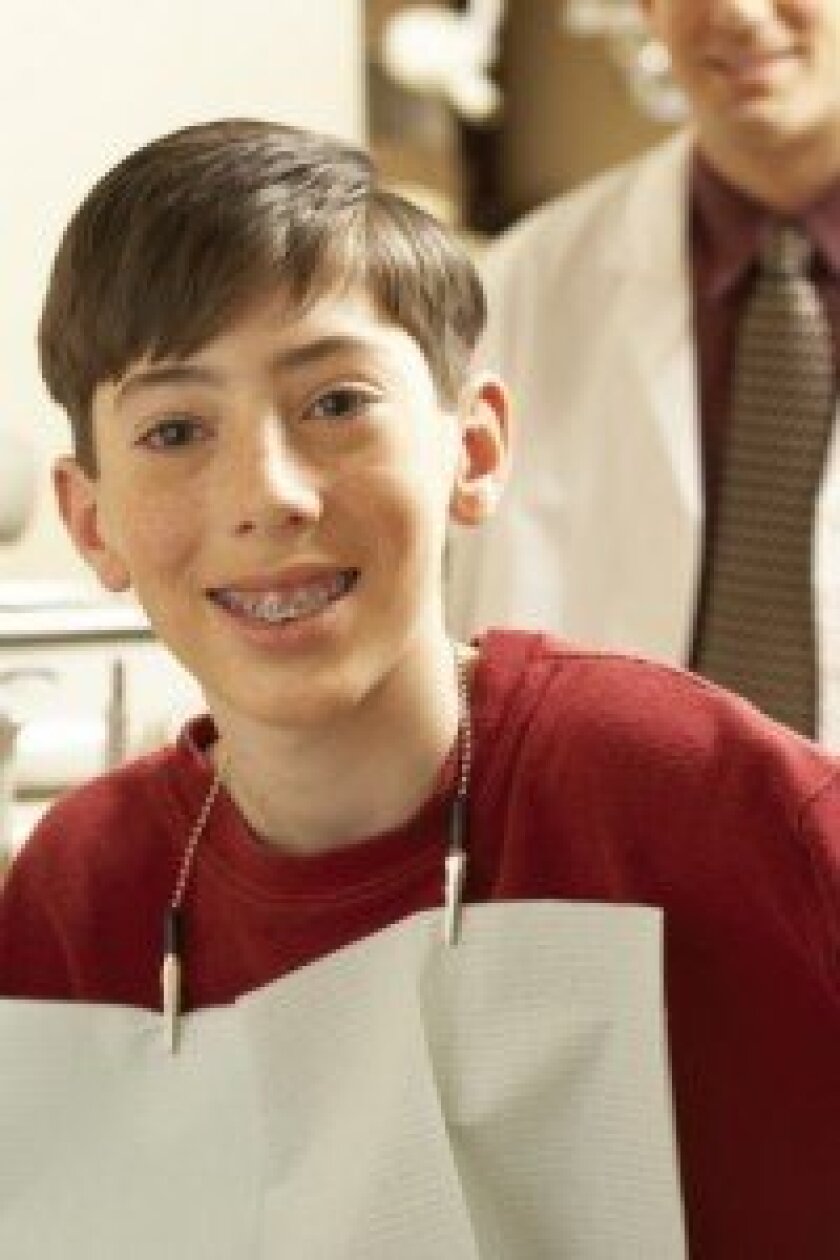 With summer break just weeks away, kids and parents are quickly filling their calendars with things to do – from causal beach days to road trips, vacations, poolside fun and everything in between. But did you know that summer is one of the best seasons to get braces?
Orthodontics takes some time for accommodation – as any parent who wore braces can attest. That's because the first few days and weeks with braces requires some adjustment, and sometimes additional appointments are needed. Summer allows for parents and kids to adjust to braces with plenty of time to see the orthodontist if needed.
If you're considering orthodontics this summer, here's what to expect.
Initial adjustment period
When you first get braces, many people experience an initial soreness. Within the first day, you will likely need to adjust to the feeling of something new in your mouth. At day 2 and 3, you may experience some light pain – but not everyone does. Summer is an excellent time to adjust to the new feeling of braces including any soreness that may arise within the first few days of its application.
Getting used to the feel of braces
Your braces are applied using special glue that adheres each bracket to the surface of each tooth. Wires connect each of the brackets and rubber bands hold the wires to the brackets. Braces are fairly complex! So when orthodontics are initially placed, some of these components take getting used to and can even dislodge as you accommodate to braces. The summer months are ideal for applying braces because it allows for frequent office visits to fix any issues that may arise.
In both my
orthodontic offices in La Jolla and Carmel Valley,
we can treat any raw areas either with orthodontic wax or another treatment as your orthodontist sees fit. The mouth must adjust to the braces, and summer is just the perfect time to get acquainted with your orthodontics.
New way of brushing and flossing
Now that you've got wires and brackets on your teeth, brushing and flossing will be a new experience. You will have to learn how to floss in between teeth and brush with braces. An orthodontist can teach you how to do it properly throughout your experience with braces, but particularly in the beginning. You'll also need to get used to new foods, too – sticky, gooey and tough foods are no match against braces. Learning the new rules of hygiene and food choices is just a part of wearing braces, and in very little time, you will get used to the look and feel of orthodontics.
---