Business Spotlight: Stella Maris Academy to host Open House, April 28 in La Jolla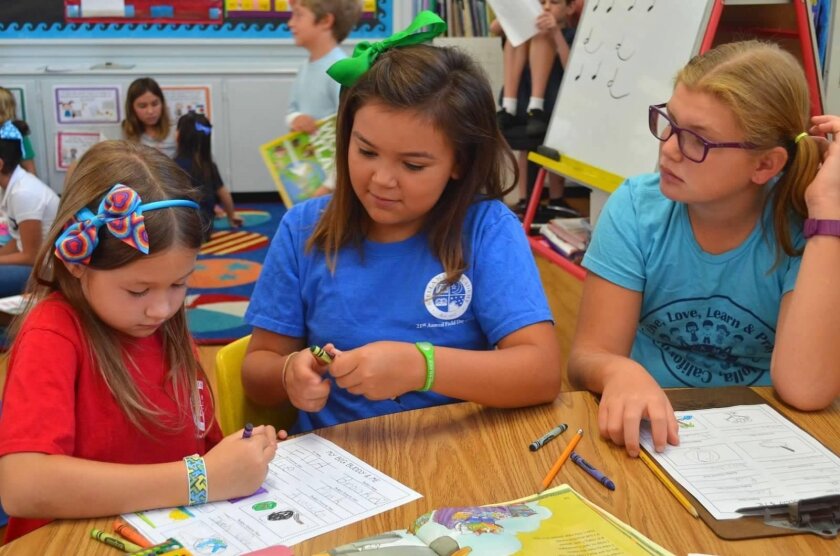 • BUSINESS SPOTLIGHT:
At almost 70 years old, the Stella Maris Academy looks back on a rich, proud history. But, just as important, according to Principal Patricia Lowell, the school is preparing today's students for the future with a well-rounded, modern education.
The school was founded in 1947 as the affiliated parochial school for Mary, Star of the Sea Catholic Church, established in 1906. (Stella Maris is Latin for Star of the Sea.) It offers a faith-based education for grades TK to 8.
While Stella Maris focuses on an authentic Catholic identity, it also includes students who are not Catholic or even Christian. "When parents come here on tour, they sense a welcoming spirit," said Lowell. "They are drawn to the identity of strong values and responsibility, discipline and innovation. We develop and nurture the whole child. Parents are looking for challenge but also a sense of welcoming."
On Thursday, April 28, 2016 parents can tour Stella Maris during an open house starting at 1:30 p.m. And at 5 p.m. the science and engineering clubs as well as other students will show off their expertise at a science fair.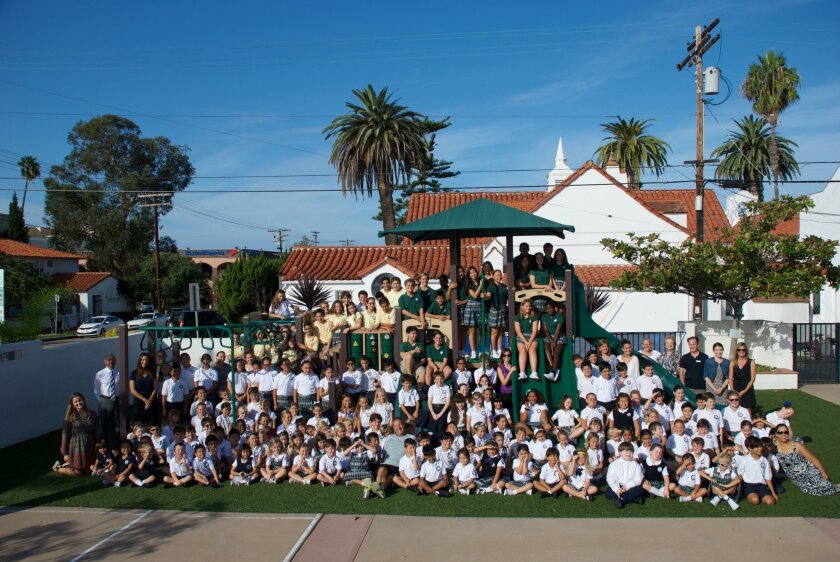 The school emphasizes Science, Technology, Engineering, Art/Design and Math (STEAM) as part of its academic approach. "We offer a rich curriculum, including programs other schools don't offer, such as arts and music," explained Jackie Wick, vice principal and middle school teacher. "We nurture the strengths and talents of each student so they are well-rounded. For example our science classes and lab teach students to use their skills and think critically," she added.
Next year students will benefit from an expanded technology program. "We will be using Wi-Fi and tablets in the classrooms, even in kindergarten," said Katie Zack, vice principal, who also teaches grade 4 and high-tech curriculum for grades 7 and 8. "Students will be learning to design websites, code and use technology for research and writing," she said.
Other programs at Stella Maris include regular Spanish lessons for all student, sports, clubs, lessons in social skills and volunteer work. With a strong emphasis on civic involvement, students understand the importance of introducing themselves and explaining what they are working on, said Principal Lowell. As they walk around La Jolla, "the kids feel they are part of the community. As they participate in several projects, including Casa de Manana, they are learning interaction and to become better global citizens. We are proud of our graduates," she said.
With a 100 percent acceptance rate into private and public high schools, Stella Maris graduates are very prepared and continually test in the top percentile, explained Lowell. "We are the only Blue Ribbon School in La Jolla."
Stella Maris occupies three buildings on Herschel Avenue behind the iconic church on Girard. "Our parish is more than 100 years old. We have a feeling of history, yet state-of-the art, up-to-date curriculum. It's a perfect combination, a great balance," said Lowell.
— Stella Maris Academy, 7654 Herschel Ave., La Jolla. (858) 454-2461. stellamarisacademy.org
The Business Spotlight features commercial enterprises that support the La Jolla Light.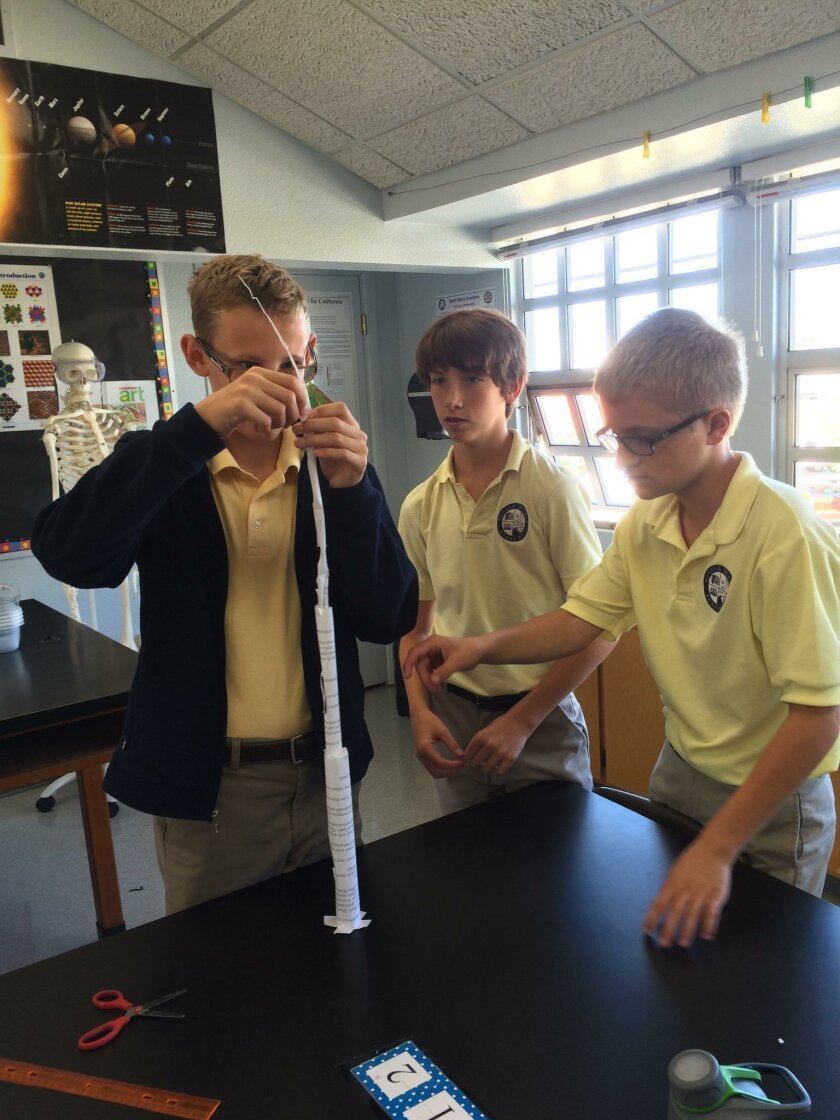 ---