St. Germaine Silver Tea in La Jolla raises funds for children's charities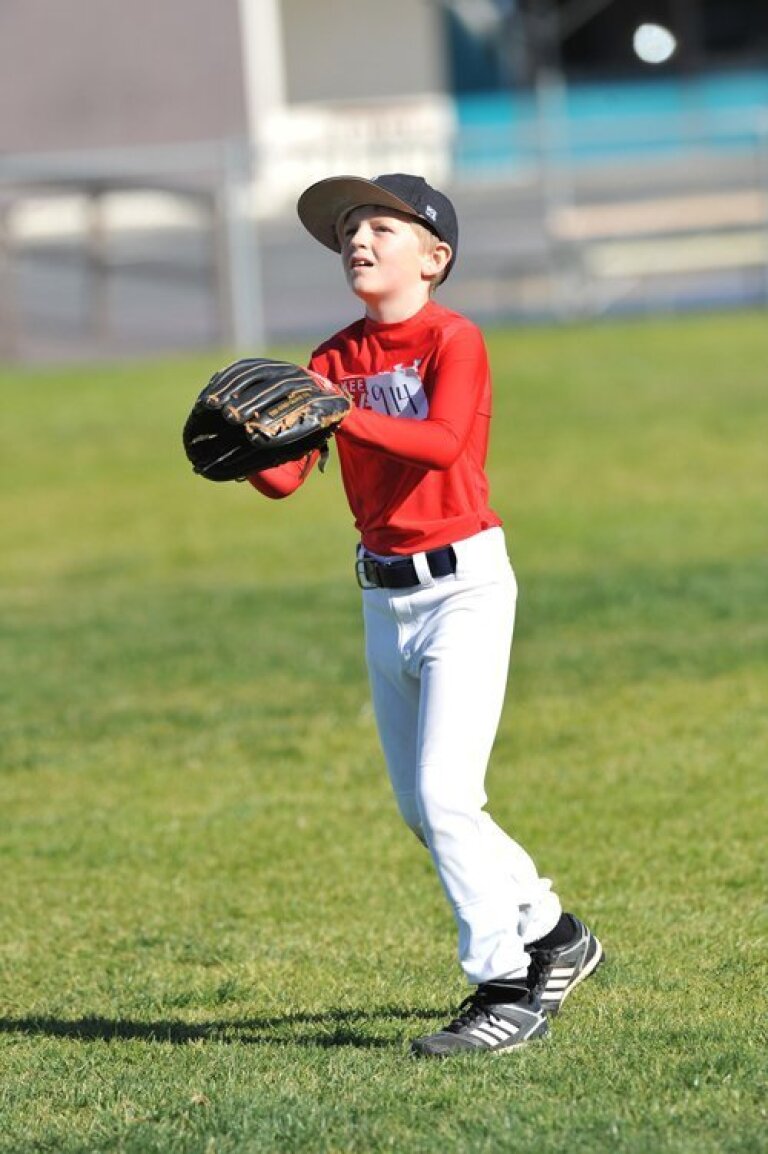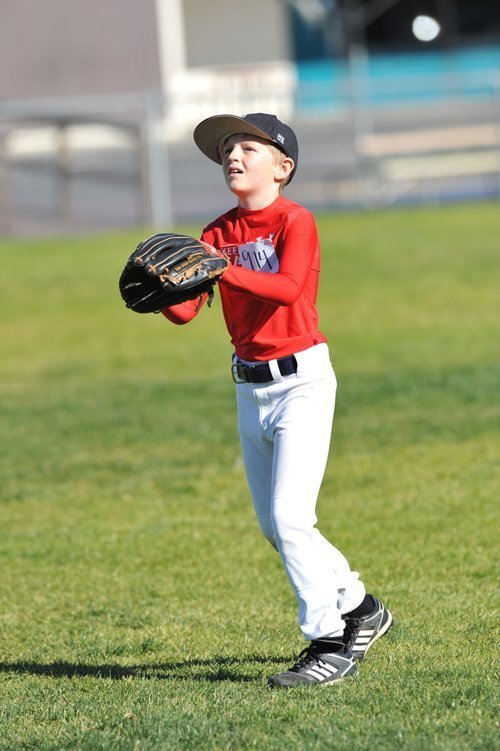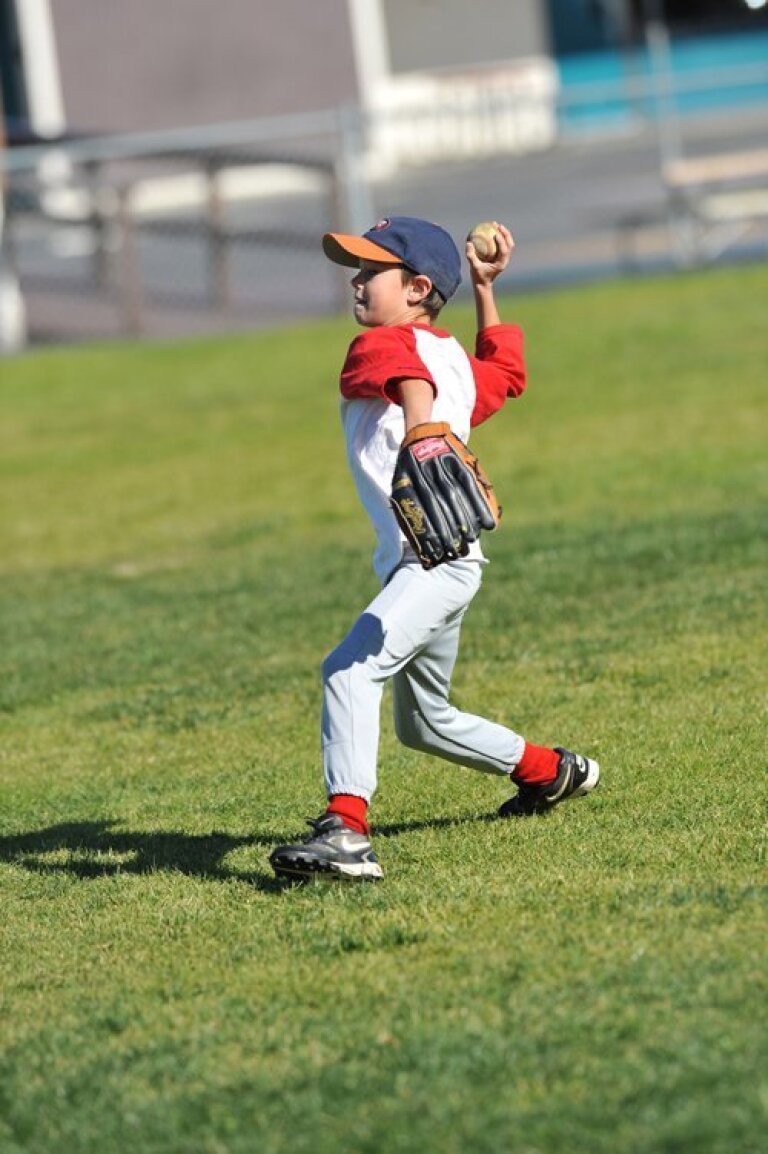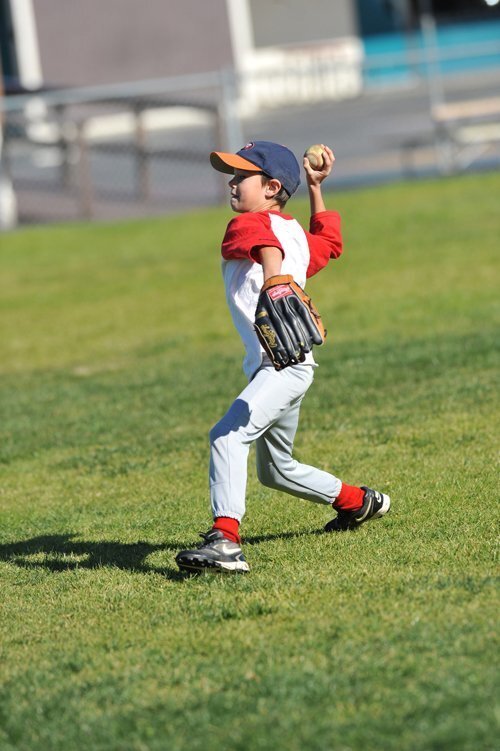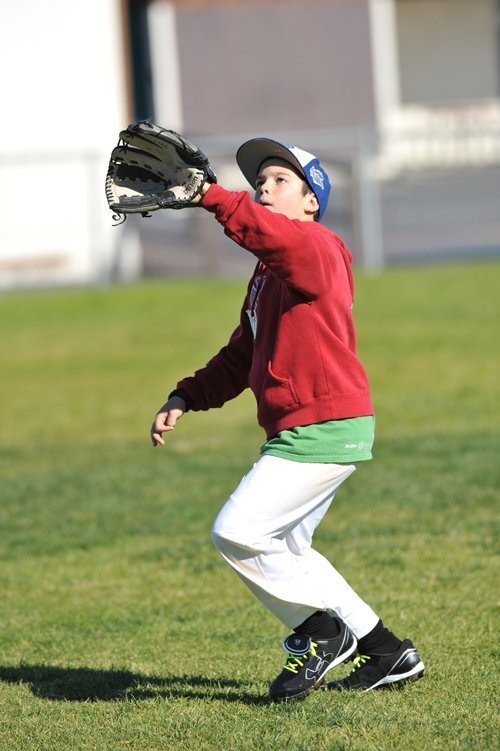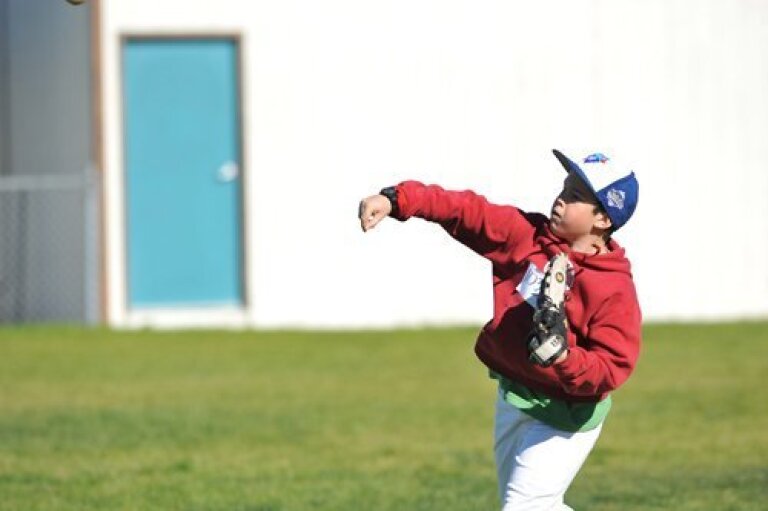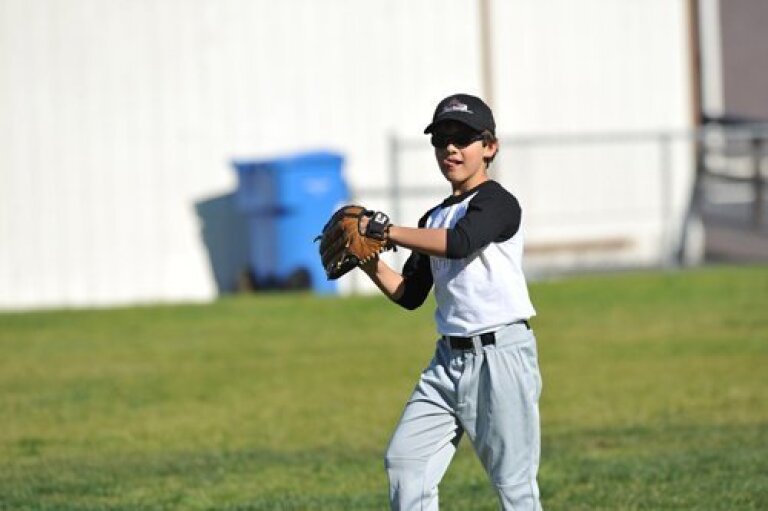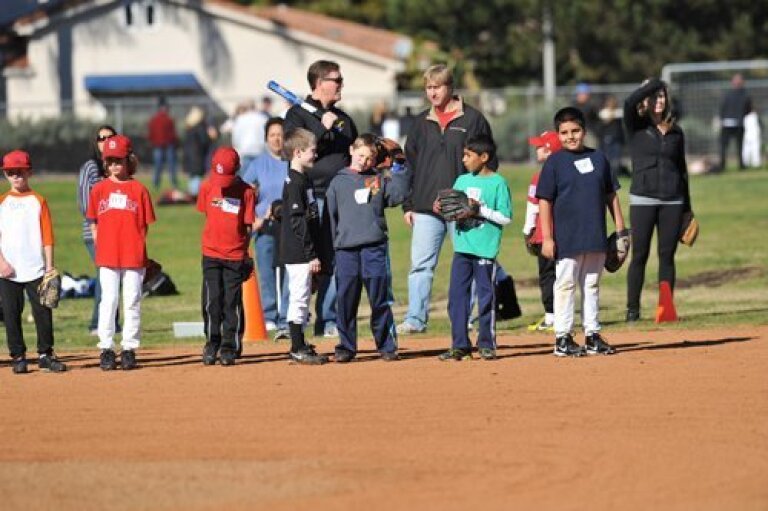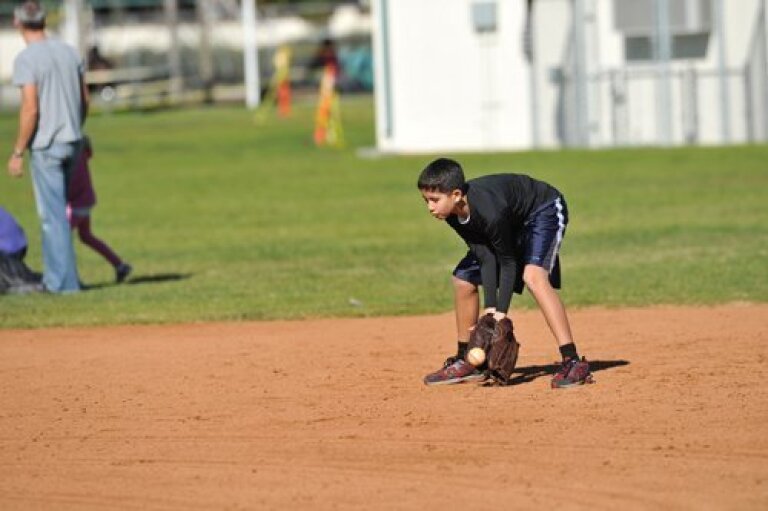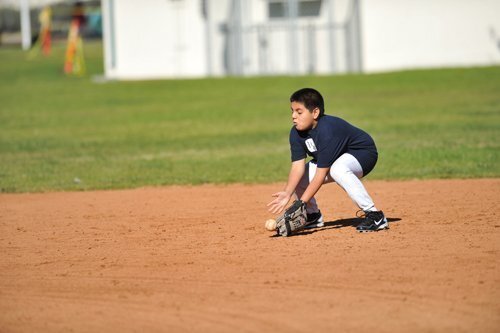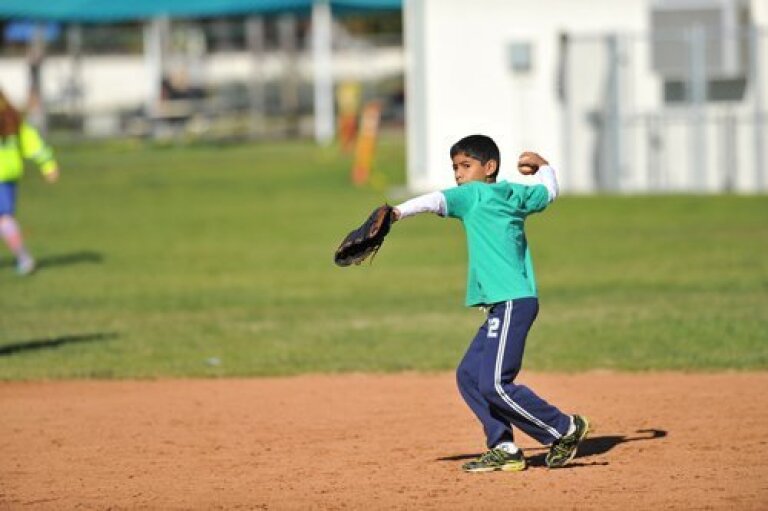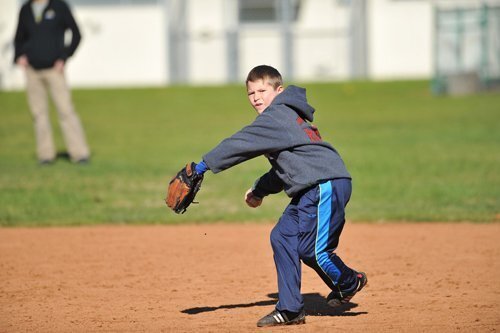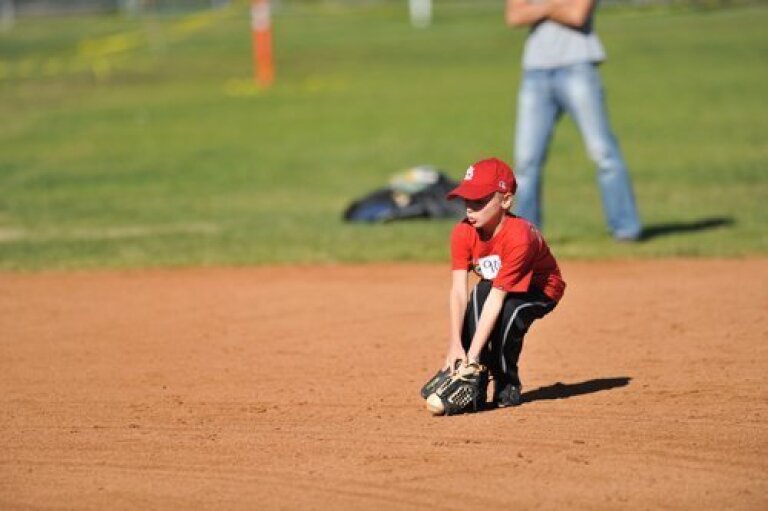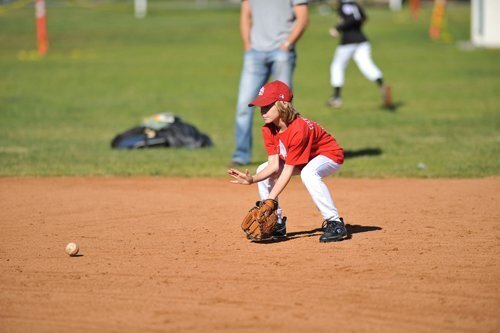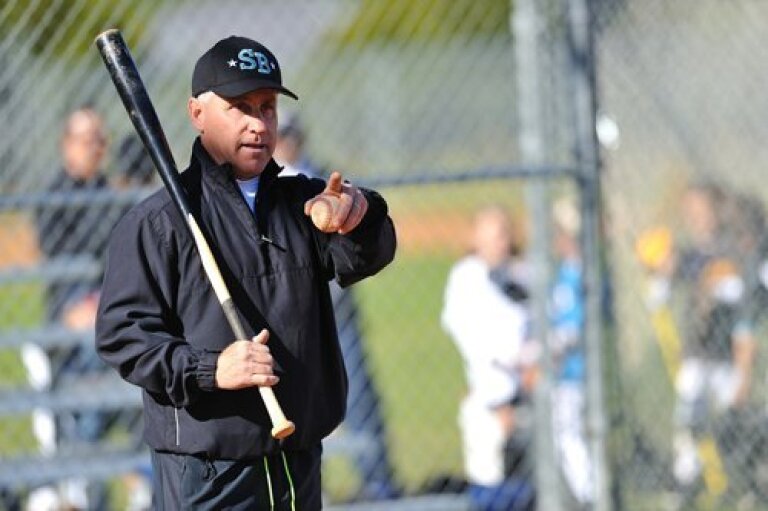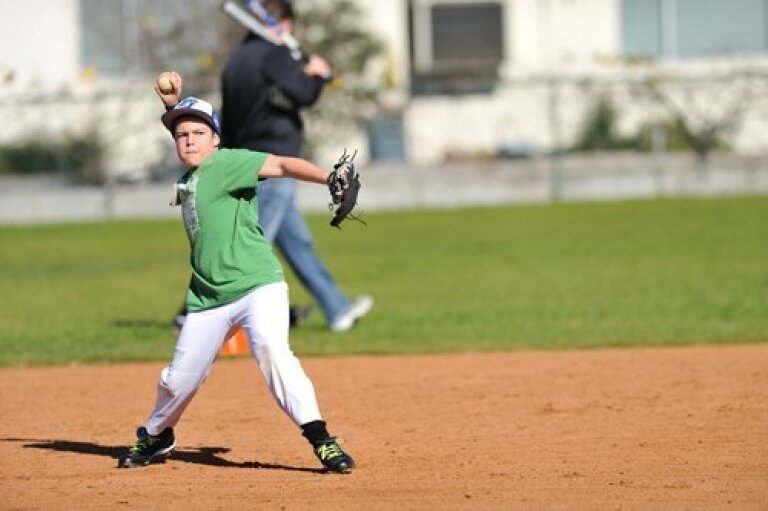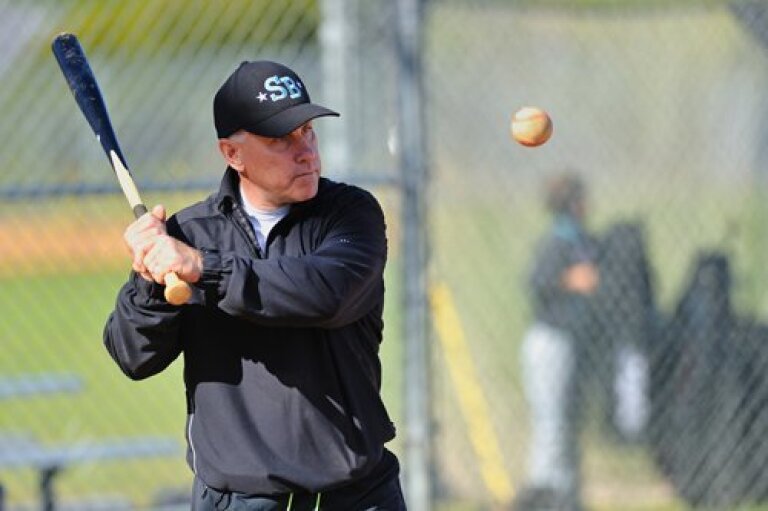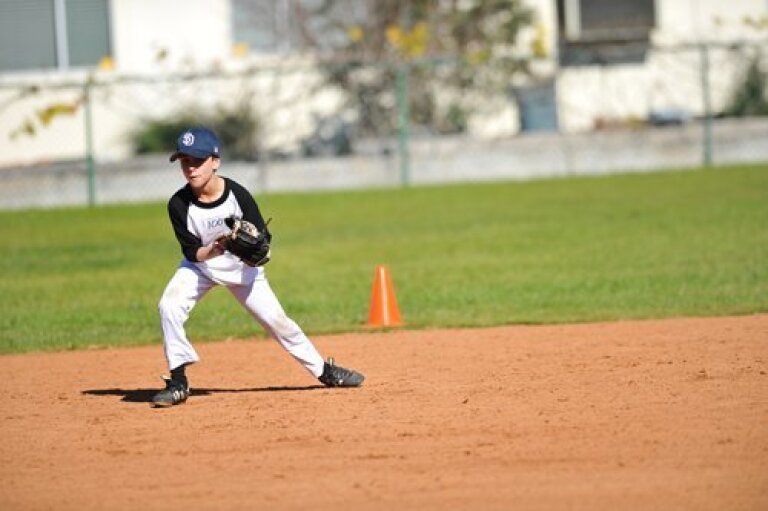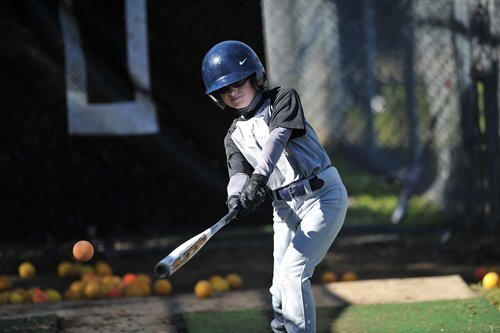 • PHOTO GALLERY:
Click on the
NEXT>
button above to see all 14 photos from the St. Germaine Children's Charity Silver Tea.
St. Germaine Children's Charity held its 30th annual Silver Tea benefit at the home of Claire Reiss in La Jolla Farms, Dec. 10, 2013. The nonprofit helps fund social-service agencies responsible for the care, shelter and treatment of abused and at-risk children from birth to age 18.
Through fundraising events like the Silver Tea, membership dues and donations, St. Germaine will be able to issue grants to its 2013 recipients:
ARTS (A Reason To Survive)
Angels Foster Family Network
Armed Services YMCA
Aseltine School
Association for Human-Animal Bond Studies
Casa de Amparo
Center for Community Solutions
Community Resource Center
Family Health Centers of San Diego
Healthy Start Military Families Resource Center
Home Start Inc.
New Haven Youth & Family Services
South Bay Community Services
STAR/PAL
Voices for Children
Walden Family Services
Women's Resource Center
YWCA and Outside The Lens
For information about St. Germaine Children's Charity, visit
stgermainechildrenscharity.org
---