Spotlight on local business: How to know when coaching can improve your life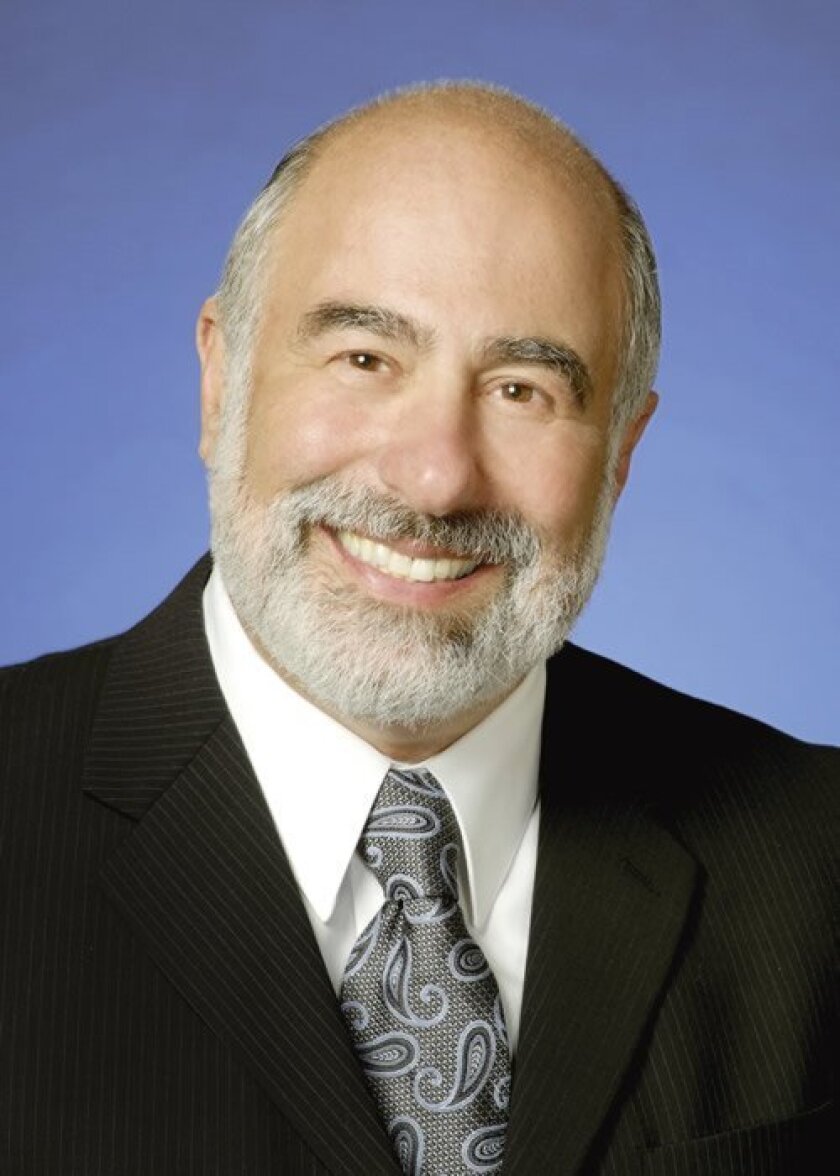 By Marti Gacioch
Life coach Frank Carter, who has a Ph.D. in clinical psychology, has built his career helping families and businesses grow and thrive through his Peaks Coaching Program.
He said when navigating the ups and downs of life and relationships, there may be times people, families and business leaders need to seek professional help to deal with issues that emerge.
The idea, he said, is to identify and acknowledge the tough situations and then acquire the life skills and insight needed to handle these situations. Dr. Carter shared other thoughts:
Where do children learn to solve problems?
"By watching their parents. Honestly, how many mothers and fathers failed to solve most of their problems? Ask any child, and he or she will say, "My parents did just fine, and I will/am doing just fine." That's the right response," Carter said.
How does this all happen?
"A child's need to survive is so strong, the brain adjusts to whatever it receives in an effort to persevere through whatever it encounters," Carter said, "But the real test of a happy childhood is revealed in decisions you make going forward as an adult regarding career, marriage and social outlets."
According to Carter, your social interactions will tell you a lot about your place in the world. If you're joining in, you're probably happy. If you're withdrawing and feeling isolated, then you're probably not.
What are tell-tale signs a person may need help with life decisions — past, present and future?
• You are impatient with people in the neighborhood and at work.
• You are impatient with family members, especially children.
• Other people say you are too critical or judgmental of others.
• Women don't have many friends, and men don't have any activities they do with other men.
• Network TV is the primary source of distraction after work.
• Too many excursions to go shopping for things you do not need.
• Handling mundane activities takes up most of your free time.
• You feel the need to organize the lives of others to give yourself something to do.
• You find yourself frequently lecturing to family members, and they ignore you.
• Your sex life is less than optimal, even after you talk about it repeatedly.
• The mention of socializing with other adults jolts you with a moment of fear and insecurity.
• You still have the same habits, clothes, activities and friends from high school or college.
• You feel a deep need to teach your children what you feel they must know.
• You are the last in the community to acquire the latest technology, and only reluctantly.
—
Dr. Frank Carter
welcomes inquiries and is available to speak to groups or organizations. He can be reached at
400 Prospect St., Suite 1A, La Jolla
, call
(858) 454-2828
or visit
peaks-coaching.com
The Business Spotlight features commercial enterprises that support the
La Jolla Light
.
---