Spielberg wows Comic-Con crowd with word 'Jurassic Park IV' is coming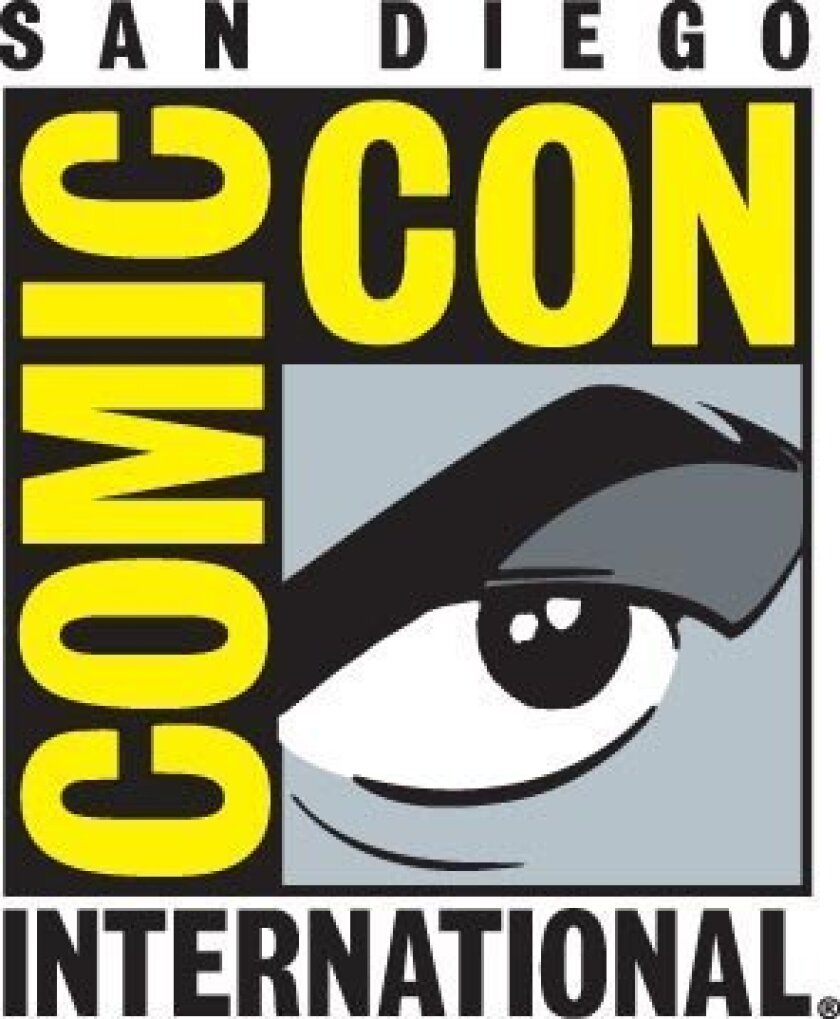 City News Service
Oscar award-winning director-producer Steven Spielberg made a big splash at his first-ever appearance at Comic-Con International Friday by announcing that the next installment of the "Jurassic Park'' film franchise could be in theaters within two or three years.
Spielberg attended the the popular arts confab at the San Diego Convention Center to discuss his forthcoming motion-capture release, "The Adventures of Tintin,'' but also announced that the screenplay for "Jurassic Park IV'' is finished.
It would be the first film in the series since 2001. The 1993 original, based on a Michael Crichton novel, earned about $915 million and still ranks among cinema's all-time highest grossing movies.
"The Adventures of Tintin'' — based on one of the most popular European comics of the 20th century — uses a technique in which actors' movements are recorded and translated into digital animation, such as in the 2009 film, "Avatar.''
Comic-Con Thursday kicked off its sold-out four-day run, during which time it is expected to attract 126,000 people.
Other highlights on tap for today include a forum on the HBO program, "True Blood;'' appearances by the developers of the "Lego Star Wars'' video game; William Shatner and the captains of "Star Trek;'' and a presentation on the state of the comic book industry.
Comic-Con started in 1970 as a modest comic book fair and has since grown into a premier pop culture extravaganza for the fantasy-minded.
Due to Comic-Con's popularity, the Metropolitan Transit Service is offering extra trolley service through Sunday. The agency is also offering two special four-day rider passes, one for $15 that includes unlimited trolley and bus service and one for $50 that also includes unlimited access to the Coaster train.
---