Sherri Lightner is council's new president pro tem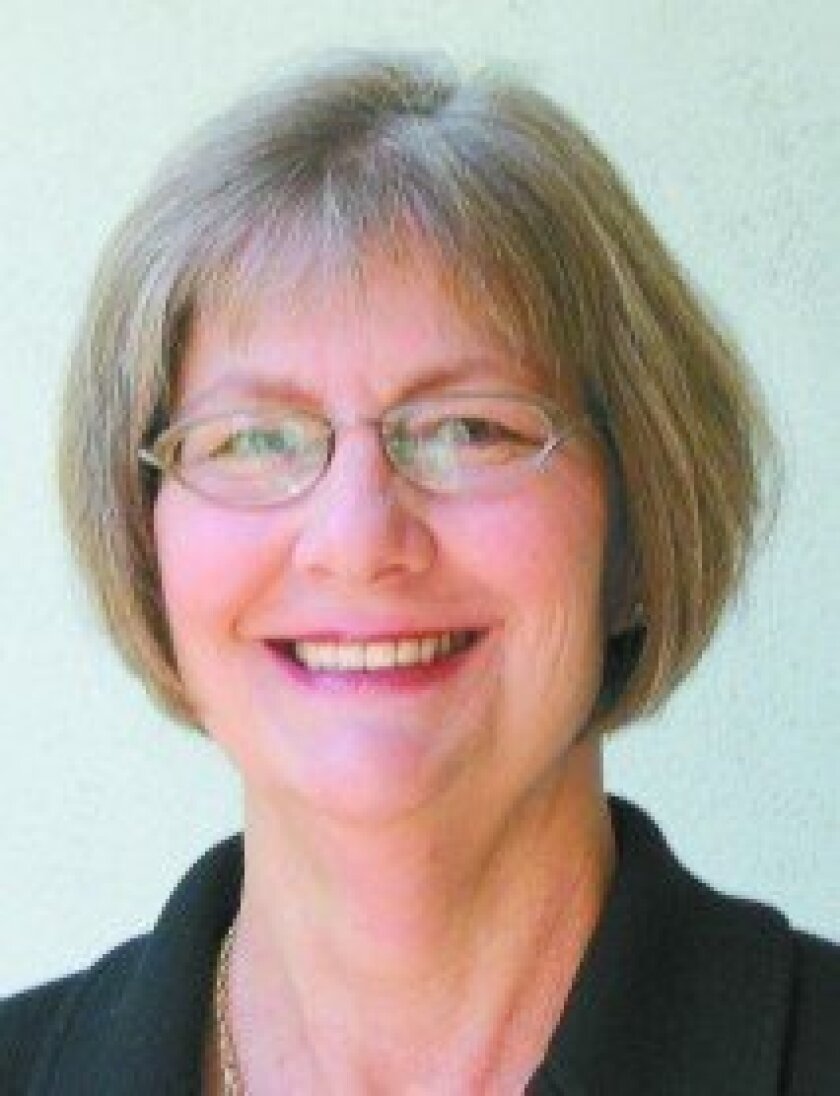 Congratulations to La Jolla resident and District 1 San Diego City Council representative Sherri Lightner on being chosen by her council colleagues as their next president pro tem!
Lightner's selection makes her the first woman in the City of San Diego to hold the position.
In her new role, Lightner said she hopes to "work closely with Council President Todd Gloria and my colleagues to continue our work to improve our city's financial picture while responsibly restoring city services and improving our neighborhoods.
"I am also honored to continue to lead the council's efforts to help craft a longterm vision for San Diego's economy — one that embraces innovation, creativity and sustainability," added Lightner, in a statement.
As part of her responsibilities, City Council President Todd Gloria has asked Lightner to review the council's committee structures and duties to ensure they address issues currently facing San Diego.
Lightner was also selected to chair the new Rules and Economic Development Committee. The new committee will take on the responsibilities of the former Rules, Open Government and Intergovernmental Relations Committee, as well as those of the Economic Development and Strategies Committee.
—
Staff reports
---