'Seafoam Sleepwalk' brings wet, WoW theatre to La Jolla Shores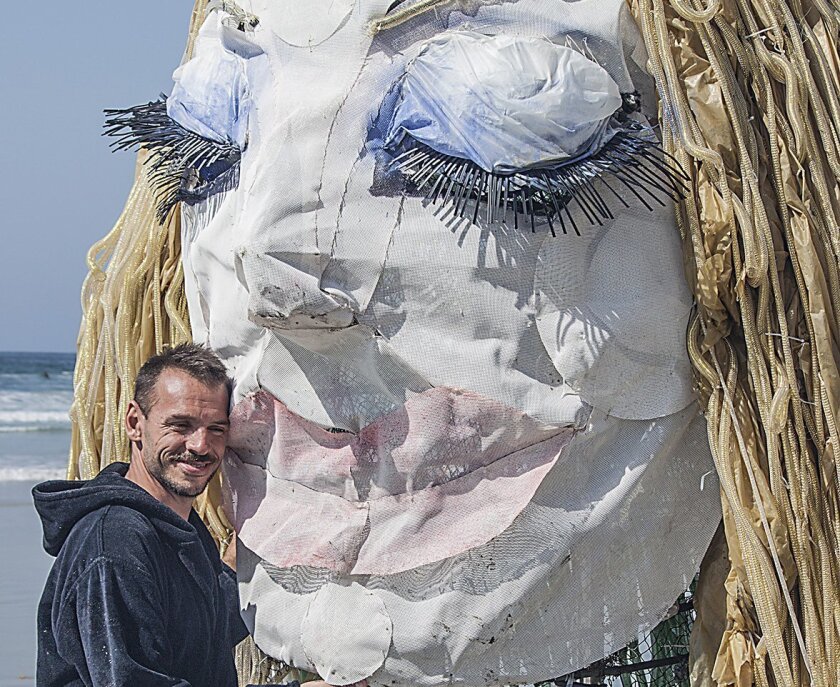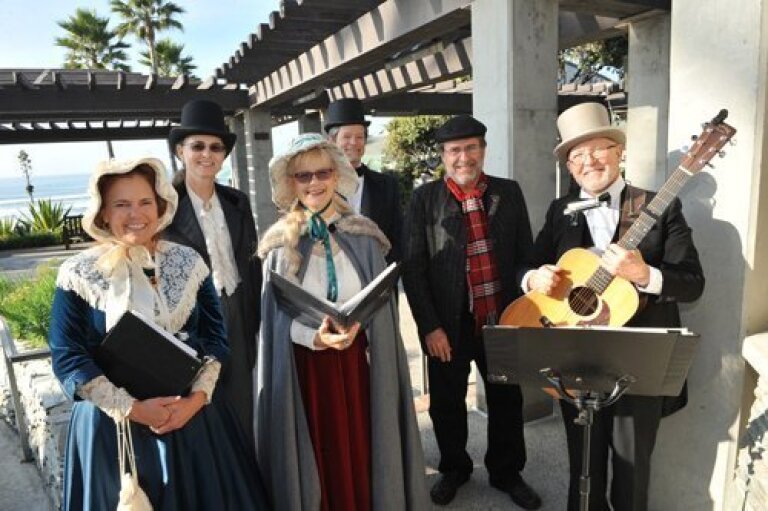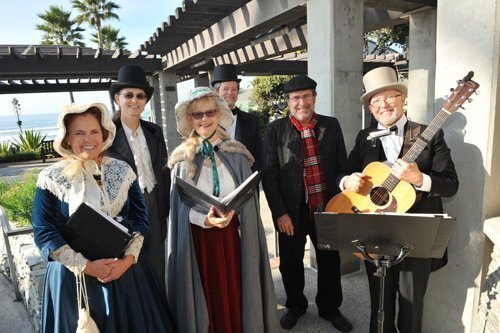 DM Children\'s Committee
DM Children\'s Committee
DM Children\'s Committee
DM Children\'s Committee
DM Children\'s Committee
DM Children\'s Committee
DM Children\'s Committee
DM Children\'s Committee
DM Children\'s Committee
DM Children\'s Committee
DM Children\'s Committee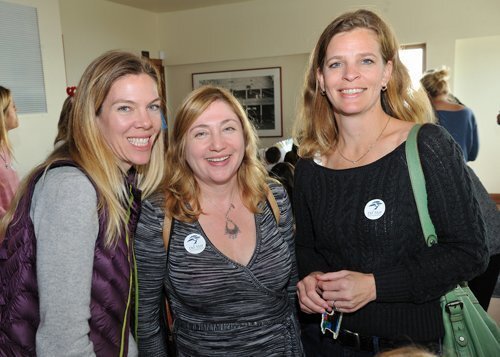 DM Children\'s Committee
DM Children\'s Committee
DM Children\'s Committee
• PHOTO GALLERY:
Click on the
NEXT
> button above to see all photos from the La Jolla Playhouse's 'Seafoam Sleepwalk' production.
By Lonnie Burstein Hewitt
Photos by Maurice Hewitt
It was a perfect beach day on Friday, Oct. 1, when Basil Twist's Birth-of-Venus puppet extravaganza, "Seafoam Sleepwalk," had its third Without Walls (WoW) Festival performance at the north end of La Jolla Shores. It was the first piece commissioned by La Jolla Playhouse for the festival, and the day before had been its world premiere.
As the audience gathered on the sand, a woman dressed in Japanese attire seated herself on a platform at the surf-line and started filling the air with sounds from a customized electronic keyboard koto and a collection of instruments, including wind chimes, gongs and a hand drill. A master musician with the experimental spirit of Yoko Ono, Seafoam's sleepwalker/muse, Yumiko Tanaka previously performed with Twist at the Playhouse in "Dogugaeshi."
About 20 yards to either side of her platform, partly obscured by netting, were various bits of puppet paraphernalia, and a team of wet-suited performers, checking their props. It takes a village to launch a Venus: six company members from New York City, one from Japan, plus seven local puppeteers and theater folks. And there's no backstage at the beach.
Tanaka's soundscape kicked off the show with a mix of electro-pop, Japanese classics, jazz standards and Wagner, as the beach detritus, hauled into the sea by dancing attendants, came to life. With surfers in the background, the huge face of a blonde goddess arose from the water, accompanied by a pair of flying cupids. The audience 'oohed' as she winked, and then gasped as she capsized, toppled by a rogue wave.
This was live theater in plein air, and plein ocean — no controlling the vagaries of wind, waves and kelp. After a few minutes, the attendants got Venus upright again, and the crowd cheered.
"This is Venus, the goddess of love, shedding her skin, rising out of the primordial sea to be born, and then reborn," whispered art historian Pierrette Van Cleve, at my side. "This is what creation myths are about. We create, and we destroy, and then return back to the ocean, only to evolve and re-evolve again."
The next evolution had some of the attendants, including Twist himself, slipping out of their wetsuits and into a striptease that ended in a tug of war. Angered by their violence, the goddess turned into a toothy sea-monster, who swallowed them all, and finally collapsed. The performers took their bows to enthusiastic applause, and the swelling music of "Love is a Many-Splendored Thing."
"I thought it was absolutely fantastic," said Barbara Zobell, a board member of the Playhouse. "A perfect fantasy!"
It was, in fact, Basil Twist's fantasy, which came to the award-winning, New York-based puppeteer when he was wondering what kind of site-specific piece to do for WoW. "I thought: well, I love the beach, so it would be cool to do something there," he said. "But there's no offstage, so where would stuff come from? The ocean, of course! My musings led me to Aphrodite, the Greek goddess born from the sea foam."
"Seafoam" audiences grew from performance to performance — two happening each day of the four-day festival — and every performance had its challenges: high winds, beach volleyball players, lifeguard emergencies. But always, the show went on.
"It was a lot of work," Twist admitted. "Everything here is hard, wet, and sandy. But the company and the audiences have been great."
---