Scripps Health gets $45 million gift for cardiovascular center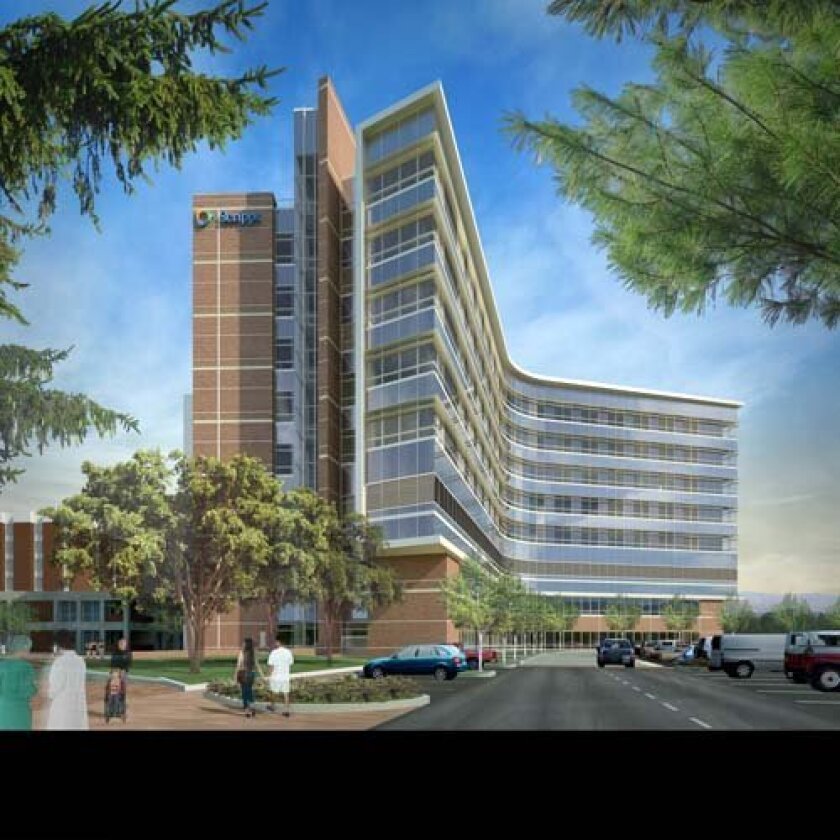 City News Service
Scripps Health on Wednesday announced a $45 million donation from area developer and philanthropist Conrad Prebys to fund construction of its cardiovascular center at the Scripps Memorial Hospital La Jolla campus.
The donation is the largest ever given to Scripps and biggest by Prebys.
The seven-story center, on which construction began last month, will be named the Prebys Cardiovascular Institute.
Prebys said he was bedridden for one year in his youth because of a heart infection caused by stepping on a rusty belt buckle.
"That experience from my childhood never left me,'' Prebys said. "Now here I am, part of what will be the best heart care center there is, with the greats of the medical world, research and innovation that will help mankind.''
Scripps Health considers the $456 million institute, which will integrate cardiovascular programs throughout the organization, to be the cornerstone of a 25-year plan to redevelop its La Jolla location. Patients of Kaiser Permanente will also use the facility.
The 383,000-square-foot institute — with 108 inpatient beds in private rooms, 60 intensive care beds, six operating rooms and up to six cardiac catheterization labs — is expected to open in four years.
A press release notes "it will be financed by operating revenues, borrowing and community support. Including Prebys' donation, $80 million in philanthropic gifts have been raised toward the $125 million fundraising goal."
Prebys has also made significant contributions to UCSD for the Conrad Prebys Music Center, the Sanford-Burnham Medical Research Institute for the Conrad Prebys Center for Chemical Genomics (CPCCG), as well as the Salk Institute, the San Diego Zoo, Boys and Girls Clubs of East County, the San Diego Opera and the Old Globe.
In 2006, Prebys made a $10 million gift to Scripps Mercy Hospital to enhance and expand emergency and trauma services at that facility.
---