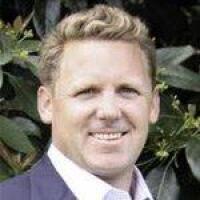 Scott Murfey
The COVID19 pandemic has affected many different industries – and the adverse effects have been swift and dramatic for some businesses.

While the rate of residential and commercial construction is expected to dip in 2020, this is not the case for construction related to affordable housing projects in the San Diego area.

Although there is continued speculation regarding a recession, many experts believe various negative factors will contribute to a domestic economic slowdown, which includes non-residential construction.

It is hard to imagine walking into a home or office building and not have access to an Internet connection or cell service.