San Diego student athletes: the importance of integrating sports and education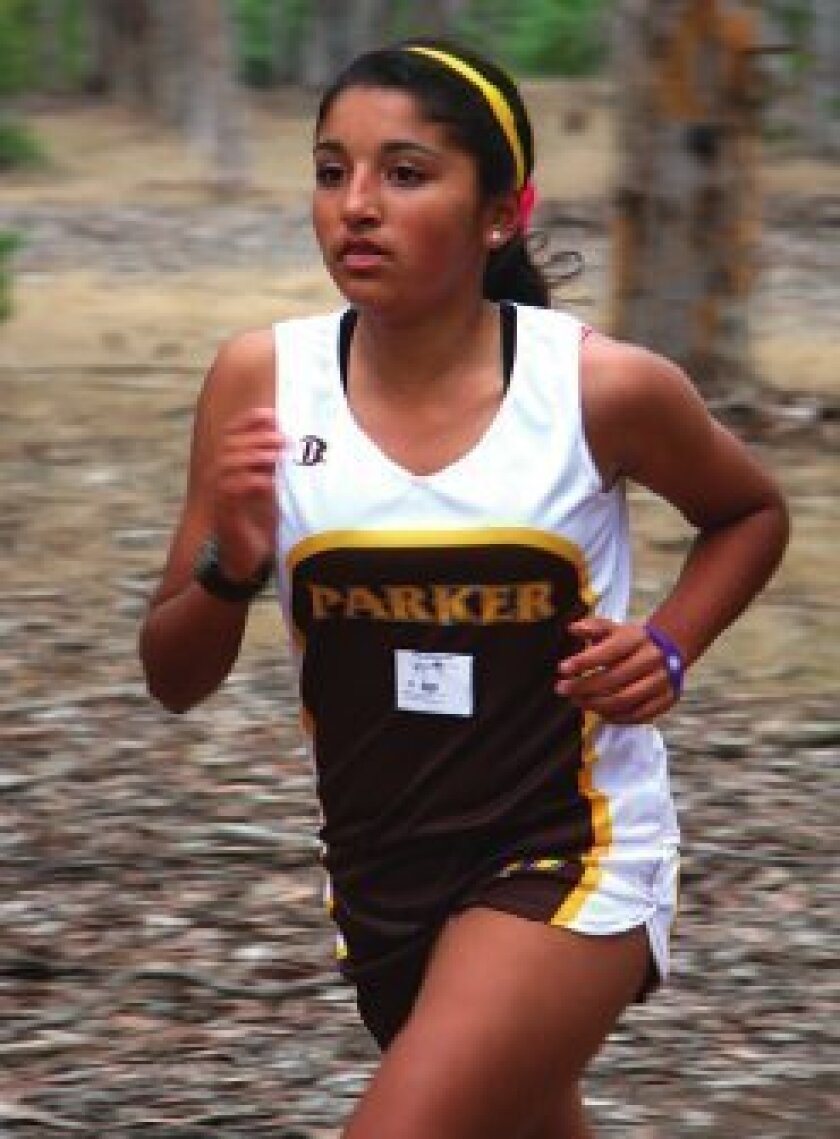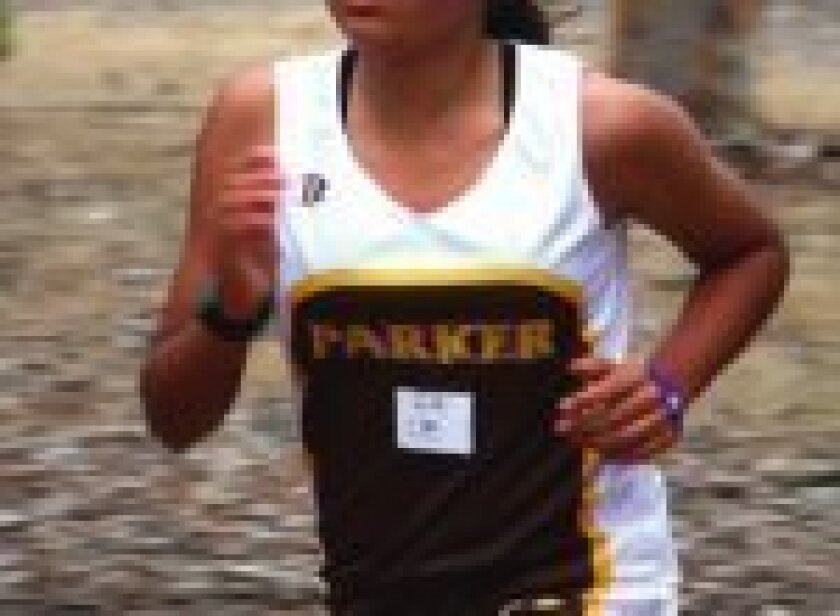 By Kevin Yaley, Head of Francis Parker School
Athletics and education are a classic pairing. Yet while so many of us get a thrill out of following the careers of our favorite
San Diego student athletes
, we may not always stop to think about the enduring value that comes from balancing academics and sports. While athletics provide students with the opportunity to participate in active and healthy competition, they also teach about the values of teamwork and leadership. Moreover, athletics reinforce the importance of physical fitness, a critical component of mental health and well being.
Balancing competition and inclusion: the key to a successful athletics program
Most educators will agree that physical activities and team building experiences are integral to education. Unfortunately, many young people find themselves limited in their athletic options due to competitive environments that emphasize skill and physical prowess over inclusion. On the flip side, students participating in highly competitive sports teams may find that their academic work suffers as a result of rigorous practice schedules and over-exertion. Clearly, a middle ground is necessary in order for students to reap the benefits of athletic competition without compromising academic excellence.
At Francis Parker School, we are proud to field a wide variety of successful Junior Varsity and Varsity athletic teams. However, we are equally proud of our advocacy on behalf of well-rounded student-athletes – and our widely recognized role as a leader in this effort throughout San Diego County. Parker students are invited to take part in athletic programs that interest and motivate them, regardless of their skill or experience level; and our no-cut policy ensures that no student will ever be excluded from participating in the sport of her choice.
From their first days of Lower School through 6
th
grade, Parker students have the opportunity to develop their motor skills, explore new sporting activities and develop a love for sportsmanship and an appreciation for physical fitness. As 7
th
and 8
th
graders, they then take on their first roles on Parker's sports teams – one for each of the three seasons – and engage in interscholastic competition. Students in grades 9-12 have the option of playing on Frosh/Soph, Junior Varsity or Varsity teams and advancing to competition with schools throughout San Diego. Alternatively, they may participate in Physical Education classes or approved Independent PE studies.
Athletics at Parker and beyond: Lancers at the next level
There are currently more than sixty Parker graduates pursuing athletic opportunities at NCAA Division I, II or III programs. These students take the Parker model of being a student-athlete to a new level, translating the lessons they learned about balancing sports and academics into the realm of higher education and, in some cases, even earning athletic scholarships. We like to consider these exceptional student athletes as representatives of our philosophy here at Parker, and to remind our current and future students that, with a great education, anything is possible.
To learn more about
athletics at Francis Parker School
, or for the latest news on Parker's Varsity teams, visit us online at
www.francisparker.org
.
---