San Diego council repeals rules on marijuana dispensaries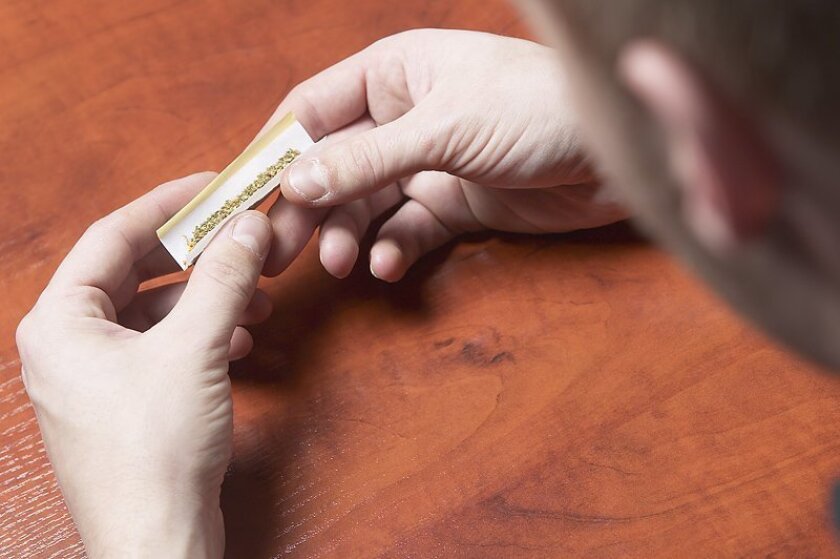 By James R. Riffel
City News Service
The City Council on Monday repealed recently approved regulations on marijuana dispensaries, and, in doing so, rejected the alternative of putting the issue to a public vote.
By a 6-2 count, the council overturned laws the panel passed in April that set zoning restrictions and public safety guidelines. Among the provisions were keeping the dispensaries at least 600 feet from residences and other sensitive locations, and requiring owners to apply for expensive permits.
Medical marijuana advocates who opposed the regulations — calling them too restrictive — gathered enough signatures to force Monday's action.
However, Councilman Todd Gloria said the victory would have "unintended consequences'' because the city now is back to having no operating guidelines, exposing collectives to potential police or code enforcement actions.
Gloria also said he has "severe doubts'' that successor ordinances would be more to the liking of dispensary supporters.
According to the City Attorney's Office, the council has to wait one year before adopting a new ordinance regulating medical marijuana unless it is substantially different from what was repealed.
Councilwoman Sherri Lightner said a moratorium or "outright ban'' on collectives is the only viable future alternative.
Marti Emerald and Tony Young cast the dissenting votes.
Emerald said the 31,000-plus gathered signatures meant little in a city with more than 621,000 registered voters.
"I think we ought to give the citizens of San Diego a chance to weigh in,'' Emerald said.
However, Councilman Carl DeMaio said both advocates and opponents of medical marijuana wanted the laws repealed for various reasons, so an election the city clerk estimated would cost up to $841,000 "would not be instructive.''
Most of the speakers who addressed the council called for repeal of the laws.
Many of them want council members to reconsider the findings of the city's Medical Marijuana Task Force, which issued a report calling for less restrictive guidelines than those that were adopted. The task force's recommendations previously did not find widespread support from the council.
---