San Diego Chargers sign three more draft picks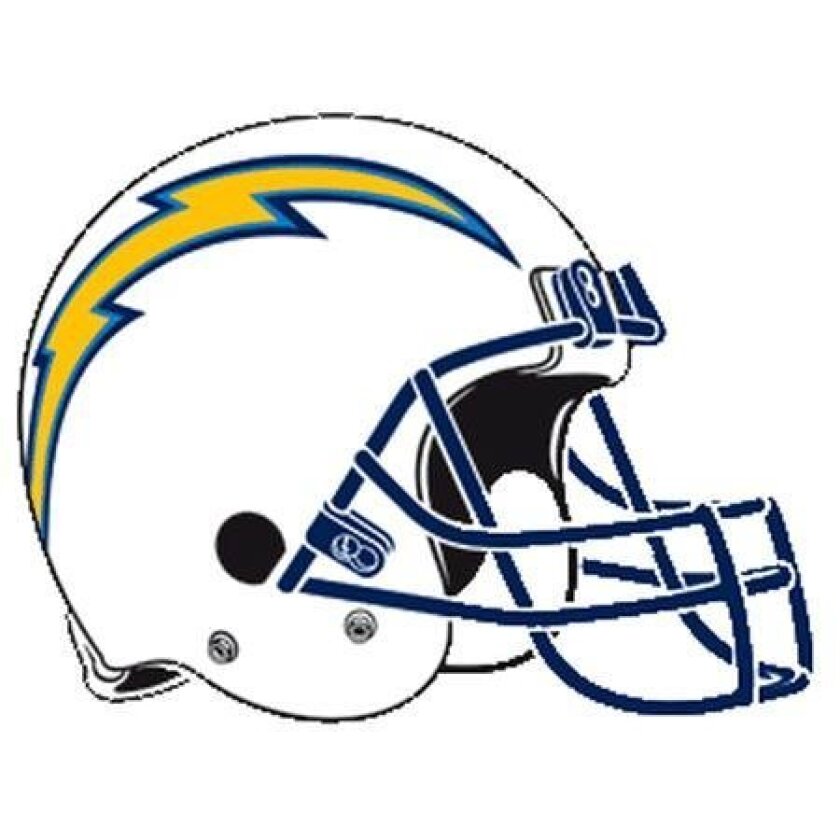 The San Diego Chargers have signed six of their seven 2012 draft choices to four-year contracts.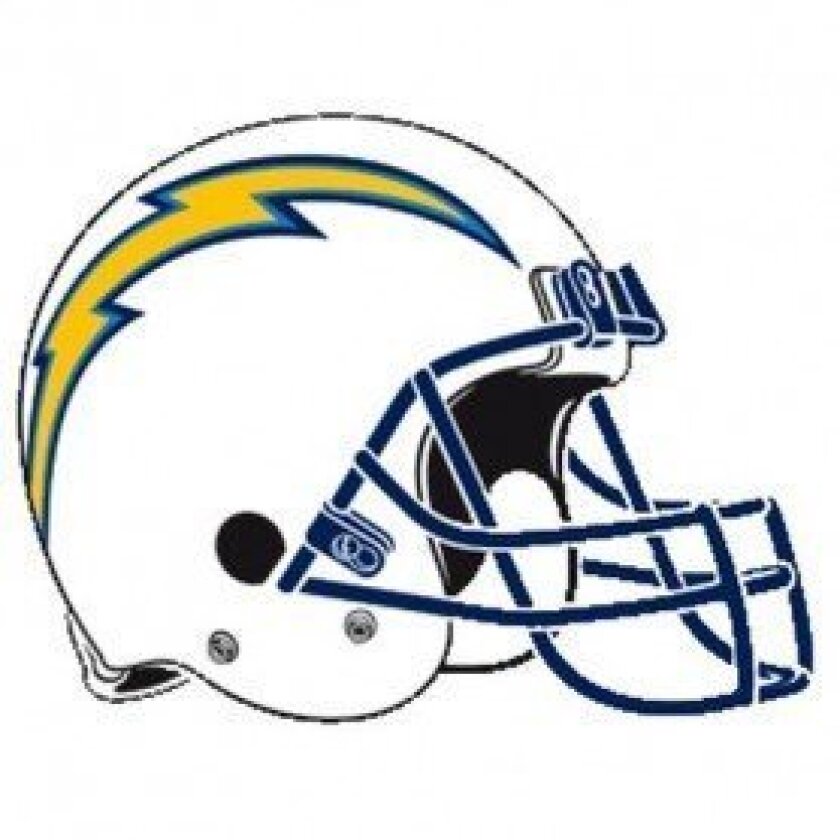 The list includes outside linebacker Melvin Ingram (first-round, 18th overall), defensive end Kendall Reyes (second-round, 49), tight end Ladarius Green (fourth-round, 110), guard Johnnie Troutman (fifth-round, 149), center David Molk (seventh-round, 226) and running back Edwin Baker (seventh-round, 250).
Safety Brandon Taylor (third-round, 73) is the only draft pick that remains unsigned.
All of the Chargers' draft picks will be on the field at 11 a.m. today for the start of the team's Rookie Orientation program.
---