Real Estate News: Ron Fineman of Berkshire Hathaway HomeServices in La Jolla elected to Bird Rock Community Council
• REAL ESTATE NEWS:
Ron Fineman, a Realtor-Broker Associate in the La Jolla Prospect office of Berkshire Hathaway HomeServices California Properties and a Bird Rock resident, has been elected to the board of directors of the Bird Rock Community Council. The council's mission is to engage in activities that enhance the growth and improvement of Bird Rock as a vibrant and diverse neighborhood.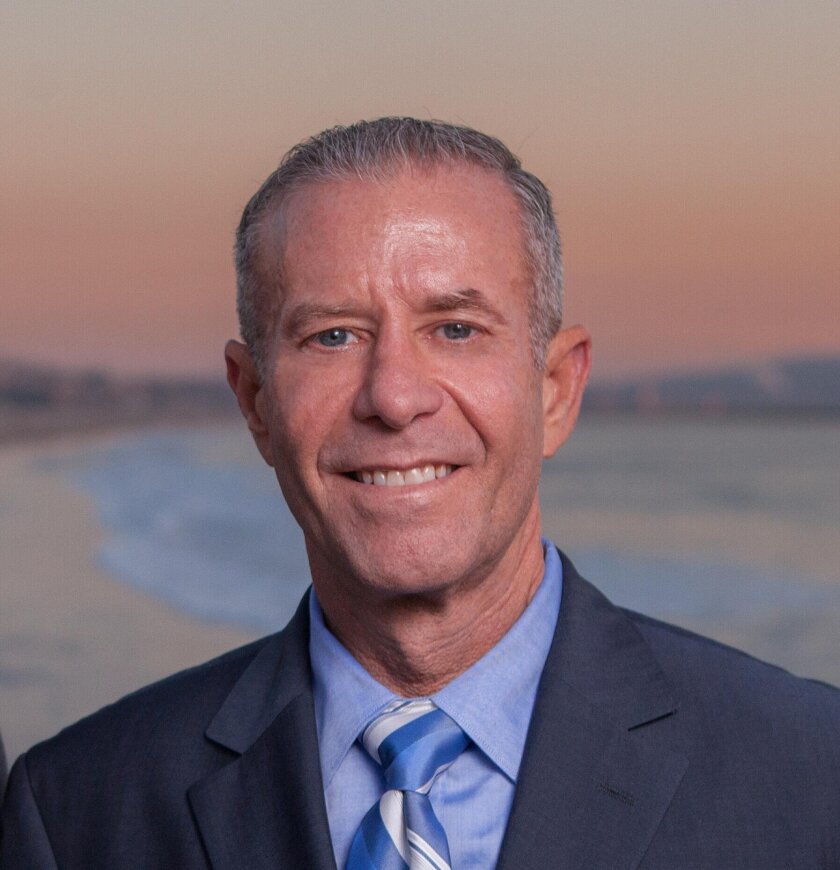 "I love Bird Rock because not only is it beautiful, but it also is a place where neighbors commune with each other in the parks, shops, restaurants and other businesses along La Jolla Boulevard," said Fineman, a top producer with 30 years of experience in La Jolla and San Diego real estate.
"As a board member, I'm focused on increasing collaboration between merchants and residents. I want to serve as a merchant liaison who is open to the community's needs. I have a passion for local business and will do my part to ensure the success of our existing merchants, and to attract new enterprises that are well-suited to this unique community."
A La Jolla resident who grew up in coastal Southern California, Fineman has been selling high-end coastal real estate since 2003. At Berkshire Hathaway HomeServices California Properties, he has earned the Chairman's Circle Platinum Award, reserved for agents who rank at the top 1 percent for sales production or number of transactions in a given year, out of the brokerage's vast national network of sales associates.
Fineman has long been active in community affairs. He is a leader in the communications program at Landmark Education in San Diego, which is committed to transforming communication around the world. His team raised $11,000 for the Leukemia & Lymphoma Society and participated in an Olympic distance triathlon in Maui. In addition, he founded and now runs the Project Bully Buster Coalition of San Diego, which helps bullied people of all ages find a place to be fully self-expressed, and make San Diego a safer place to attend school and live.
Ron Fineman can be reached at (858) 751-9210 cell, (858) 333-6480 office, e-mail on@live-lajolla.com, at 1299 Prospect St., Suites 100-101, La Jolla and visit: bhhscalifornia.com
— REAL ESTATE NEWS features realtors, businesses and commercial enterprises that support the La Jolla Light.
---