Robin's Nest focuses on therapeutic massage, yoga training in La Jolla and San Diego
• BUSINESS SPOTLIGHT:
After more than a decade of working as a massage therapist and hatha yoga instructor, Robin Oleata's focus is on the healing arts with The Robin's Nest.
Born and raised in La Jolla, Oleata earned a degree in Spanish and Portuguese at UC Berkeley before training to be a holistic health practitioner at International Professional School of Bodywork. A few years later, she earned her yoga teaching credential at Shivananda Yoga Farm in northern California.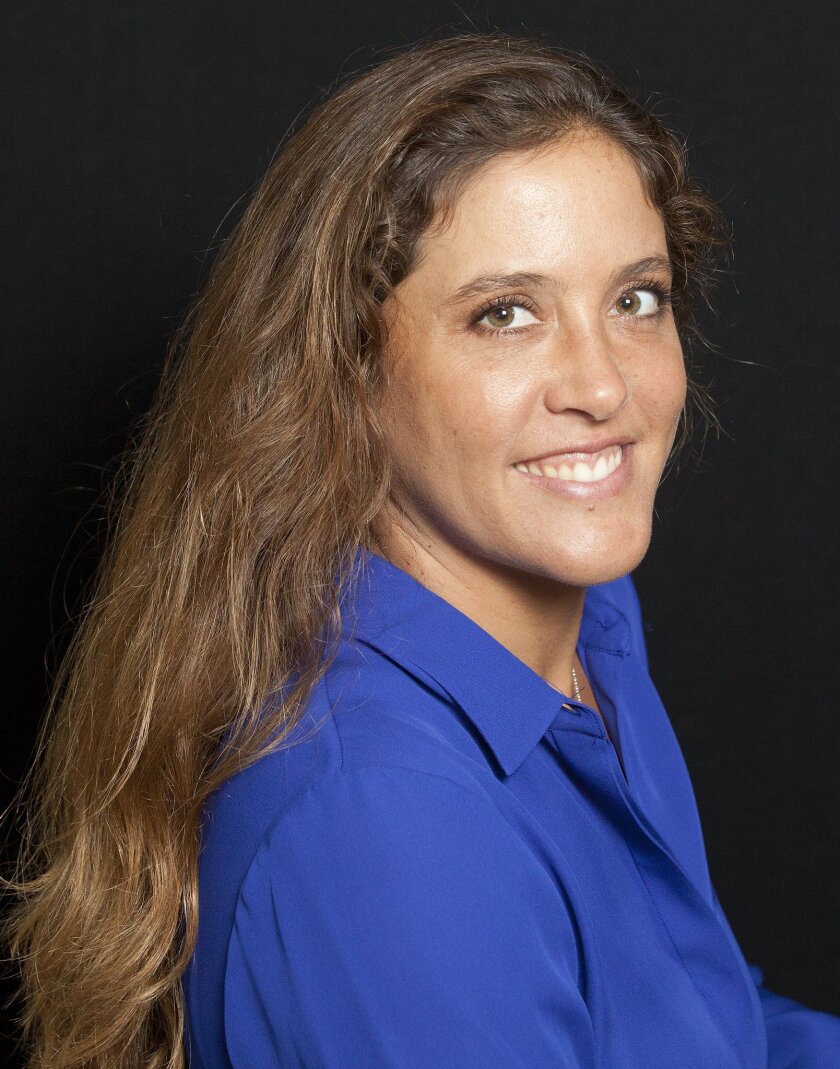 While Oleata does a variety of massage work, she specializes in geriatric massage and massage for people with special needs.
"Geriatric massage is beneficial because there is inherent loneliness in growing older and massage provides physical contact," Oleata said.
She added that as a person ages and becomes less active, massage can benefit their circulatory system.
"When we walk, the muscle contractions push the lymph (fluid) through our system, and massage can manually help that circulation happen if an older person becomes inactive," she said.
Aged skin also benefits from massage. "As we age, the skin becomes more delicate and dry and using massage oil helps keep it hydrated," Oleata said.
She also specializes in teaching one-on-one yoga. "Many of my clients are going through a transition in life, such as dealing with cancer or recovery from a major accident, and may not feel comfortable doing yoga in a regular classroom because they're extremely overweight or they've had a major surgery or been in hospice care," Oleata said.
She said she finds that being able to bring both massage and yoga training into her healing practice helps her understand what her clients are going through and helps her accommodate their needs and work within the boundaries of what's appropriate for them.
"Sometimes I see clients and know that they're not having their best day, but by the time I leave them, their cheeks are rosy and they're smiling and have a different demeanor," Oleata said. "It's extremely satisfying to have the ability to make people's lives more pleasant in the day to day and see them feel good."
• While Robin Oleata has had various offices in La Jolla and San Diego, she is currently doing only out-call massage. Appointments can be scheduled at (858) 245-8246 or TheRobinsNestLaJolla.com
— The Business Spotlight features commercial enterprises that support the La Jolla Light.
---