Riford Library in La Jolla to host free kids workshop on dealing with bullies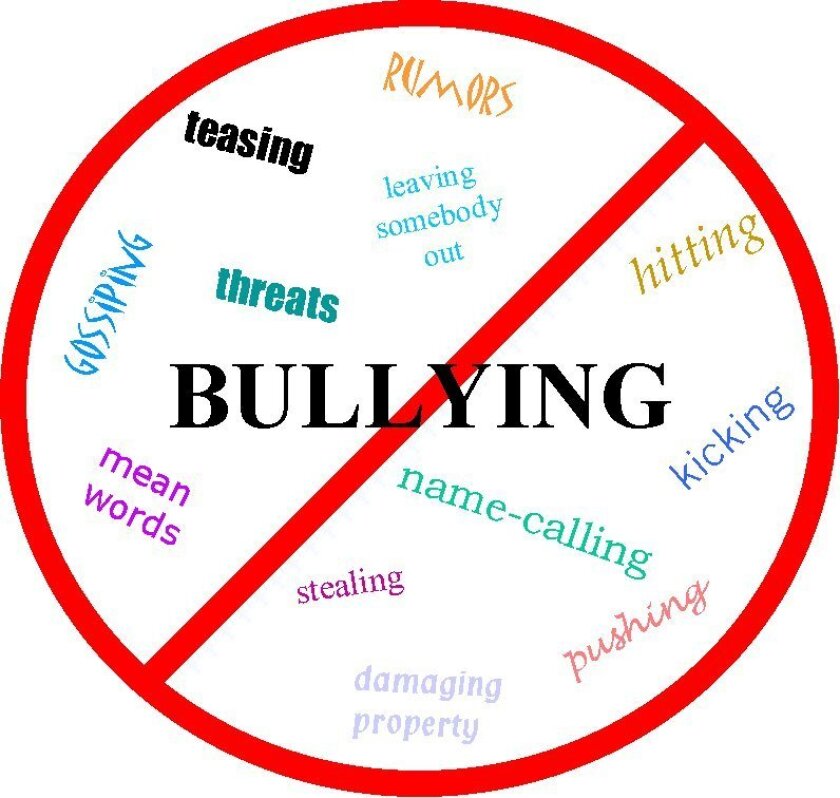 Voices Against Cruelty, Hatred and Intolerance, aka the VACHI Club at La Jolla High School, will host a free, anti-bullying workshop for kids, ages 6-12, beginning at 2 pm. Thursday, July 28 at the Riford Library.
Called "Think Before You Speak," the hour-long event will teach ateendees about the effects of bullying.
"After the program, children will be able to define and identify forms of bullying, learn techniques for standing up to a bully, and know when to seek help for themselves and others," said organizer and VACHI CLUB president La Jolla High School senior Megan Micheletti. "We hope to spread an anti-bullying message to young children in the community with the goal of preventing the detrimental effects of bullying."
No reservations are needed.Call Laurie Bailey
(858) 552-1657
at library for further information.
---