Reyes all alone at La Jolla Half Marathon finish line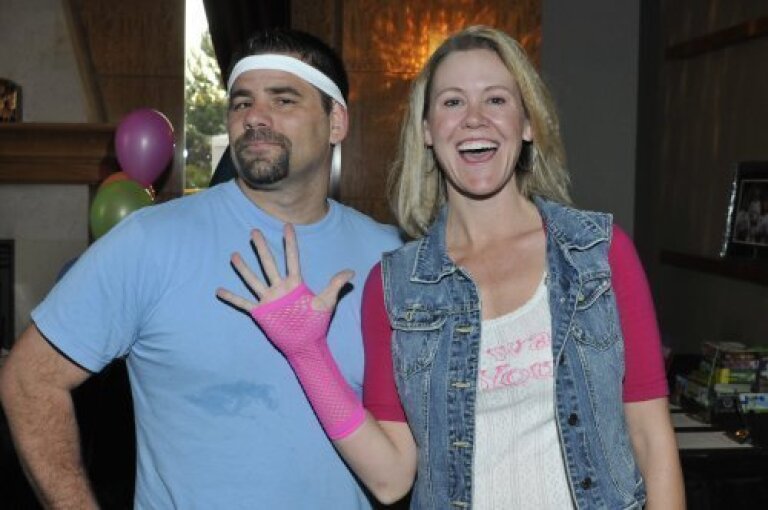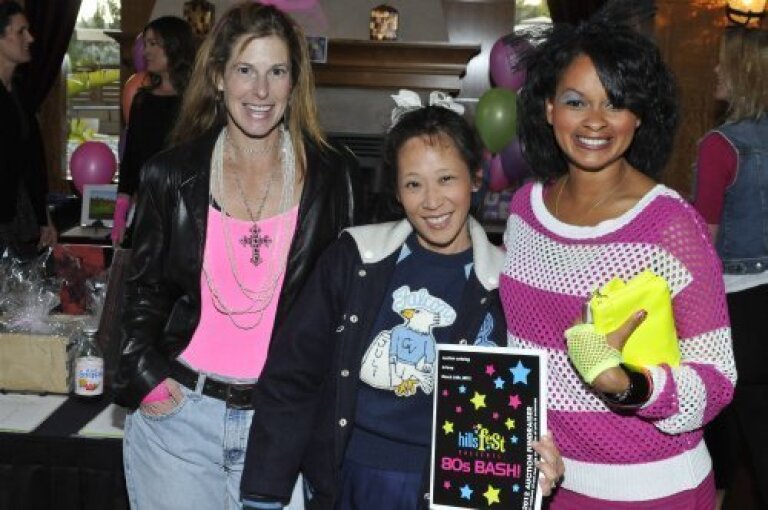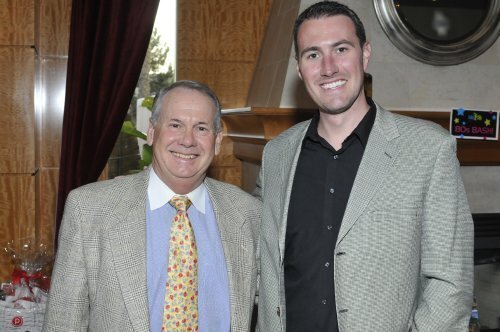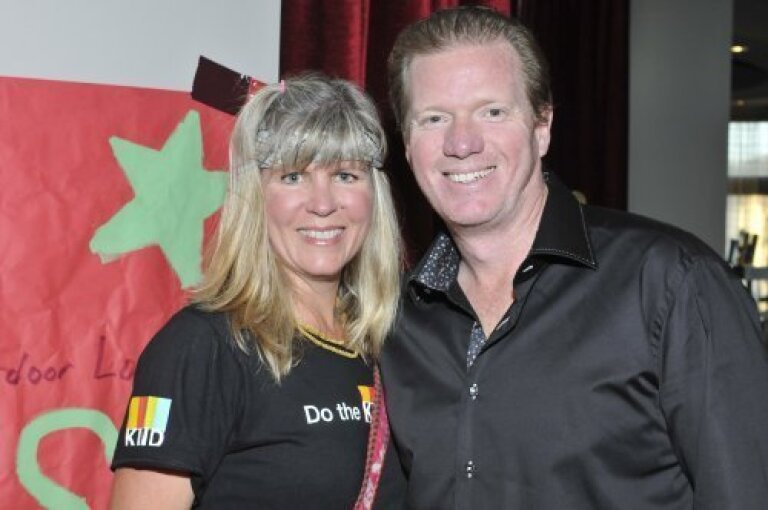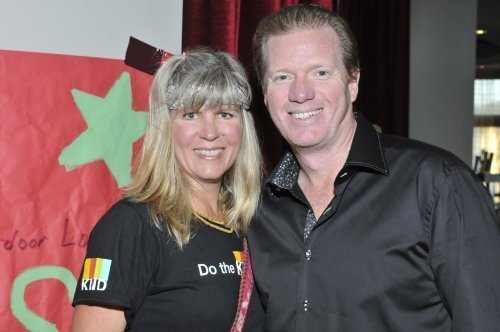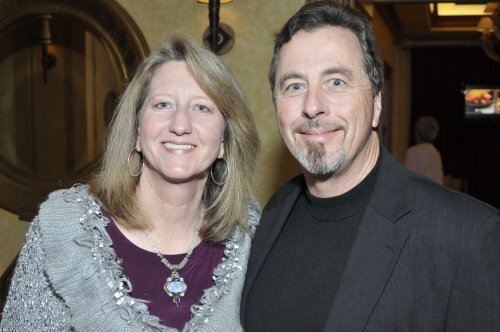 By Phil Dailey
Sergio Reyes' run to the finish line of Sunday's La Jolla Half Marathon was a lonely one. Not only was it the second straight year Reyes won the La Jolla 13.1-mile race, he did it faster than he did in 2011. In fact, it was 20 seconds faster as he finished with a time of one hour, six minutes and 24 seconds.
And nobody was close.
It took nearly four minutes for the next competitor — San Mateo's Armen
Vartanian — to cross the finish. Hector Hernandez was third with a time of 1:13.59.
For the women, it was Encinitas' Hilary Corno, who paced the field with a time of 1:24. And just like Reyes, Corno also beat her field by a large margin. The second-place woman was Carlsbad's Sarah Hart, who ran the race in 1:29.07. San Diego's Aubrey Bosma was third with a time of 1:31.30.
The top male finisher from La Jolla was 23-year old Trey Van Buskirk, who placed 13th overall with a time of 1:23.26. Ben Horne, also a La Jollan, wasn't too far off the pace, finishing in 17th place with a time of 1:24.56.
For the women, the top La Jollan was Ashley Estes, who was 33rd overall for the women.
In total, 6,301 runners ran the half marathon Sunday and 6,015 finished the race.
— For full race results, go to
https://bit.ly/JXihWC
---