Revolution Fitness in La Jolla offers custom conditioning program to help people get-and-stay in shape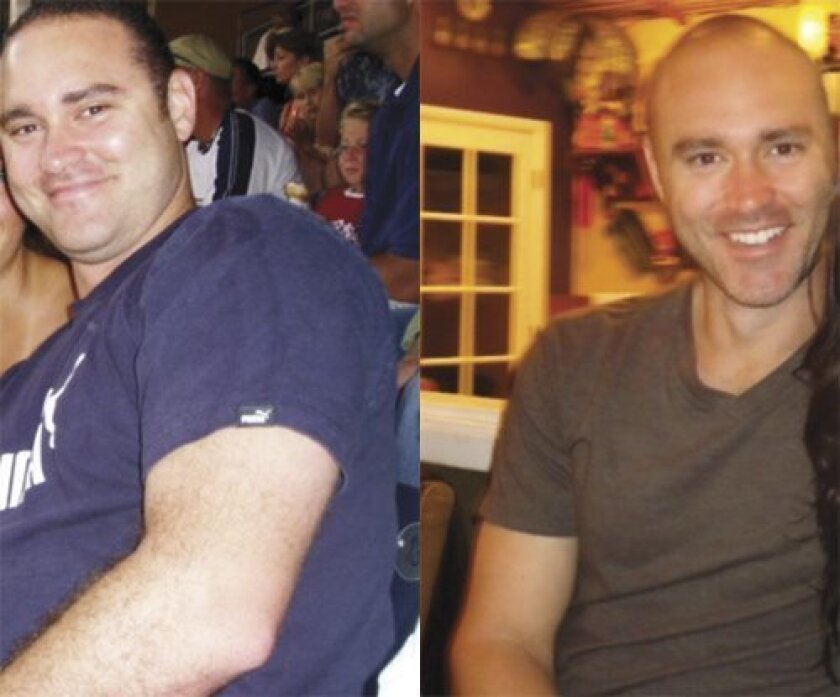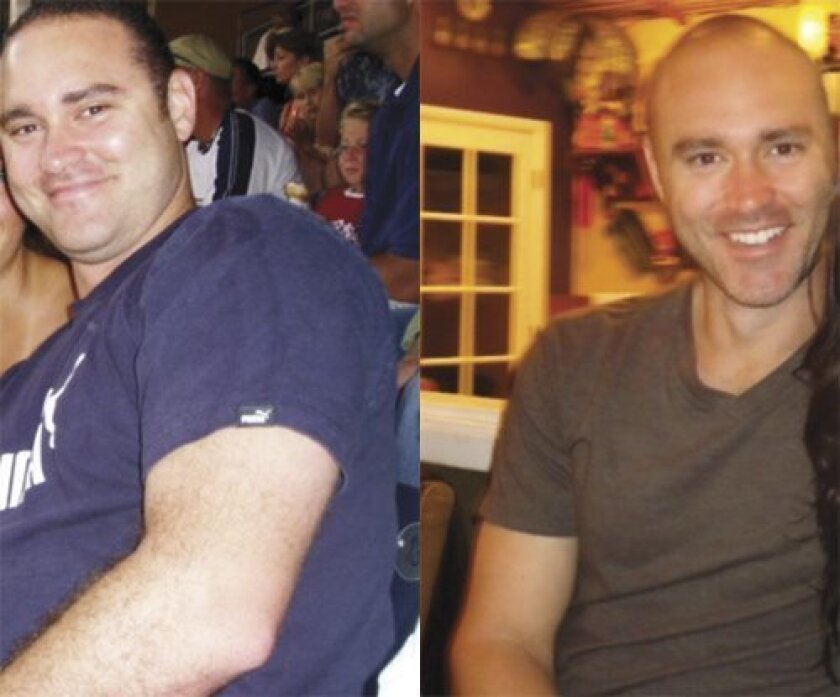 From Revolution Fitness Reports
Losing weight and getting in shape can be challenging, especially as you get older. Changing a lifetime of habits takes time, practice and support. That's why so many people — successful in so many other areas in their lives — may fail to achieve the results they're truly seeking. We all have memories have starting fad diets, taking magic supplements and buy exercise gadgets that did very little to help us achieve our goals.
There is a better way. With a direct focus on lifestyle change through proper education, strength training, and nutrition counseling, the team at Revolution Fitness makes it fun, and easy, to lose weight and keep it off for good, regardless of age, gender or current fitness level.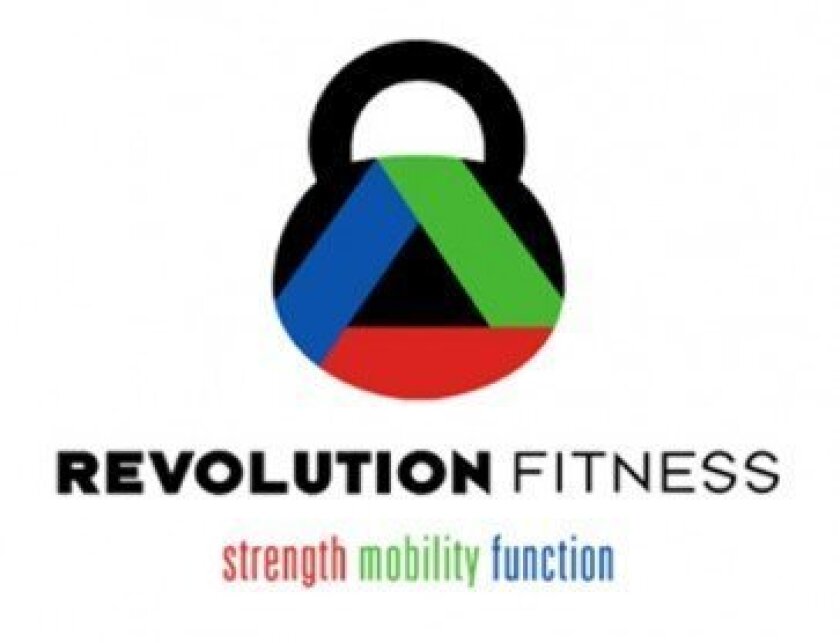 Franz Snideman, CEO and founder of Revolution Fitness, says "The design of our program allows for maximum metabolic effect (fat burning) in the minimum amount of time — the result is a body transformation that lasts a lifetime."
With just three, 45-minute workouts per week, you can achieve your ideal body, even if you're over the age of 45, Snideman says. Many of the clients at Revolution Fitness serve are living proof.
San Diego Realtor Ernie Macmanus found himself in a place where most get by middle age. As a career-minded man, Ernie worked hard at becoming a top real estate agent. The downside was that he didn't focus on his health, and as months turned into years, Ernie got to a point where he didn't like what he saw in the mirror.
His clothes didn't fit, he lacked the energy he once had and his weight slowly crept higher and higher. He realized something had to change. When he started his program at Revolution Fitness, Ernie said, "I knew that I had to make a commitment to being healthy. I didn't know what to do, nor was I confident that I had the discipline to stick with it doing it on my own. The accountability kept me consistent, and every workout was designed intentionally to get me to the next level. The program was delivered in an easy-to-understand format, so I could continue to apply these principles to my lifestyle for the rest of my life.
"I lost 20 pounds initially at Revolution Fitness, but with the knowledge and tools they equipped me with, I lost an additional 15 pounds on my own for a total of 35 pounds. Better still, I've maintained my new body weight for nearly seven years."
• Revolution Fitness
7580 Fay Ave., Suite 101, La Jolla
• For a free consultation, call
(858) 456-7386
or visit
RevolutionLaJolla.com/Free-Consultation
The Business Spotlight features commercial enterprises that support the
La Jolla Light
.
---