Researcher's book offers prescription for better leadership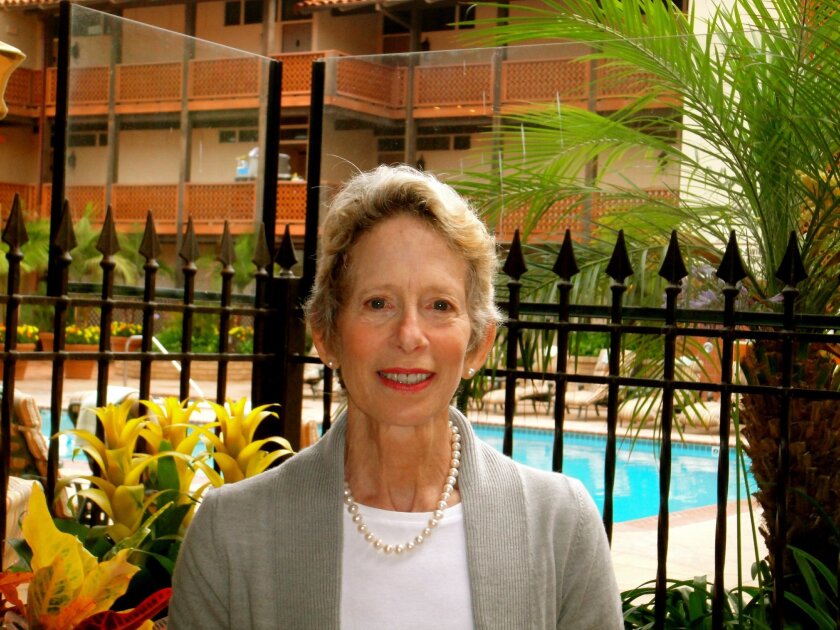 By Kirby Brooks
Nina Rosoff — a social and behavioral scientist, academician and organization/leadership specialist — just penned her first book, "The Power of Paradox: The Protean Leader and Leading in Uncertain Times."
"The seed of wanting to write a book was planted when I was a child. Even though those were just words to me then, once I began writing my doctoral dissertation in 1970, I promised myself I would write a book that would contribute to leaders and to their organizations' success."
Rosoff rejected the idea to author such a book back then, and instead contributed to scholarly journals and publications throughout her career, during which, she found herself on the faculty of MIT Sloan School twice and with other major business schools. She began working on "The Power of Paradox," in January 2005 and finally published it on June, 21 2011.
The book sees Rosoff tackling the unsolved dilemma of standard economics: How to lead in uncertainty. To find the answer, she said she combed through decades of research, did an in-depth literature review, and interviewed hundreds of leaders of all types — from successful CEOs to HR managers, to academicians and presidents, an owner of an NFL team, and the predecessor of the No. 1 hotelier in the world.
Despite its title, the business text is unpretentious and easy to read. Through her conversational narrative, Rosoff shows leaders a path through seven paradoxes, combining anecdotes, stories, and ideas about what did and didn't work for leaders, with their own inspired "ah-ha" moments about the interworking of paradox. She shows why being "protean," works to help leaders and organizations face the challenges of uncertain times by managing complexity better.
Since earning her BA from Scripps College, master of social work from the University of Michigan, and Ph.D. from Case Western Reserve University, Rosoff founded the firm, Leadership and Organization Consultants. She consults globally to start-ups, Fortune 500 profit-sector clients like P & G, American Express, Chase, BP, Xerox Corporation, Exxon, Time Inc. and non-profit clients like the United Hospital Fund, the Child Welfare League of America, and others.
At the core of "The Power of Paradox" is the reality that leaders' actions often have opposite consequences than those intended. She calls this the "Law of Unintended Consequences" and seeks to minimize this cycle of leadership failure, by identifying some root causes.
In the book, Rosoff provides a "take away" for readers, titled, "The Protean Leadership Model." It describes capabilities and actions, that when executed using what she calls "dynamic thinking," can empower anyone to lead better — whether as a parent or a CEO.
"I would love for it to make a difference, especially for leaders who are struggling today, and for everyday people who want to live more fulfilled, happier and healthier lives, in synch with their aspirations and potential. If it happens to hit a chord with the reader, then that's great," she said.
---