Reality TV rocks in Nobody Loves You at The Old Globe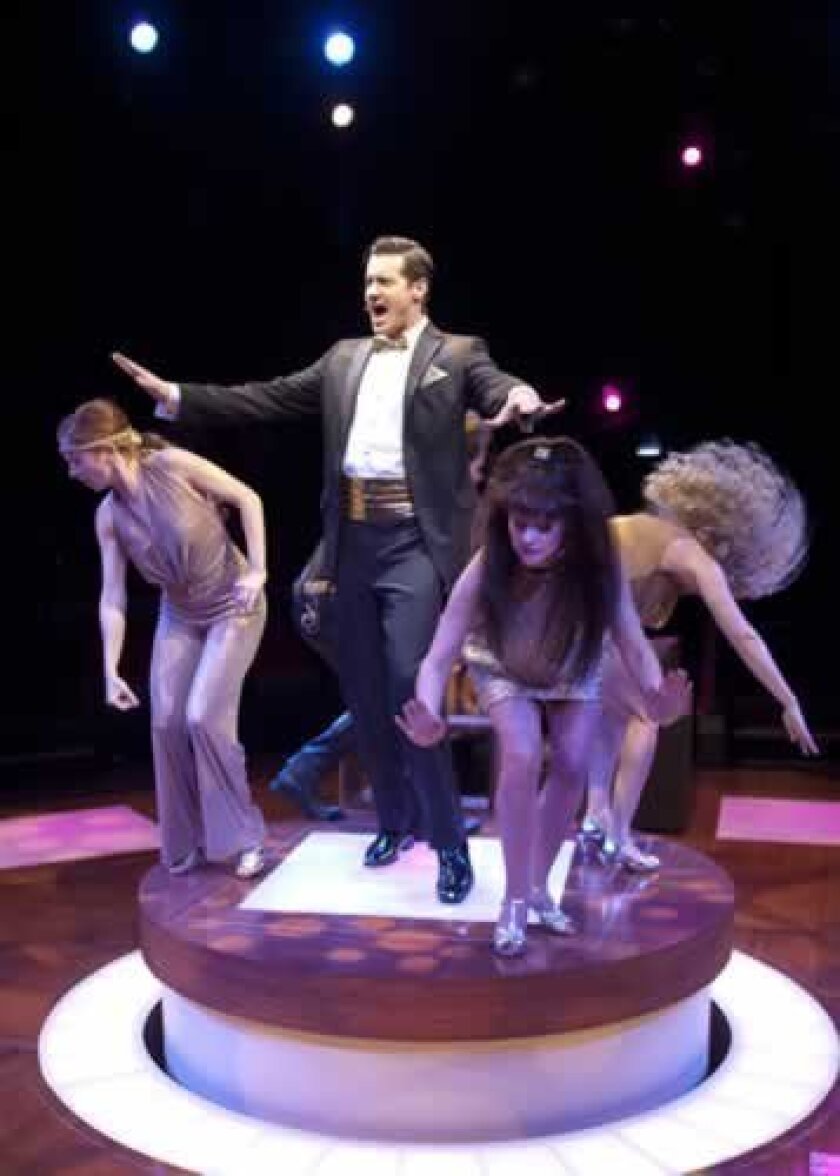 By Diana Saenger
Let's Review!
Those who don't care for reality TV shows, as well as those who are hooked on them, will thoroughly enjoy the spoof "Nobody Loves You," a fun, hip musical premiering in the Globe Theatre's Sheryl and Harvey White Theatre. Contestants are chosen for a reality TV show where they hope to find their soul mate. Instead, each one must learn something about themselves that will open the door to who is really the right match for him/her.
Jeff (Adam Kantor) and Tanya (Nicole Lewis) are roommates. He's into his philosophy dissertation and always has his nose stuck in a book. Jeff is aghast that Tanya loves watching the reality show "Nobody Loves You" where one person gets kicked off the show every week to the catch phrase, "Nobody loves YOU!"
But Tanya is so enamored by the program it leads her to realize that she and Jeff have nothing in common. She moves out, telling him she's going to audition for the show to find the RIGHT guy. Jeff pines for his lost love until he gets the idea to tryout for the show and win her back.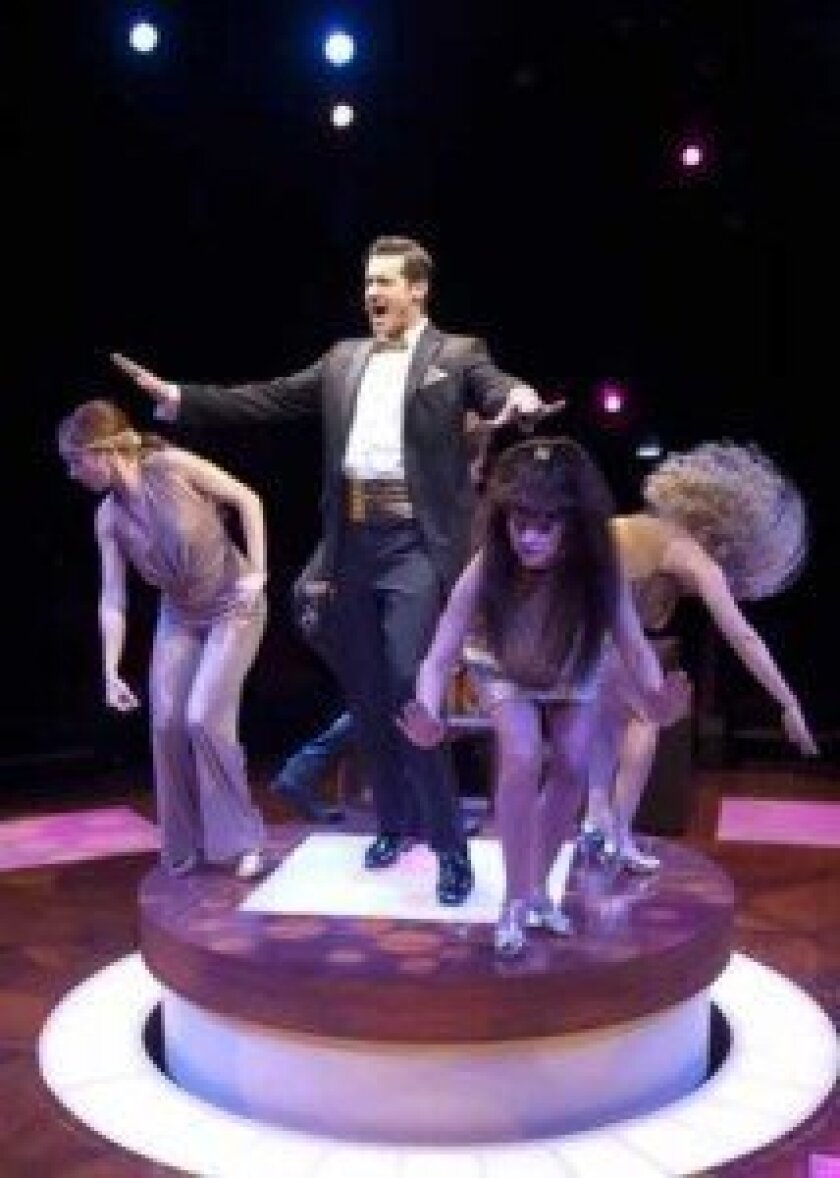 Show host (and cliché) Byron (Heath Calvert) bursts onto the stage singing the theme song "Nobody Loves You," whose lyrics explain the parameters of the show. With help from his producer, Jenny, (Jenni Barber) one by one, the contestants are selected.
Among those searching for true love is Megan (Lauren Molina) a sexy gal who may find no one in this group who can cope with her dark side. How could she be attracted to Christian (Kelsey Kurz) who really is Christian, and who would never understand her wild ways? Kate Morgan Chadwick plays both Bonnie and Samantha, each longing for her perfect mate.
Alex Brightman, who plays Dominic and Chazz, also portrays a frenzied Evan who belts out his dilemmas as if he were a star on "Glee," to rousing applause every time.
Nicole Lewis also portrays Zenobia and Nina, a show staffer who holds up the job with every song and dance routine. She knows how to tell potential contestants just what they want to hear. Calvert steals most of the show as the debonair host in black attire who sings and dances like Hugh Jackman's twin.
The energetic music by Gaby Alter, with zany book and lyrics by Itamar Moses, steers every amusing scene in this comedy.
The cast is great, and Adam Kantor nails his character so well, he brings a lot of depth to the fanciful premise. His emotional angst is worn on his shoulder, but his optimism when he discovers a love he wasn't looking for, sparkles through every song, like "Jeff's Confessional" and "I Love You For Real."
Choreography by Mandy Moore ("So You Think You Can Dance," "American Idol," "Dancing with the Stars,") is a nice blend of skill and entertainment. Michelle Tattenbaum's direction assures a funny romantic romp that provides a great night of entertainment.
If you go
"Nobody Loves You"
Now - June 17, 2012
The Globe Theatre's Sheryl and Harvey White Theatre
1363 Old Globe Way, Balboa Park
Tickets: start at $29, (619) 23-GLOBE or
www.TheOldGlobe.org
---