PTSD in first responders: emergency personnel's repeated exposure to trauma can cause severe emotional stress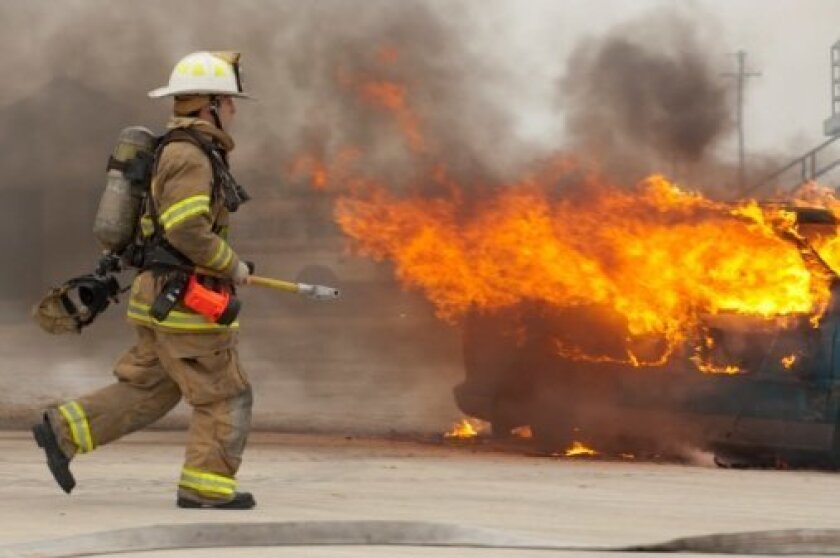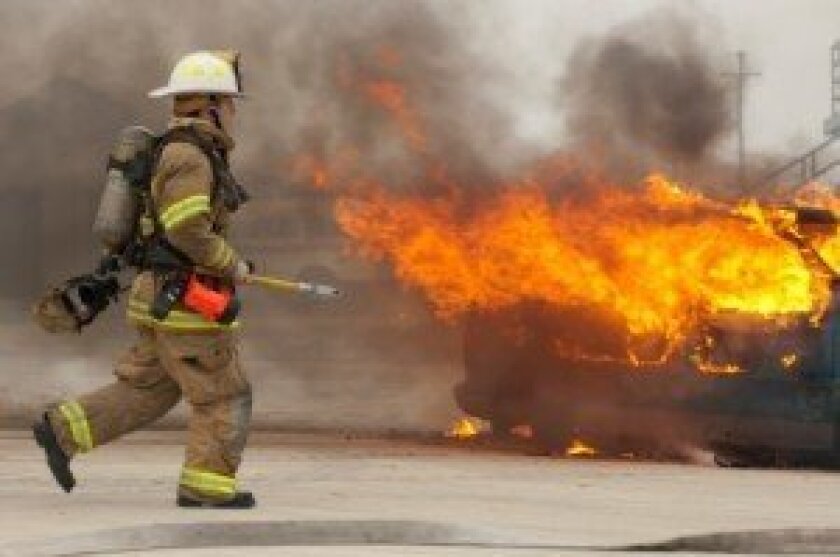 By Stephen M. Pfeiffer, PhD
From firefighters and EMTs to law enforcement officers and ER nurses, emergency services personnel spend their lives on the front lines, constantly exposed not only to dangerous circumstances but also traumatic scenes and events that can leave a lasting mark. Studies have shown that
and others who work under such circumstances is a common risk – one that, despite its prevalence, may be overshadowed by the physical dangers associated with emergency service careers. However, it is critical for employers and medical professionals alike to be aware of PTSD risk, and to take steps toward preventing and effectively treating the disorder.
Post-traumatic stress disorder on the job
Emergency service careers involve multiple hazards; and as noted in a recent report from
, firefighters currently have the highest rate of injury among workers throughout the United States. But beyond physical risks, many firefighters also encounter high rates of exposure to trauma – from car accidents and medical emergencies to crime scenes – that often prompt equally high levels of emotional stress.
High risk factors for PTSD in first responders include everything from previous history with mental disorders to feelings of inadequacy and low self-esteem, and may also arise from the pressures of rank and responsibility, proximity to death during an incident or the intensity of one's emotional response to trauma. By comparison, one of the strongest protective factors against PTSD is the maintenance of a strong social support network, either at home or at work. To this end, it behooves employers – both in the fire service and in other emergency services – to implement effective prevention measures in the workplace, including therapy and counseling for employees struggling with emotional stress. Not only will such measures provide an outlet and means of support for workers, it will also offer early intervention – a critical element in the avoidance of lost productivity due to work-induced stress or injury, as well as disabling emotional conditions, workers compensation expenses and difficult rehabilitation procedures.
Stopping PTSD before it starts
While all hazardous occupations carry some degree of post-traumatic stress risk for employees, the nature of these jobs will vary – and by extension, so too will the best methods for strategic prevention and support. A Qualified Medical Evaluator can help employers and workers alike determine the right path to health and productivity in the workplace. To learn more, contact me via email at
or visit my website for details at
---