Postal Service facility on Silver Street sells for $6.8 million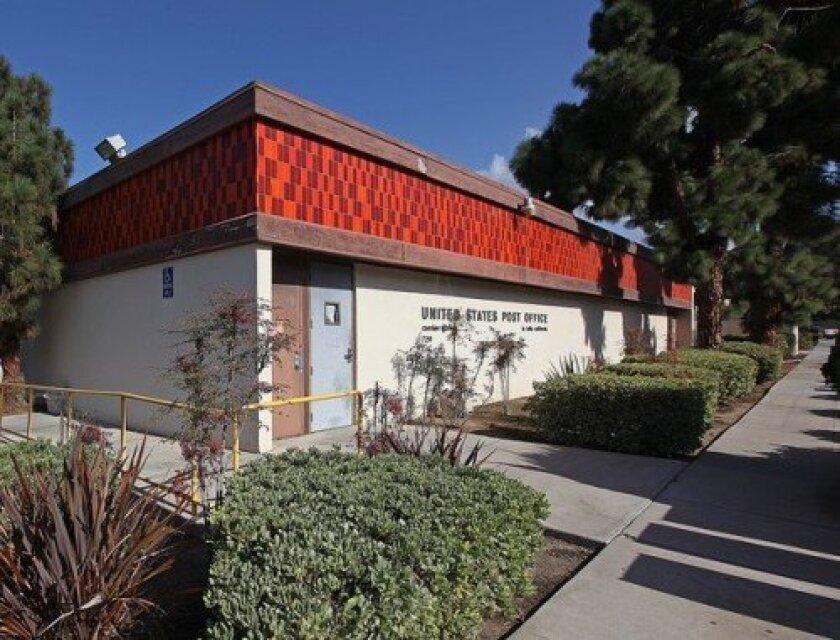 By Pat Sherman
The United States Postal Service (USPS) facility on Silver Street (just off Draper Avenue) has sold for $6.8 million.
The 10,143-square-foot property at 720 Silver St., which the USPS has leased since it was built in 1975 to sort mail for 40 letter carriers, will be redeveloped as townhomes.
CBRE Group Inc. represented the seller, identified as Katherine Codega. The property was purchased by EHOF La Jolla LLC, with developers William Berwin and Michael Pierson.
La Jolla Village Merchants Association board trustee Trenton Bonner, of Trenton Bonner Coastal Real Estate, represented EHOF (a division of Encore Housing Opportunity Fund), which intends to demolish the existing building and construct townhomes.
USPS has been searching for a site within the Village of La Jolla to relocate letter carrier services when its lease on the Silver Street property expires in July 2015. Postal Service spokesperson Eva Jackson said CBRE is "currently working to find a new location and nail down availability and lease terms," though she said she was not certain whether they had located a site yet.
"Being that it's a carrier annex it does not need to be in the Village of La Jolla, since it's not a location where customers need to go to do their retail," Jackson told
La Jolla Light
"I'm not even sure if there's anything big enough in the Village of La Jolla for a carrier annex."
All county mail is currently sorted at the regional post office in Carmel Mountain and sent to centers like La Jolla's. Stamps and other services are purchased at La Jolla's historic post office at 1140 Wall St., which USPS announced two-and-a-half years ago that it intends to sell. Read the latest about the Postal Service's push to sell its historic properties
here
.
---