Post blackout: Birch Aquarium offers free children's admission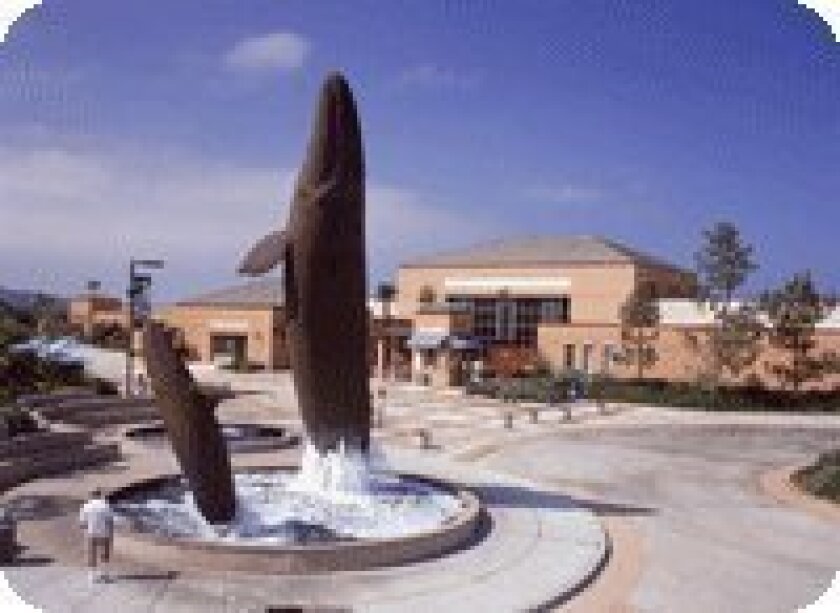 Press Release
Birch Aquarium at Scripps Institution of Oceanography is offering free admission on Friday only for children who visit with a paid adult due to the large number of school children whose classes are out of session.
"The San Diego blackout was unprecedented, and we understand how difficult it can be for parents and caretakers to find something fun to do on short notice," said Nigella Hillgarth, aquarium executive director in a press release. "This discount is a small way that Birch Aquarium can help support our community."
The aquarium is open until 5 p.m. Friday. Adult admission is $14. Each paid adult can bring in one free child on Friday only ; admission for additional children is $9.50.
Birch Aquarium at Scripps is located at 2300 Expedition Way in La Jolla. Visit
aquarium.ucsd.edu
for more information.
---