Police veteran to discuss her career at La Jolla Community Center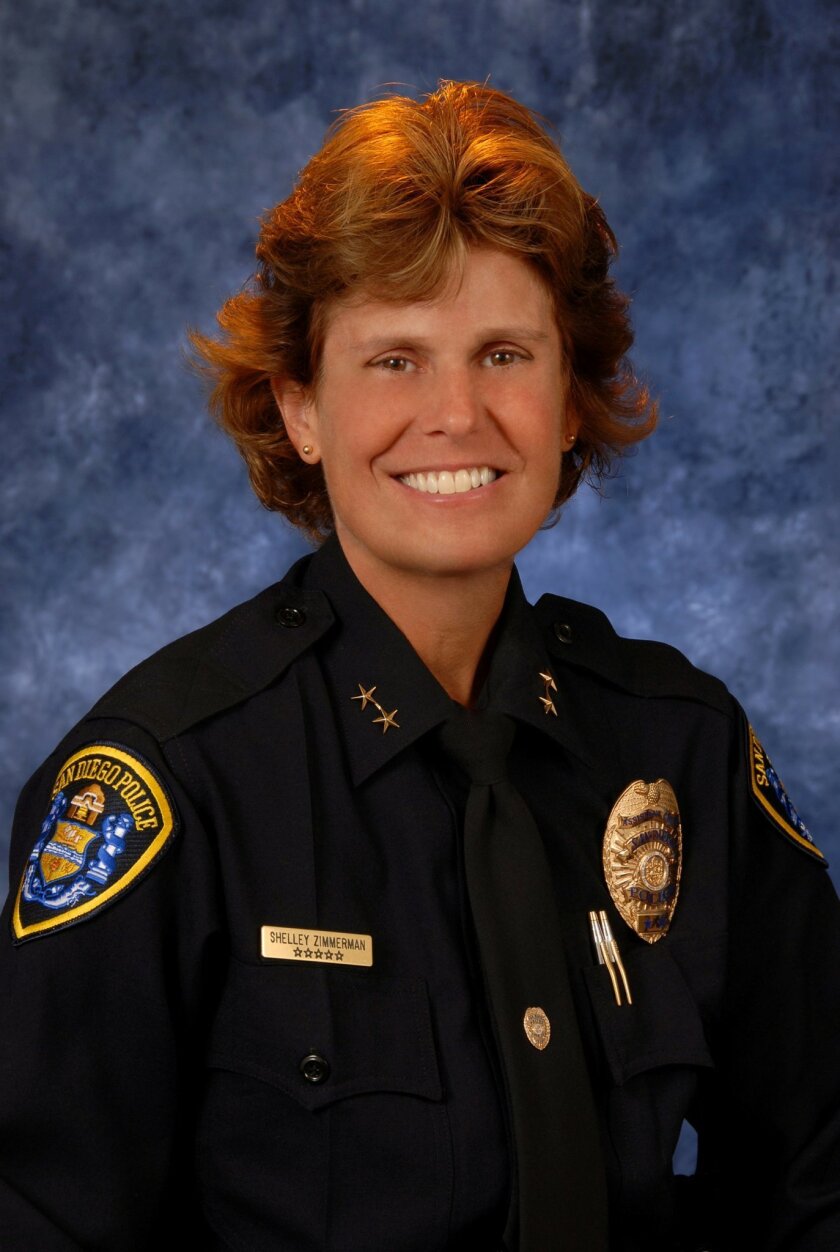 Assistant Chief of the San Diego Police Department Shelley Zimmerman will discuss her 30-year career and take questions from the audience, 5:30-7:30 p.m. Tuesday, May 14 as the next guest of The Distinguished Speaker Series at the La Jolla Community Center, 6811 La Jolla Blvd.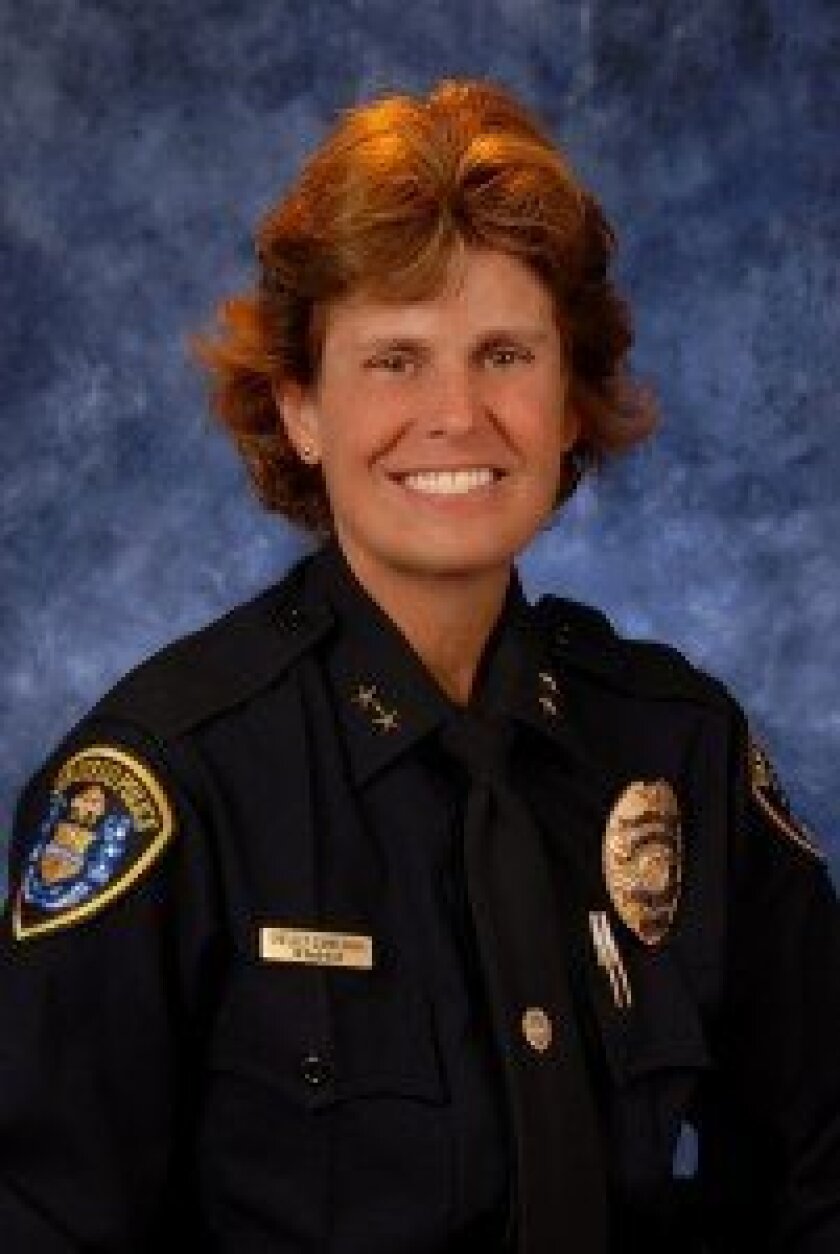 An Ohio native and graduate of Ohio State University with a degree in criminal justice, she is also a graduate of the FBI National Academy.
Officer Zimmerman has worked at many of the San Diego Police Department's patrol commands. She also has extensive investigative experience. Some of her prior assignments have included Vice, Narcotics, Internal Affairs, Multi-Cultural Community Relations Office, the Mayor's Executive Protection Detail, The Narcotics Task Force and the Field Lieutenant position.
She has also assisted in the security planning for several large events in San Diego, such as the 2003 Super Bowl, the 1996 Republican National Convention and other big conferences, as well as the 4th of July Independence Day festivities along the waterfront.
She has received numerous awards and citations throughout her career, which include the San Diego Press Club Headliner of the Year award for her undercover work, the San Diego Business Journal's Women Who Mean Business Exemplary Award for her civic involvement, and the San Diego Police Foundation Women in Blue Award for her commitment to making San Diego one of the safest large cities in the United States.
Officer Zimmerman currently oversees the Neighborhood Policing section which includes: the Regional Police Academy, Backgrounds, In-Service and Field Training, Juvenile Administration, The Police Range, Volunteer Services, Information Services, Communications, Crime Analysis, and Human Resources. Zimmerman is also the Department's liaison with the Gang Commission, STAR-PAL, The San Diego Police Foundation, Crime Stoppers, Labor Relations, the Hotel/ Motel Association and the Chief's Community Advisory Boards.
She is also an avid sports fan and is training for her next triathlon. The event and refreshments are free, but seating is limited. A reservation is required at (858) 459-0831 or by e-mail at info@ljcommunitycenter.org
---