Police crack down on drunk driving at Del Mar races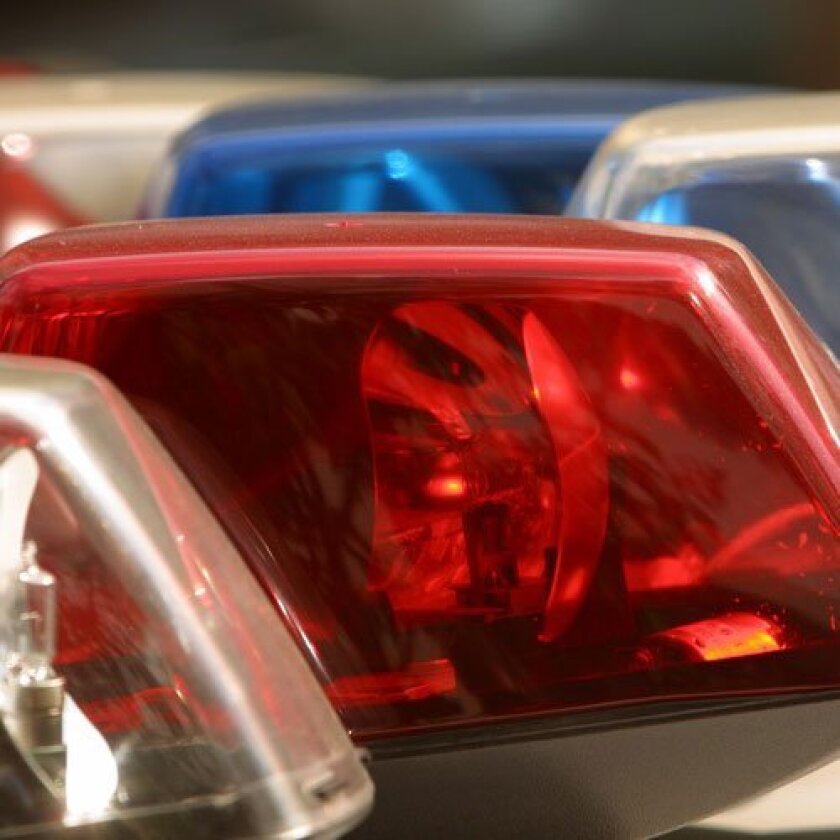 City News Service
Fifteen motorists were facing drunken driving charges Thursday stemming from a multi-agency crackdown on opening day at the Del Mar Racetrack, authorities said.
San Diego County sheriff's deputies, along with police from San Diego, Oceanside and other local cities, stopped a total of 349 motorists near the track between 3 p.m. Wednesday and midnight, according to the sheriff's Lt. Jose Sanchez.
In addition to the 15 arrested on suspicion of drunken driving, two were arrested on suspicion of drug possession and four were arrested for driving with a suspended license, Sanchez said.
Also, 35 citations were issued for various traffic violations and 14 vehicle were impounded during the operation, the lieutenant said.
An estimated 40,000 race fans flocked to Del Mar Wednesday to kick off the 72nd season of horse racing at the Del Mar Racetrack. Races are scheduled Wednesdays through Sundays though Sept. 7.
---